Our Practice & Core Values
Welcome to Dentists on Vincent
Dentists on Vincent offers a friendly environment in a lovely heritage building which doesn't feel like you're at the dentist!
Located in Leederville, Dentists on Vincent provides a wide range of services, including general fillings and cleanings, tooth rebuilding and bonding, orthodontics (braces and Invisalign®), dental implants (teeth replacements), etc.
The latest technology we utilise makes your visit a comfortable and informative one – digital X-rays, ozone treatment, and CEREC fast turnaround crowns.
Our Leederville dental practice offers a child-friendly environment as we address their apprehension towards treatment.
We take the time to explain to you all of your options and how we can provide you with a smile you can be proud of.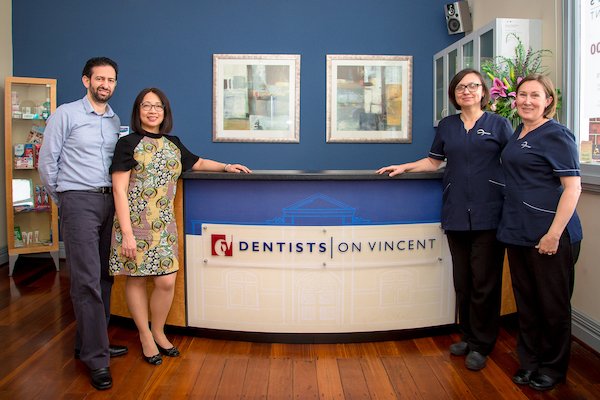 Don't put it off any longer, call us now for a consultation appointment and see what we can do to give you a feeling of confidence and esteem in yourself.
We are available at a time convenient for you, with evening and Saturday appointments to choose from.
Located just off the freeway, Dentists on Vincent is easy to get to and easy to find. There is ample car parking across the road from the practice. There are also cafes and eateries within walking distance.
Referral rewards programme – refer a friend, family member or colleague, and we will reward you.
We provide pro bono services to those in genuine need.
We look forward to welcoming you to our practice – call us today for a consultation – rest assured you will be glad you did!
Latest Techniques
We provide procedures that not only solve your dental problems but also take away your fears when visiting the dentist.
Innovative Technology
Dentists on Vincent is always on the lookout for new and emerging technology to make our patients' experience as comfortable as possible.
Payment Plans
At Dentists on Vincent, we provide interest-free dental payment plans for all your general, preventive, restorative, and cosmetic dental needs.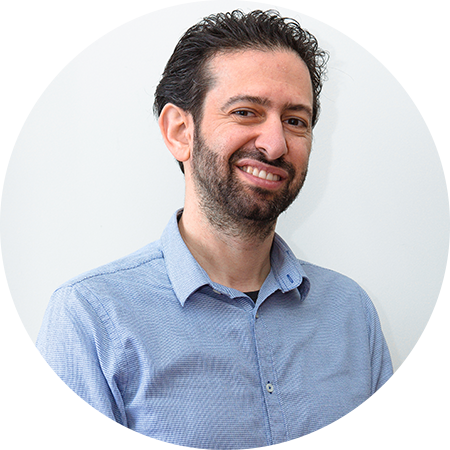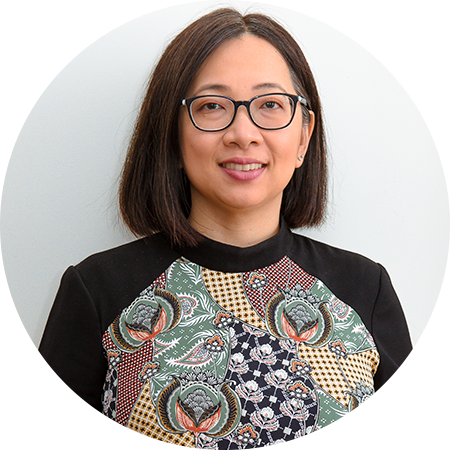 Michelle
Practice Manager/Receptionist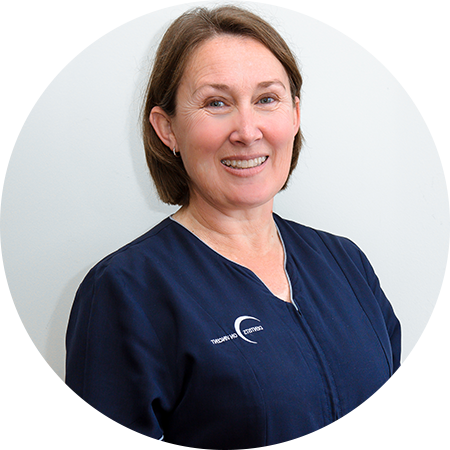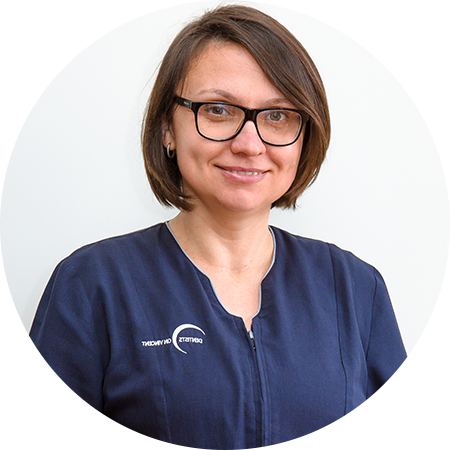 We accept EFTPOS, Visa, Mastercard as well as HICAPS and All major health funds.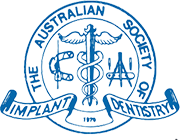 Book Your Consultation Today!
We accept Eftpos, Mastercard, Visa Card, HICAPS and All Major Health Funds.
Contact Info
Dentists on Vincent Leederville
Address: 322 Vincent St, Leederville, WA 6007
Phone: (08) 9242 4400
Opening Hours
Mon: Closed
Tue: 9:30 AM – 5:30 PM
Wed: 9:30 AM – 6:30 PM
Thu: 9:30 AM – 5:30 PM
Fri: 8:30 AM – 3:30 PM
Sat: 8:30 AM – 12:30 PM
Sun: Closed
PARKING/PUBLIC TRANSPORT
There is ample car parking across the road from the practice
There are cafes and eateries within walking distance