Office Location
322 Vincent St, Leederville
Email Us
smile@dentistsonvincent.com.au
Bruxism, or teeth grinding and clenching of the teeth, is a common condition that often goes undiagnosed.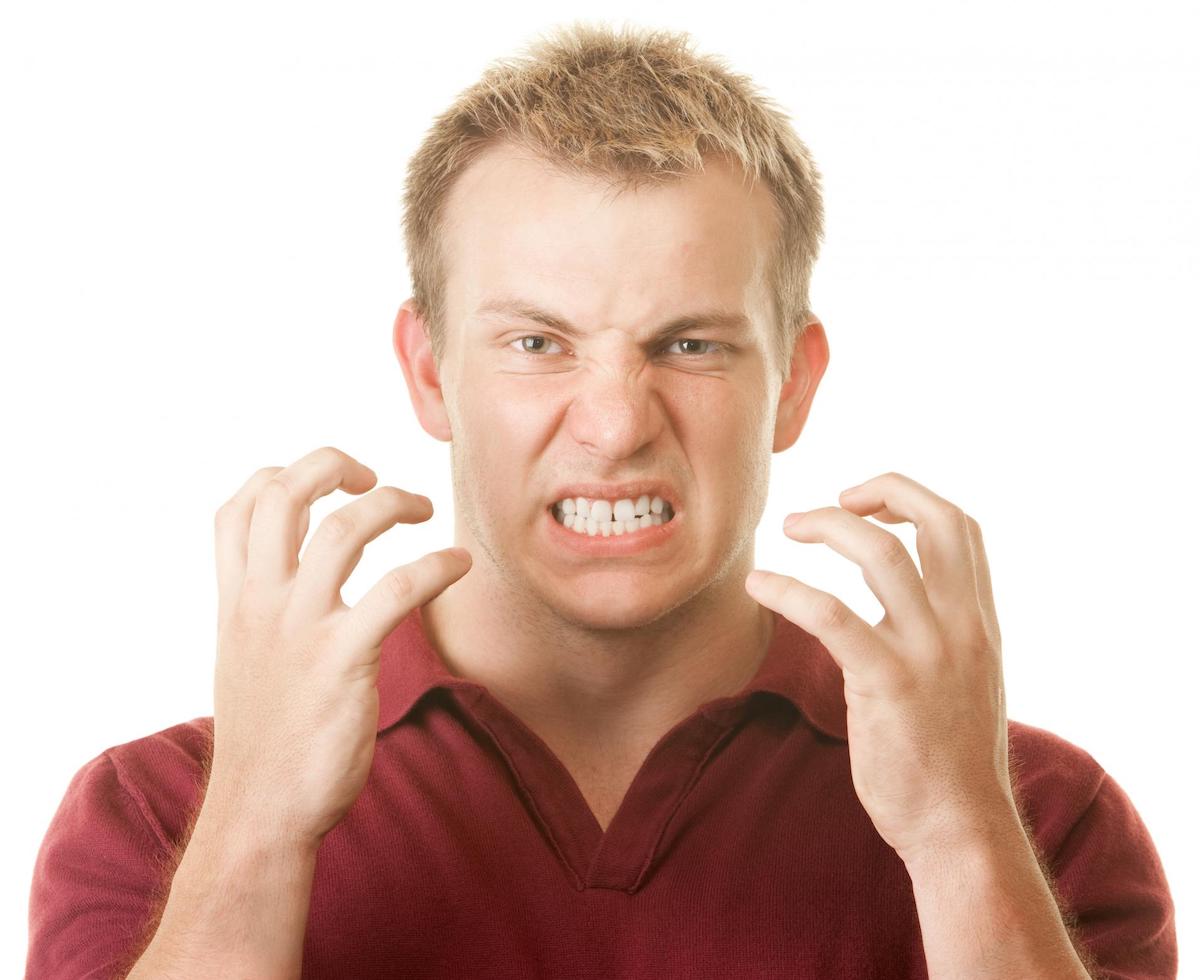 Bruxism is a condition in which you grind, gnash, or clench your teeth. Bruxism patients in Leederville can benefit from a consultation with your dentist. Contact your Leederville dentist today!
If you suffer from bruxism, you may subconsciously clench your teeth when you're awake, or clench or grind them while sleeping.
Sleep bruxism is a sleep-related movement disorder. Those who grind their teeth during sleep are more likely to have other sleep disorders, such as snoring and sleep apnoea.
Mild bruxism may not require any treatment. However, in some people, bruxism can be persistent and severe enough to cause jaw disorders, headaches, damaged teeth, and other problems.
There are two main types of bruxism: awake bruxism and sleep bruxism.
Awake bruxism may be caused by anxiety, stress, anger, frustration, or tension, or it may be a coping strategy or a habit during deep concentration.
Sleep bruxism may be a sleep-related disorder associated with arousals during sleep.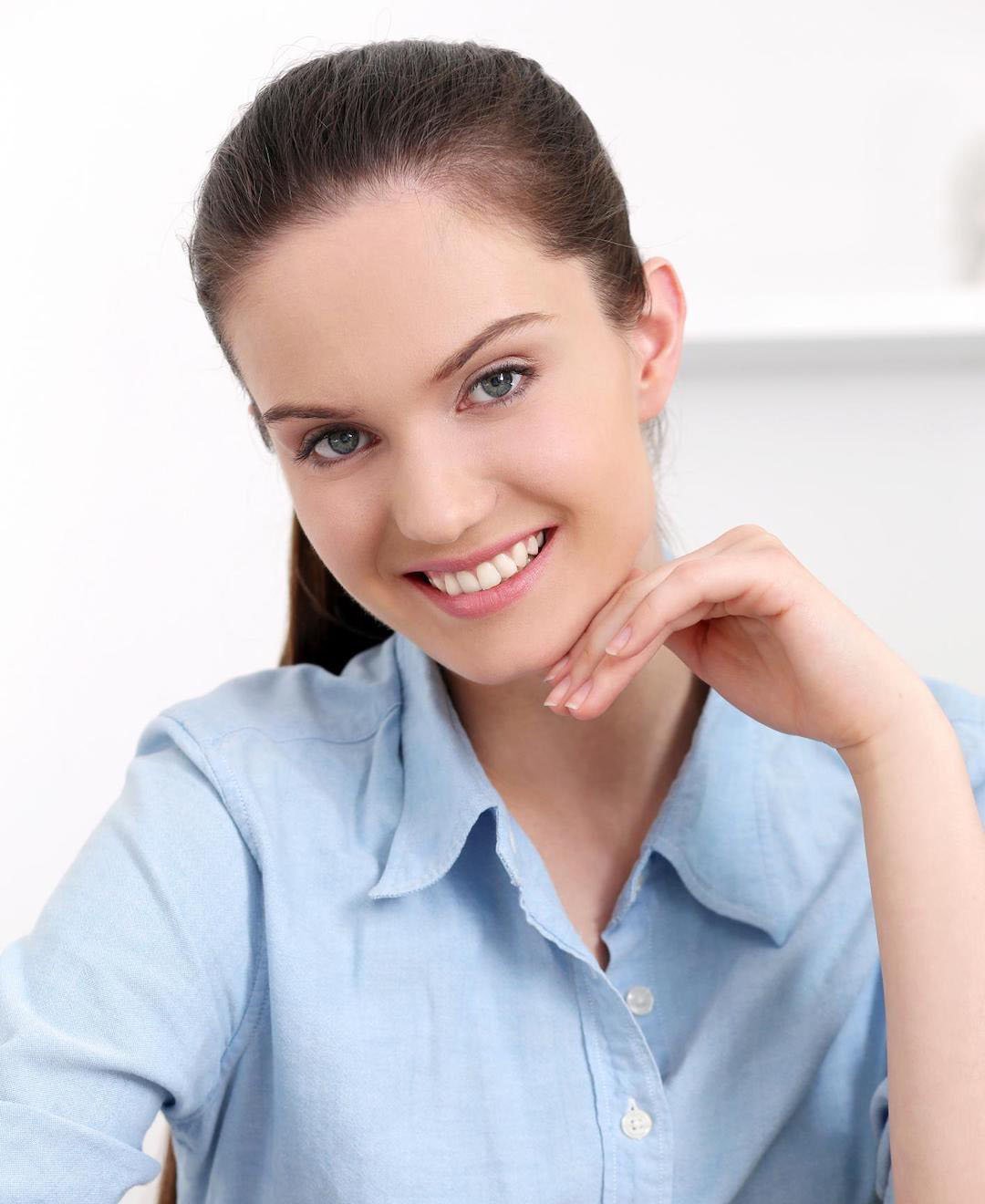 Symptoms of Bruxism
Symptoms of bruxism include:
pain in the face and head
earache
pain and muscle stiffness in the jaw joint and surrounding muscles, which can lead to temporomandibular disorder
disrupted sleep
worn teeth, which can lead to increased sensitivity and tooth loss
damaged teeth or fillings
Facial pain and headaches often cease when you stop grinding/clenching your teeth.
Tooth damage usually only happens in severe cases and may call for immediate treatment.
When to see your Leederville dentist
See your Leederville dentist if you have any of the symptoms mentioned above or have other concerns about your teeth or jaw.
If you notice that your child is grinding his/her teeth — or has other signs or symptoms of bruxism — don't forget to mention it at your child's next dental appointment.
Bruxism can also affect children. It tends to occur after their baby teeth, or permanent teeth, first appear but usually stops after the adult teeth are fully formed.
See your Leederville dentist if you're concerned about your child's teeth grinding, particularly if it's affecting their sleep.
Occlusal Splints in Leederville
An occlusal splint or night guard is a removable appliance made of acrylic specially moulded to fit the upper or lower arches of your teeth snugly. In most cases, it is worn during sleep.
The main use of an occlusal splint is to create a barrier between the biting and grinding sides of the teeth, protecting against wear and damage. It will not significantly reduce or prevent sleep bruxism.
Occlusal splints come in a variety of designs, including soft or hard, full or partial and those for either the lower jaw or the upper jaw. Considering your preferences, your Leederville dentist will advise which material and design will provide the greatest relief based on your case.
If undiagnosed and unmanaged, bruxism will lead to long-term dental wear and damage – and hence the need for further restorative treatment to try to correct the damage caused.
It is, therefore, important that the diagnosis is made as early as possible.
If you or your loved ones suspect that you are a bruxer, please call us and schedule an appointment.
Visit your Leederville dentist today!
Bruxism in Leederville
To learn more about bruxism in Leederville, call us on (08) 9242 4400 or request your appointment online.
We are located at 322 Vincent Street in Leederville.
Frequently Asked
Questions
How do I know if I grind my teeth at night?
Here are the five signs of sleep bruxism:
Complaints from a partner.
Unexplained damage to teeth.
Painful jaws.
Waking up with a headache.
Changes in facial appearance.
How do I stop teeth grinding?
Early stages of bruxism can be stopped by following these tips:
Get enough sleep.
Lessen the consumption of caffeinated and alcoholic products.
Engage yourself in more relaxing activities such as meditation, exercise and counselling.
Perform muscle relief exercises.
Figure out if you need to increase your intake of magnesium and calcium.
Why do people grind their teeth?
There are many reasons why one may grind their teeth; for example, high stress levels can lead to an increase in grinding or clenching of the teeth.
We accept EFTPOS, Visa, Mastercard as well as HICAPS and All major health funds.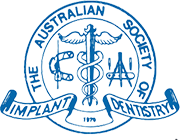 Book Your Consultation Today!
We accept Eftpos, Mastercard, Visa Card, HICAPS and All Major Health Funds.
Contact Info
Dentists on Vincent Leederville
Address: 322 Vincent St, Leederville, WA 6007
Phone: (08) 9242 4400
Opening Hours
Mon: Closed
Tue: 9:30 AM – 5:30 PM
Wed: 9:30 AM – 6:30 PM
Thu: 9:30 AM – 5:30 PM
Fri: 8:30 AM – 3:30 PM
Sat: 8:30 AM – 12:30 PM
Sun: Closed
PARKING/PUBLIC TRANSPORT
There is ample car parking across the road from the practice
There are cafes and eateries within walking distance