Office Location
322 Vincent St, Leederville
Email Us
smile@dentistsonvincent.com.au
Think you already know everything about proper brushing and flossing? Think again! Learn the basics and what you can do to promote good oral health.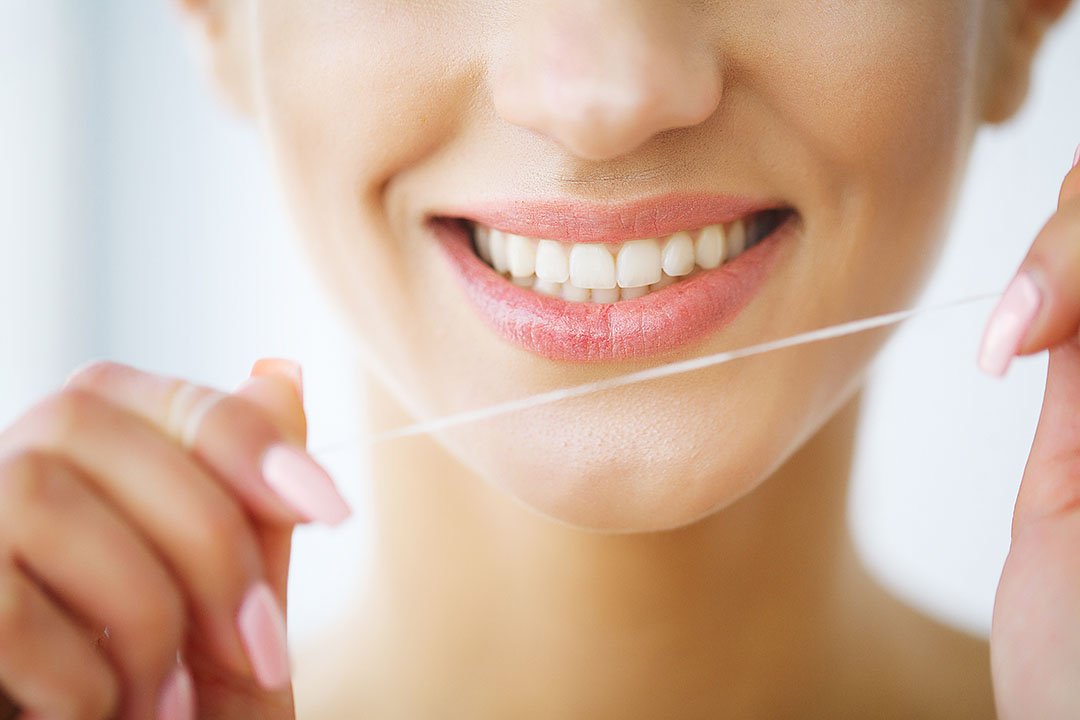 Why Practice Good Oral Hygiene?
Good oral hygiene helps prevent a wide range of dental problems such as tooth decay, gum disease and even teeth erosion.
While brushing in the morning and night is a great start, to be really effective, a little more commitment is needed.
Here are some simple oral hygiene tips that will help keep your pearly whites in top condition.
It is important to brush your teeth at least two times a day – after breakfast and before going to bed. Spend at least 2 minutes of brushing, making sure that all areas are cleaned – the inside, outside, and biting surfaces.
Position the toothbrush at a 45-degree angle against the gums.
Move the brush back and forth gently in short, circular strokes.
Brush the outer, inner, and the chewing surfaces of the teeth.
Using the tip of your toothbrush, brush the insides of the front teeth with a gentle up-and-down stroke.
Do not forget to brush your tongue to remove bacteria and freshen your breath.
Brushing alone can't reach the bacteria in the tight spaces between your teeth and under the gum line. That's why daily flossing is important.
Use about 18 inches of floss and wind it around the middle fingers of each hand. Hold the floss securely between your thumbs and index fingers.
Glide the floss between your teeth with a gentle rubbing motion.
When the floss reaches the gum line, form it into a C shape against the tooth. Gently glide it between the gum and the tooth.
Slide the floss back toward the contact point and move the floss up or down the other side, following the shape of the tooth.
Gently rub the side of the tooth, working the floss away from the gum with up-and-down motions.
Repeat this method on the rest of your teeth.
Studies have shown if you have space for an interdental brush, this is more effective than using dental floss.
Other Oral Health Care Tips for patients in Leederville
Along with daily brushing and flossing, consider using a mouthwash containing fluoride to promote oral health. Fluoride helps strengthen your teeth, leaving them resistant to harmful acids from oral bacteria.
Also, fight the temptation of using toothpicks or other objects that could injure your gums and allow bacteria to thrive. If you smoke, try to quit. Using tobacco products increases your risk of many oral diseases, including gum disease and tooth loss.
Cracking nuts, ripping open packages, or even uncapping a bottle with your teeth leaves them at high risk of chipping or breaking. Remember, do not use your teeth outside their normal functions.
Visit your Leederville dentist for a regular check-up, as often as your dentist advises; and also, whenever you spot any problems, such as a toothache or bleeding gums.
Oral Hygiene in Leederville
No one wants to live with ugly teeth. Maintaining a good oral hygiene routine may sound like a hassle but trust us, it's worth everything! Talk to us today and learn more on how to take care of your pearly whites.
Visit your Leederville dentist today!
Oral Hygiene in Leederville
Call us on (08) 9242 4400 or request your appointment online.
We are located at 322 Vincent Street in Leederville.
Frequently Asked
Questions
What are the most common oral health problems, and how can they be prevented?
Tooth decay and gum diseases are the most common oral health problems. Both can be prevented with proper brushing, flossing, and dental check-ups.
How often should I visit a dentist?
Visiting the dentist once every six months is good for most people, but some people with special conditions may need to go more often, as recommended.
How often should I change my toothbrush?
Change your toothbrush every three months or sooner if the bristles become worn and frayed.
We accept EFTPOS, Visa, Mastercard as well as HICAPS and All major health funds.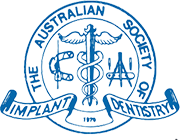 Book Your Consultation Today!
We accept Eftpos, Mastercard, Visa Card, HICAPS and All Major Health Funds.
Contact Info
Dentists on Vincent Leederville
Address: 322 Vincent St, Leederville, WA 6007
Phone: (08) 9242 4400
Opening Hours
Mon: Closed
Tue: 9:30 AM – 5:30 PM
Wed: 9:30 AM – 6:30 PM
Thu: 9:30 AM – 5:30 PM
Fri: 8:30 AM – 3:30 PM
Sat: 8:30 AM – 12:30 PM
Sun: Closed
PARKING/PUBLIC TRANSPORT
There is ample car parking across the road from the practice
There are cafes and eateries within walking distance