Office Location
322 Vincent St, Leederville
Email Us
smile@dentistsonvincent.com.au
Dentists on Vincent is a modern dental clinic serving patients in Jolimont and the surrounding areas.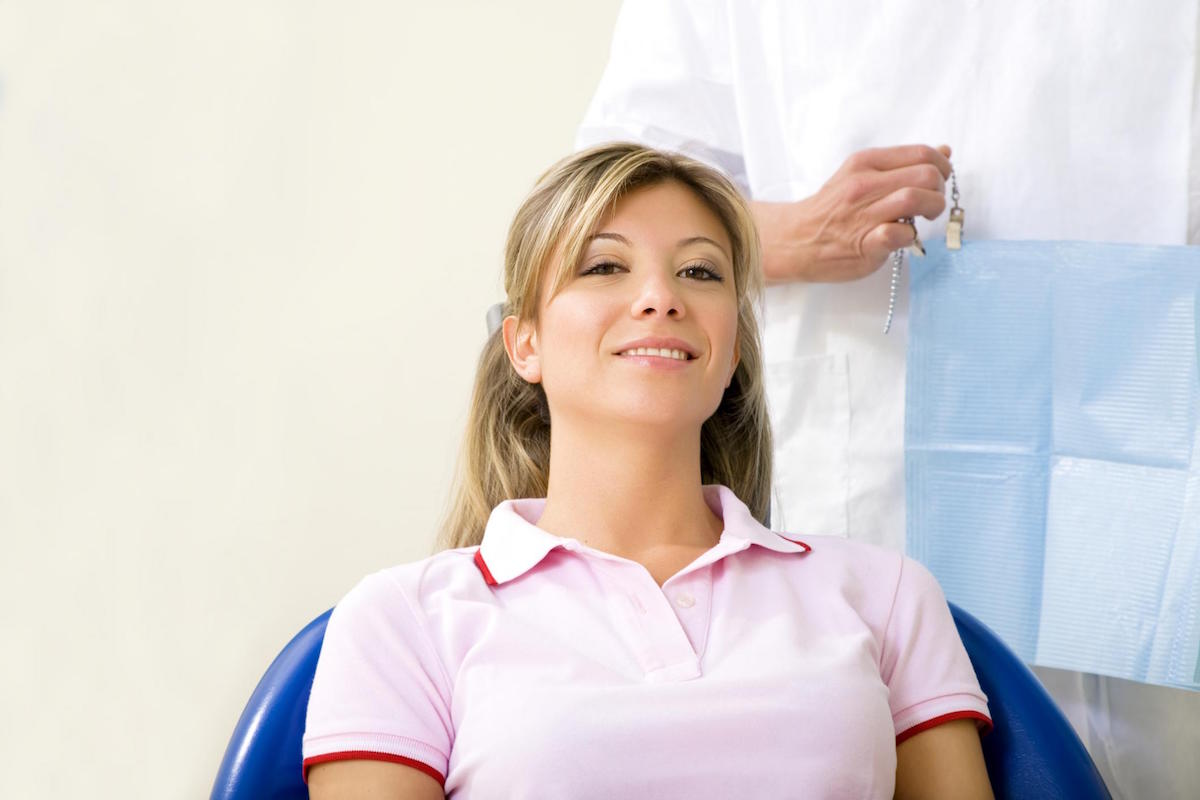 Located in Leederville, Dentists on Vincent provides a wide range of services, including general care (fillings and cleanings), restorations (dental implants), cosmetic enhancements (teeth whitening), as wells as teeth alignment and bite corrections (braces and Invisalign®), etc.
We take the time to explain all of your options to you, and how we can bring your beautiful smile back.
Dentists on Vincent is dedicated to helping the Jolimont community and the surrounding areas keep and enhance their residents' oral health.
for patients inOur Dental Services for patients in Jolimont
General dentistry involves the prevention, evaluation, diagnosis, and treatment of the diseases of the oral cavity, as well as maintaining the function and the appearance of the teeth. Many oral diseases and abnormalities can indicate worse oral health problems.
Our general dentistry services include:
Restorative dentistry involves the replacement of missing or damaged teeth. Fillings, crowns, bridges, and dental implants are common restorative options. The goal is to restore your natural smile and prevent future oral health problems from arising.
Our restorative dentistry services include:
Cosmetic dentistry transforms your smile and brings about wonderful results with the help of smile enhancement procedures. There is no doubt that cosmetic dental care is fast-rising and popular.
Your dentist can improve almost anyone's teeth to give them a smile they desire. Your dentist will be able to help you decide which approach will work the best in beautifying your smile.
Our cosmetic dentistry services include:
Orthodontic dentistry is concerned with the diagnosis, prevention, interception, guidance, and correction of bad teeth alignment and bites.
Orthodontics aims to create a healthy bite—straight teeth that properly meet the teeth in the opposing jaw. A good bite makes it easier to bite, chew, and speak.
In the case of crowded, protruded, gapped, or improperly aligned teeth, an orthodontic correction may be needed. Braces and aligners are the most commonly used appliances to help guide your teeth into their proper positions. Retainers preserve and stabilise the results of your orthodontic treatment.
Our orthodontic dentistry services include:
Emergency Treatment for patients in Jolimont
So you knocked-out, busted-in, or smashed up your beautiful smile. Or maybe, you have unbearable tooth pain. Don't worry! You are going to be fine.
If you're in a dental emergency, you don't need to suffer and wait too long for relief! Call us for an emergency appointment.
We provide immediate dental care for patients suffering from trauma (e.g. knocked-out teeth).
A Brighter Dental Experience at Dentists on Vincent
Finding the right dentist plays an important role in maintaining and monitoring your oral health. At Dentists on Vincent, we make sure that each of our patients receives the dental care they deserve.
Visit your Leederville dentist today!
Leederville dentist also serves local communities in West Leederville, Northbridge, North Perth, Wembley, Floreat, Mount Hawthorn, Subiaco, Menora, Coolbinia, and Jolimont.
Call us on (08) 9242 4400 or request your appointment online.
We are located at 322 Vincent St in Leederville.
Directions from Jolimont
We accept EFTPOS, Visa, Mastercard as well as HICAPS and All major health funds.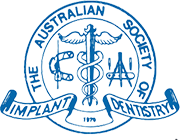 NEED DENTAL ADVICE? JUST ASK US A QUESTION.
(replies during business hours)
Book Your Consultation Today!
We accept Eftpos, Mastercard, Visa Card, HICAPS and All Major Health Funds.
Contact Info
Dentists on Vincent Leederville
Address: 322 Vincent St, Leederville, WA 6007
Phone: (08) 9242 4400
Opening Hours
Mon: Closed
Tue: 9:30 AM – 5:30 PM
Wed: 9:30 AM – 6:30 PM
Thu: 9:30 AM – 5:30 PM
Fri: 8:30 AM – 3:30 PM
Sat: 8:30 AM – 12:30 PM
Sun: Closed
PARKING/PUBLIC TRANSPORT
There is ample car parking across the road from the practice
There are cafes and eateries within walking distance