Direct Aesthetic Teeth Bonding
Office Location
322 Vincent St, Leederville
Email Us
smile@dentistsonvincent.com.au
Direct Aesthetic Teeth Bonding Leederville
Teeth bonding is a simple procedure done at your dentist's office, during which a strong composite material is applied to restore decayed or chipped teeth or change the appearance of teeth for smile makeovers.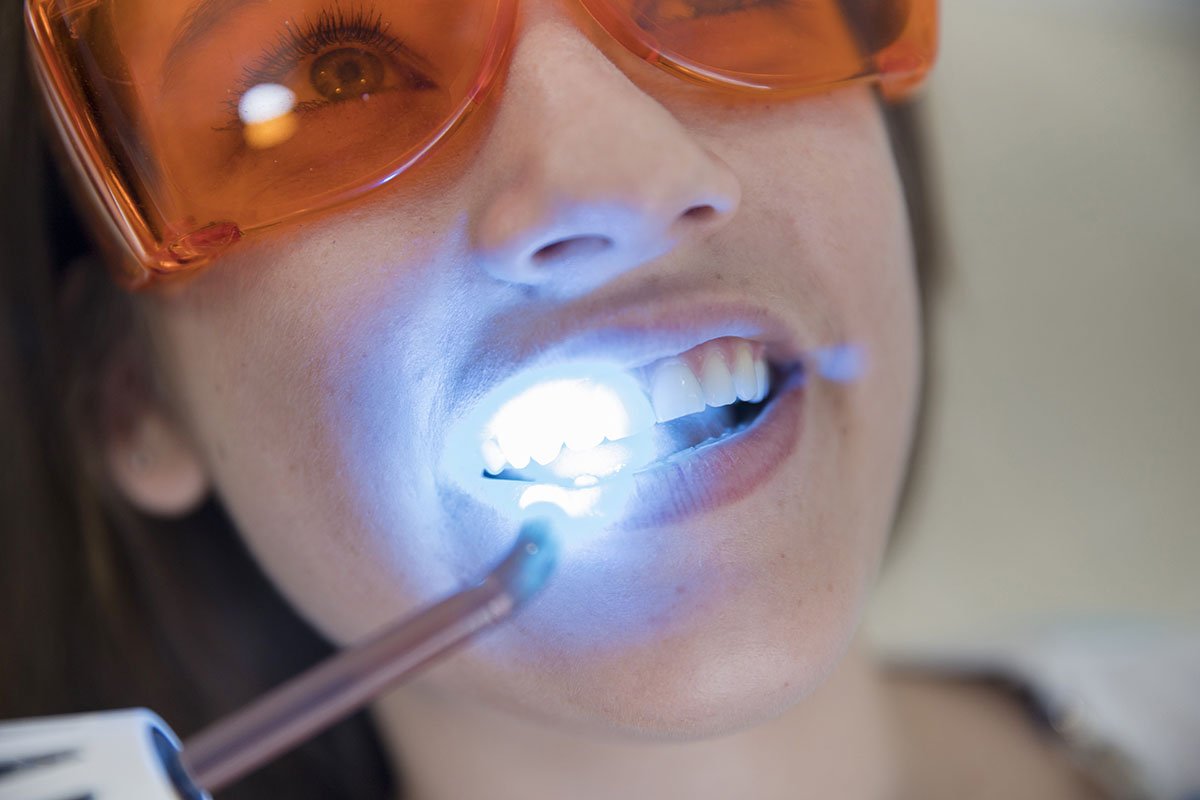 Teeth bonding is among the most common and least expensive of cosmetic dental procedures. The material used in bonding can be shaped and polished to match the appearance of the surrounding teeth.
Most often, bonding is used for cosmetic purposes to enhance the appearance of a discoloured or chipped tooth. It also can be used to close gaps between teeth, to make teeth look longer, or to change the shape or colour of teeth.
Sometimes, bonding is used as a cosmetic alternative to silver amalgam fillings, or to protect a part of the tooth's root that has been exposed when gums recede.
Advantages of Direct Aesthetic Teeth Bonding
This is a highly versatile treatment for specific dental issues. It can be used to replace silver amalgam fillings or to enhance the shape of a chipped tooth so that it matches in with the rest of your teeth.
Another advantage is that the bonded tooth is indistinguishable from your other teeth. It has a realistic 'tooth colour' and is both comfortable and safe to wear.
Direct Aesthetic Teeth Bonding Procedure
First, your Leederville dentist looks through a shade guide to select the composite material the will most closely match the colour of the rest of your tooth.
Next, your dentist prepares the tooth by lightly etching the surface and coats it in a conditioning liquid to help the material hold fast.
Then, your dentist applies a tooth-coloured resin, and mould the bonding until it is the proper shape, ensuring that it is smooth. Then, using special curing light, the resin is hardened.
Finally, your Leederville dentist will trim and shape the tooth and finally polish the material so that it matches the rest of your teeth surfaces.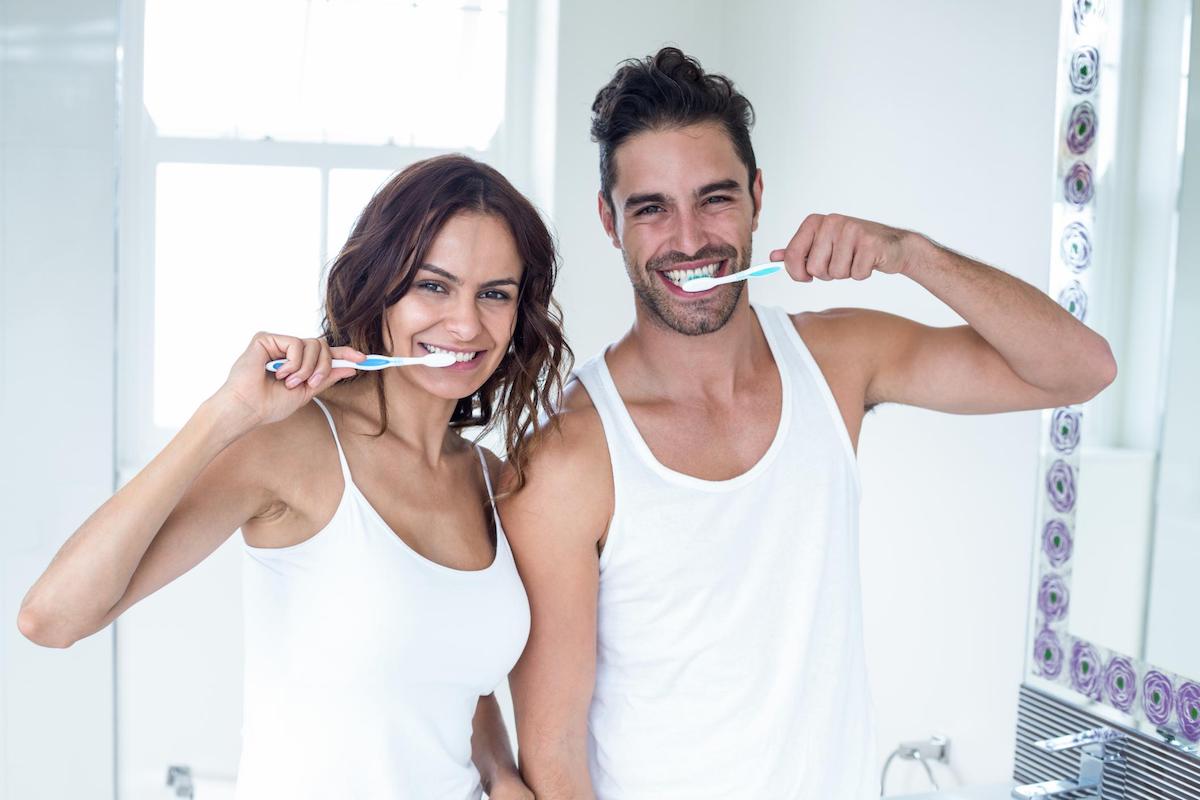 At-home Care for Teeth Bonding
Avoid stain-causing foods and beverages – tea, coffee, red wine, and other substances can stain the material used in bonding.
Have a good oral hygiene routine – to keep your newly bonded tooth beautiful; don't forget to brush your teeth twice a day and floss daily.
Direct Aesthetic Teeth Bonding in Leederville
At Dentists on Vincent, we believe everyone deserves excellent quality dentistry, and our goal is to help you achieve this. We provide effective and reliable dental procedures to enhance your smile, including direct aesthetic teeth bonding.
Direct Aesthetic Teeth Bonding in Leederville
Call us on (08) 9242 4400 or request your appointment online.
We are located at 322 Vincent Street in Leederville.
Frequently Asked
Questions
What is teeth bonding?
Teeth bonding is the application of a tooth-coloured composite resin to repair a decayed, chipped, fractured, or discoloured tooth.
How do I care for my bonded teeth?
Teeth that have had dental bonding done don't need different or special at-home care. You should brush and floss them just like you would for natural teeth. However, teeth bonding can and will stain over time. The chances for stain will be much greater for those who consume coffee, tea, dark cola, red wine, or tobacco products.
We accept EFTPOS, Visa, Mastercard as well as HICAPS and All major health funds.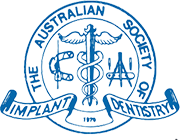 NEED DENTAL ADVICE? JUST ASK US A QUESTION.
(replies during business hours)
Book Your Consultation Today!
We accept Eftpos, Mastercard, Visa Card, HICAPS and All Major Health Funds.
Contact Info
Dentists on Vincent Leederville
Address: 322 Vincent St, Leederville, WA 6007
Phone: (08) 9242 4400
Opening Hours
Mon: Closed
Tue: 9:30 AM – 5:30 PM
Wed: 9:30 AM – 6:30 PM
Thu: 9:30 AM – 5:30 PM
Fri: 8:30 AM – 3:30 PM
Sat: 8:30 AM – 12:30 PM
Sun: Closed
PARKING/PUBLIC TRANSPORT
There is ample car parking across the road from the practice
There are cafes and eateries within walking distance