Office Location
322 Vincent St, Leederville
Email Us
smile@dentistsonvincent.com.au
Orthodontics Leederville
Orthodontics treats malocclusion, a condition in which the teeth are not properly aligned when the mouth is closed. This results in an improper bite.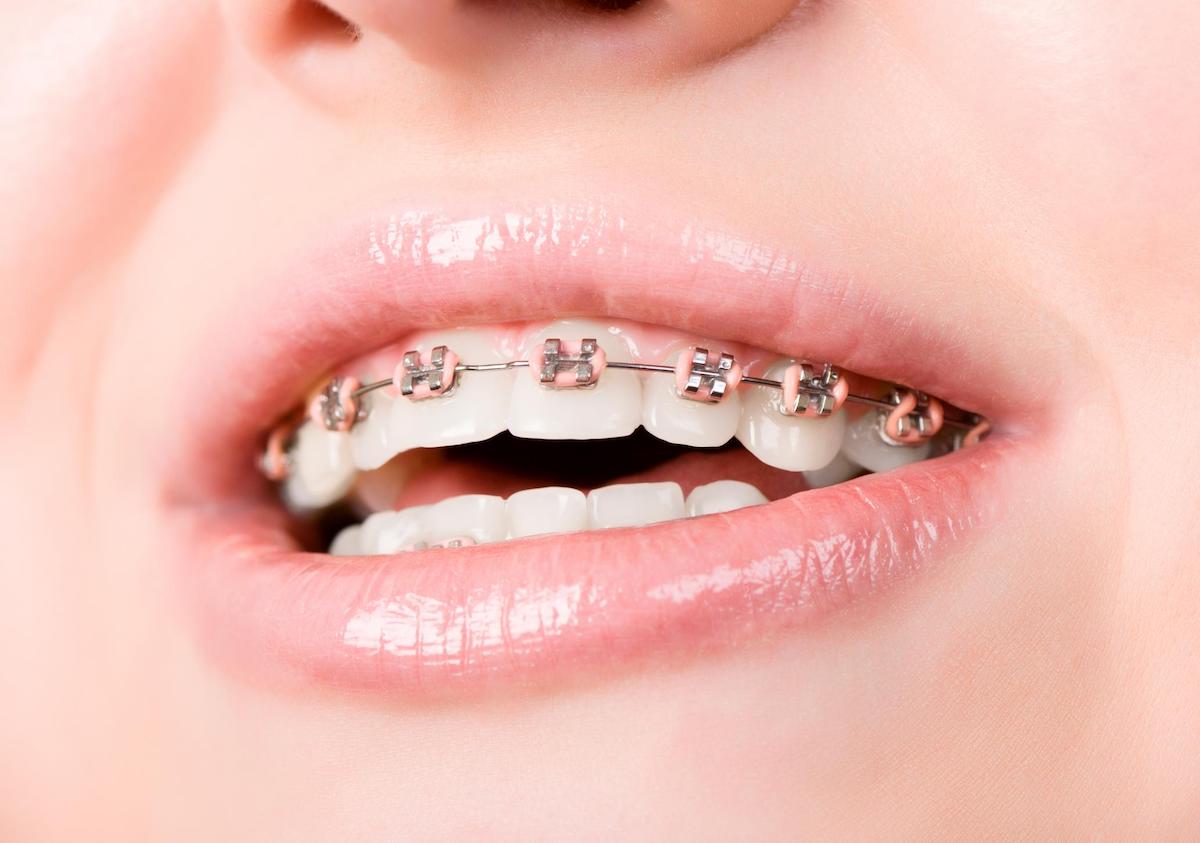 Orthodontics is concerned with the diagnosis, prevention, interception, guidance, and correction of misaligned bites.
Orthodontic treatments aim to create a healthy bite—straighter teeth that properly meet opposing teeth in the opposite jaw. A good bite makes it easier to bite, chew, and speak properly.
Qualified Candidates for Orthodontics
Orthodontic treatment is usually started after most of a child's adult teeth have begun to grow.
This is usually when they're about 12 years old but depends on the number of adult teeth that have grown, and the growth of their face and jaws.
Orthodontic treatment for adult patients can start at any age, but the treatment options are more limited.
Treatment will not start unless you have a good standard of oral hygiene, as treatment can increase the chance of developing tooth decay and gum problems.
If you have any of the following, you may be a qualified candidate for orthodontic treatment:
Overbite
where the upper front teeth lie stick out over the lower teeth.
Underbite
where the lower teeth are too far forward or the upper teeth too far back.
Open bite
when there is a space between the surfaces of the front and/or side teeth when the back teeth bite together.
Crossbite
when the upper teeth don't come down slightly in front of the lower teeth when the mouth is closed.
Misplaced midline
when the middle of your upper front teeth does not line up with the centre of your lower front teeth.
Spacing
gaps between the teeth as a result of missing teeth or teeth that do not "fill up" the mouth.
Crowding
when there are too many teeth for the dental ridge to accommodate.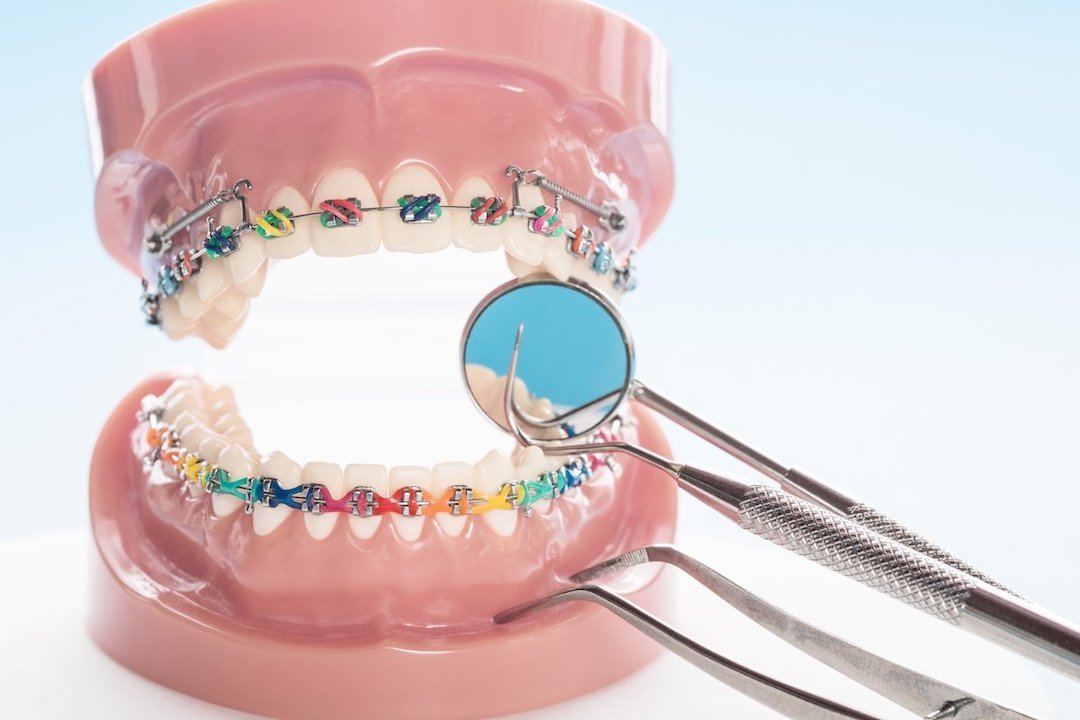 Types of Orthodontic Treatments
Your Leederville dentist can carry out work that achieves the following:
closing gaps between the teeth
aligning the ends of the teeth
straightening crooked teeth
improving speech or chewing
boosting the long-term health of teeth and gums
preventing long-term wear or trauma of the teeth
treating an improper bite
Treatment can enhance the appearance of the teeth, but it can also lead to better chewing and speaking and help protect teeth from damage or decay, in some cases.
To achieve these goals, your Leederville dentist uses a range of medical dental devices, including headgear, plates, and braces.
Orthodontics in Leederville
Orthodontics plays a great role in building one's self-esteem.
At Dentists on Vincent, we provide reliable orthodontic solutions to irregular bites and jaw alignments.
Orthodontics in Leederville
To claim your FREE Invisalign® and Braces Consultation, call us on (08) 9242 4400 or request your appointment online.
We are located at 322 Vincent Street in Leederville.
Frequently Asked
Questions
Do orthodontic treatments hurt?
At first, it may take some time for your mouth to adapt to your braces or aligners; and with the braces, in particular, you may experience some rubbing on your lips and cheeks.
How long does orthodontic treatment take?
The duration of your orthodontic treatment depends on the problem to be treated and on how much movement is needed to bring the teeth into the desired position. Treatment can vary from a few months in straightforward cases to two to three years for very complex cases.
We accept EFTPOS, Visa, Mastercard as well as HICAPS and All major health funds.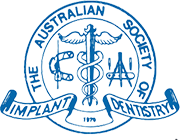 Book Your Consultation Today!
We accept Eftpos, Mastercard, Visa Card, HICAPS and All Major Health Funds.
Contact Info
Dentists on Vincent Leederville
Address: 322 Vincent St, Leederville, WA 6007
Phone: (08) 9242 4400
Opening Hours
Mon: Closed
Tue: 9:30 AM – 5:30 PM
Wed: 9:30 AM – 6:30 PM
Thu: 9:30 AM – 5:30 PM
Fri: 8:30 AM – 3:30 PM
Sat: 8:30 AM – 12:30 PM
Sun: Closed
PARKING/PUBLIC TRANSPORT
There is ample car parking across the road from the practice
There are cafes and eateries within walking distance