Office Location
322 Vincent St, Leederville
Email Us
smile@dentistsonvincent.com.au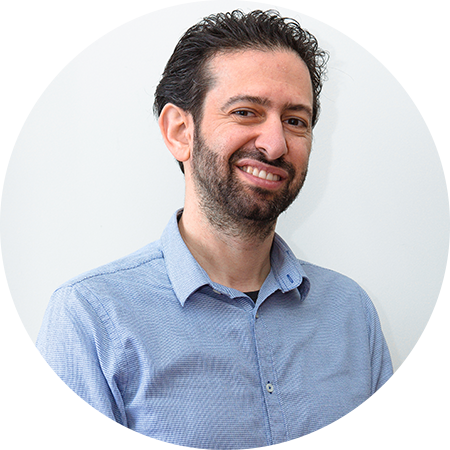 Dr Ian Lamattina
Dentist
Ian has been a practising dentist since 1996, starting his dental career in country WA. He practised in Leonora, Laverton, Menzies and Leinster, and also carried out some work in a dental caravan which he towed to surrounding towns. He even attended a couple of times with the Royal Flying Doctor Service to some remote towns. Ian later started practising in Leederville, opening Dentists on Vincent in 2003.
Ian enjoys many areas of dentistry, continuing to attend professional development courses to learn about new dental techniques. This has led to several new services being offered over the years. Ian looks forward to treating his patients with the latest techniques and technology.
For relaxation, Ian enjoys playing the piano, gardening and playing an occasional golf game.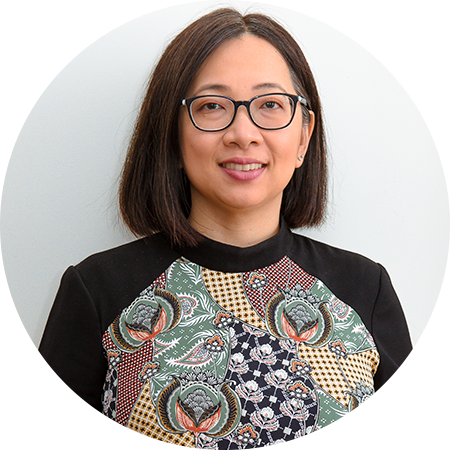 Michelle
Practice Manager/Receptionist
Michelle's caring and compassionate manner has made many of our patients relax and happy to chat with her. She also has a strong administrative background which has proven to be of great help when a question arises regarding an account. Michelle can also speak some Chinese dialects and Malay.
Michelle enjoys reading, watching movies, singing, cooking and travelling.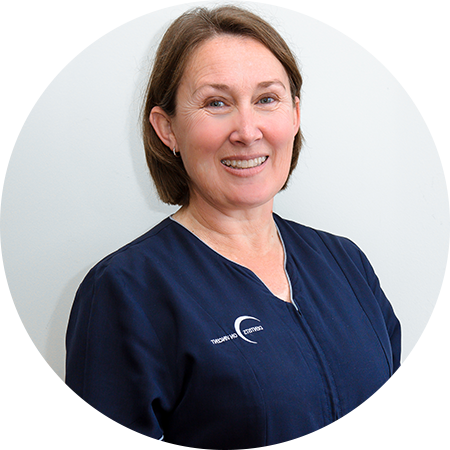 Amanda
Dental Assistant
Amanda delivers clinical support and care to our patients. She has spent the last 5 years at the dental chairside. After over 15 years of laboratory work, Amanda wanted a role with a more personal involvement with patients and their care.
Amanda has an excellent talent for reassuring the uneasy patient, and her mission is to assist patients to recognise their role in their own oral care.
Amanda has had a long involvement with hockey and continues to compete and mentor others in this wonderful sport.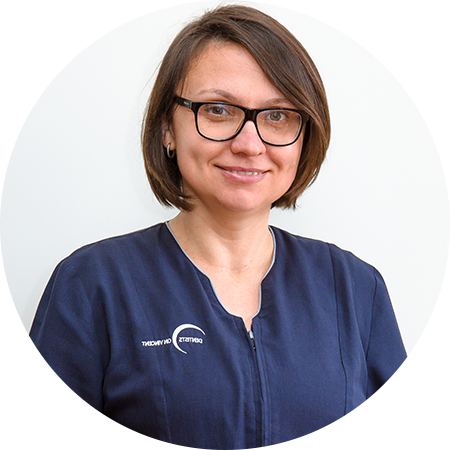 Kate
Dental Assistant
Kate began working for Dentists on Vincent in 2016. With her gentle and caring personality, she always makes sure that our patients receive the most comfortable dental experience. She is also fluent in Russian and Hebrew.
Outside of dentistry, Kate has a penchant for food and is willing to travel the extra mile for a good meal. Complementing her gastronomical adventures, she also enjoys travelling and cooking.
We accept EFTPOS, Visa, Mastercard as well as HICAPS and All major health funds.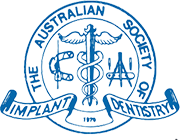 NEED DENTAL ADVICE? JUST ASK US A QUESTION.
(replies during business hours)
Book Your Consultation Today!
We accept Eftpos, Mastercard, Visa Card, HICAPS and All Major Health Funds.
Contact Info
Dentists on Vincent Leederville
Address: 322 Vincent St, Leederville, WA 6007
Phone: (08) 9242 4400
Opening Hours
Mon: Closed
Tue: 9:30 AM – 5:30 PM
Wed: 9:30 AM – 6:30 PM
Thu: 9:30 AM – 5:30 PM
Fri: 8:30 AM – 3:30 PM
Sat: 8:30 AM – 12:30 PM
Sun: Closed
PARKING/PUBLIC TRANSPORT
There is ample car parking across the road from the practice
There are cafes and eateries within walking distance