Office Location
322 Vincent St, Leederville
Email Us
smile@dentistsonvincent.com.au
Dental Implants Leederville
Dental implants are effective replacements for missing teeth (or a tooth) that cannot be saved by conventional means and needs to be removed.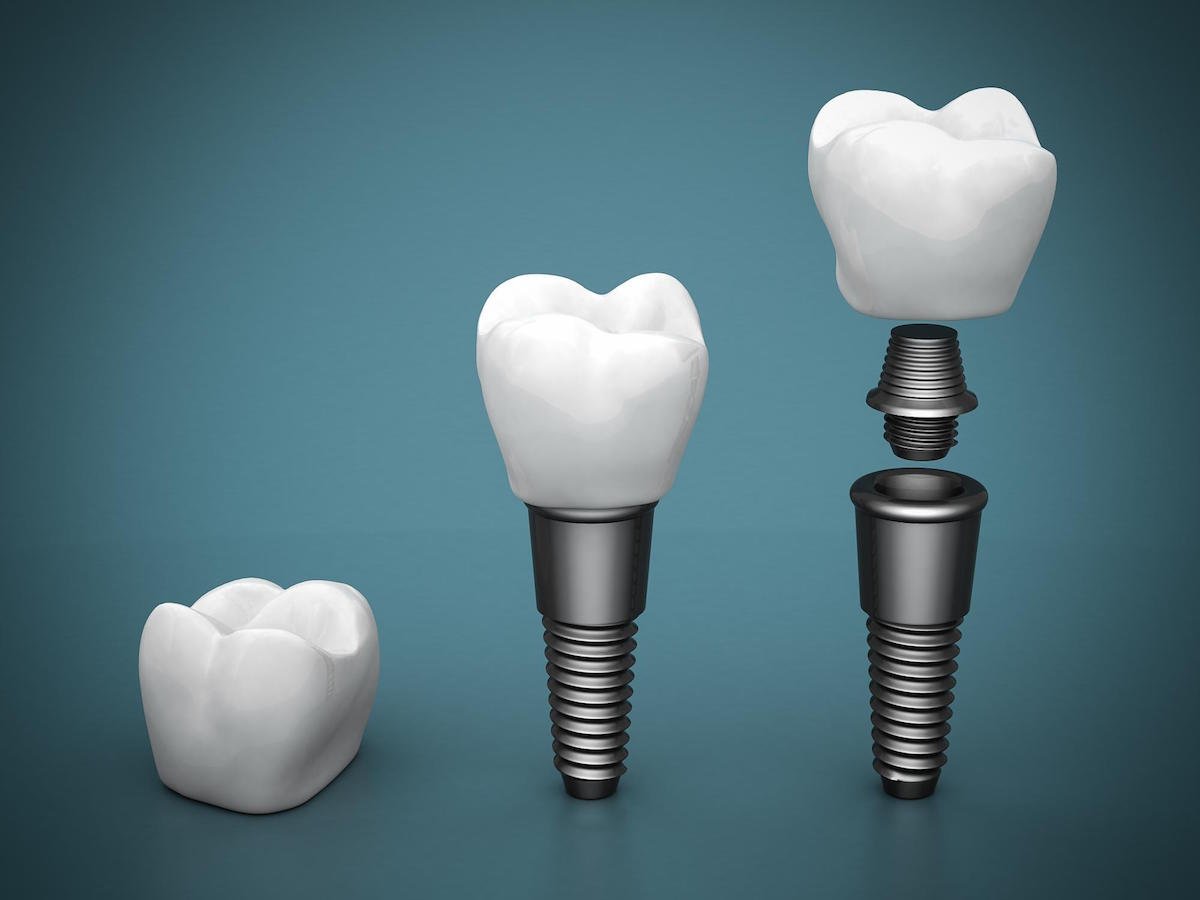 Dental implants are popular and effective solutions to replace missing teeth and are made to look and function like your natural teeth.
They are an excellent long-term option for bringing back your smile. The combined development and use of implants is one of the most significant advances in dentistry in the past 40 years.
Dental implants are usually made of titanium and other biocompatible materials. They are screw-like posts that are surgically attached in the upper or lower jaw, where they function as a sturdy support for the replacement teeth.
What's Involved in the Dental Implantation Process?
Dental implants are secure, stable, and good replacements for missing teeth. Generally, there are three phases to getting an implant:
First, the implant is surgically placed into the jawbone. Your dentist may recommend eating soft foods, cold foods, and warm soup during the healing period.
Next, the bone surrounding the implant heals in the process called osseointegration. What makes an implant durable is that the bone actually grows around it and keeps it intact.Osseointegration means "combines with the bone" and takes time. Some might need to wait until the implant has completely integrated, up to several months, before the replacement crown can be attached to the implant. Some patients can have the implants and replacement teeth placed all in the same day of the surgery.
Lastly, it's time for placing the artificial tooth/teeth. For a single tooth implant, your dentist will customise a new tooth for you, called a crown. The crown will be made based on size, shape, colour and fit, and will be made to blend in with your natural teeth. If you are replacing more than one tooth, custom-made bridges or dentures will be made to fit your mouth and your implants.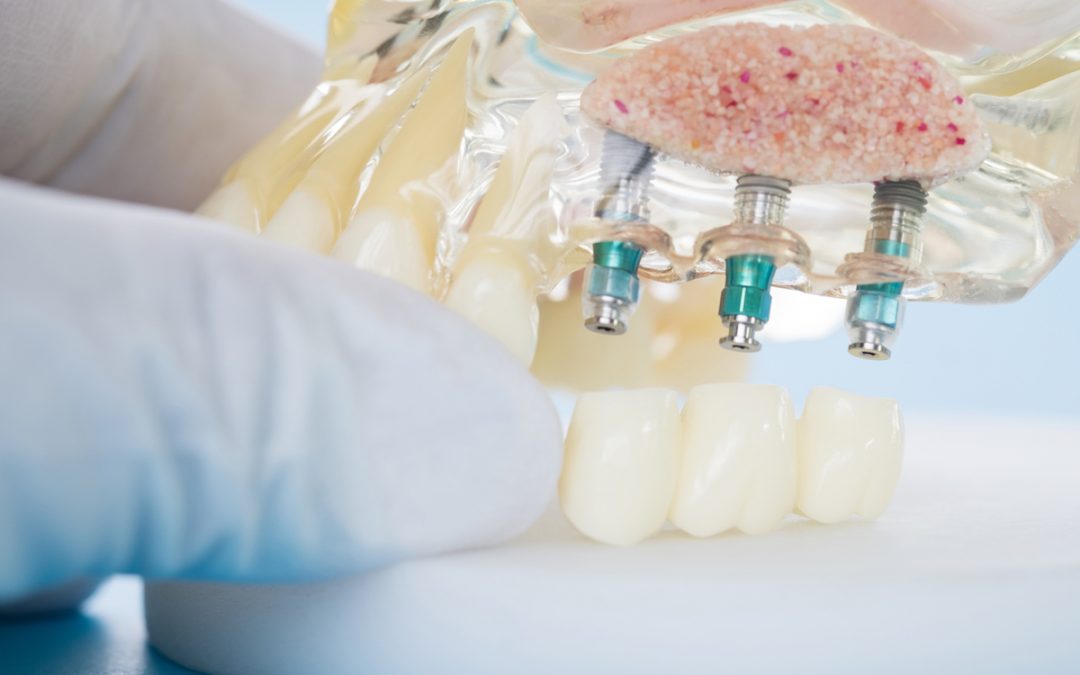 What can I expect after receiving a dental implant?
Your own teeth need conscientious at-home oral care and regular dental check-ups. Dental implants look and work are like your natural teeth and will need the same care. To keep your dental implants clean and plaque-free, brushing and flossing are a necessity!
After the treatment, your periodontist will work closely with you and your dentist to make the best care plan for you. Regular follow-up visits will be scheduled to monitor your implant, teeth, and gums to make sure they are healthy.
Dental Implants in Leederville
If you are interested in getting dental implants for your missing teeth, discuss it carefully with your Leederville dentist. If you have good general health with an adequate amount of jawbone, this treatment may be the best option for you.
In fact, your general health is more of a factor than your age. You may be medically assessed by a physician before the implant surgery is scheduled.
Dental Implants in Leederville
To claim your FREE Dental Implants Consultation, call us on (08) 9242 4400 or request your appointment online.
We are located at 322 Vincent Street in Leederville.
Frequently Asked
Questions
What are dental implants made of?
Dental implants are usually made of titanium and other biocompatible materials.
Who is suitable for dental implants?
If you have good general health, healthy gums, and adequate bone in the jaw to support an implant, dental implants might be the right option for you.
If your jawbone has shrunk or if it has not developed normally, you may undergo a bone graft procedure prior to implantation. A bone graft is a way of building new bone in your jawbone. Your Leederville dentist will tell you if bone grafting can be done.
We accept EFTPOS, Visa, Mastercard as well as HICAPS and All major health funds.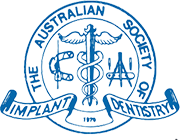 Book Your Consultation Today!
We accept Eftpos, Mastercard, Visa Card, HICAPS and All Major Health Funds.
Contact Info
Dentists on Vincent Leederville
Address: 322 Vincent St, Leederville, WA 6007
Phone: (08) 9242 4400
Opening Hours
Mon: Closed
Tue: 9:30 AM – 5:30 PM
Wed: 9:30 AM – 6:30 PM
Thu: 9:30 AM – 5:30 PM
Fri: 8:30 AM – 3:30 PM
Sat: 8:30 AM – 12:30 PM
Sun: Closed
PARKING/PUBLIC TRANSPORT
There is ample car parking across the road from the practice
There are cafes and eateries within walking distance