Office Location
322 Vincent St, Leederville
Email Us
smile@dentistsonvincent.com.au
Dental Veneers Leederville
Dental veneers can be a solution to chipped, gapped, or misshaped teeth.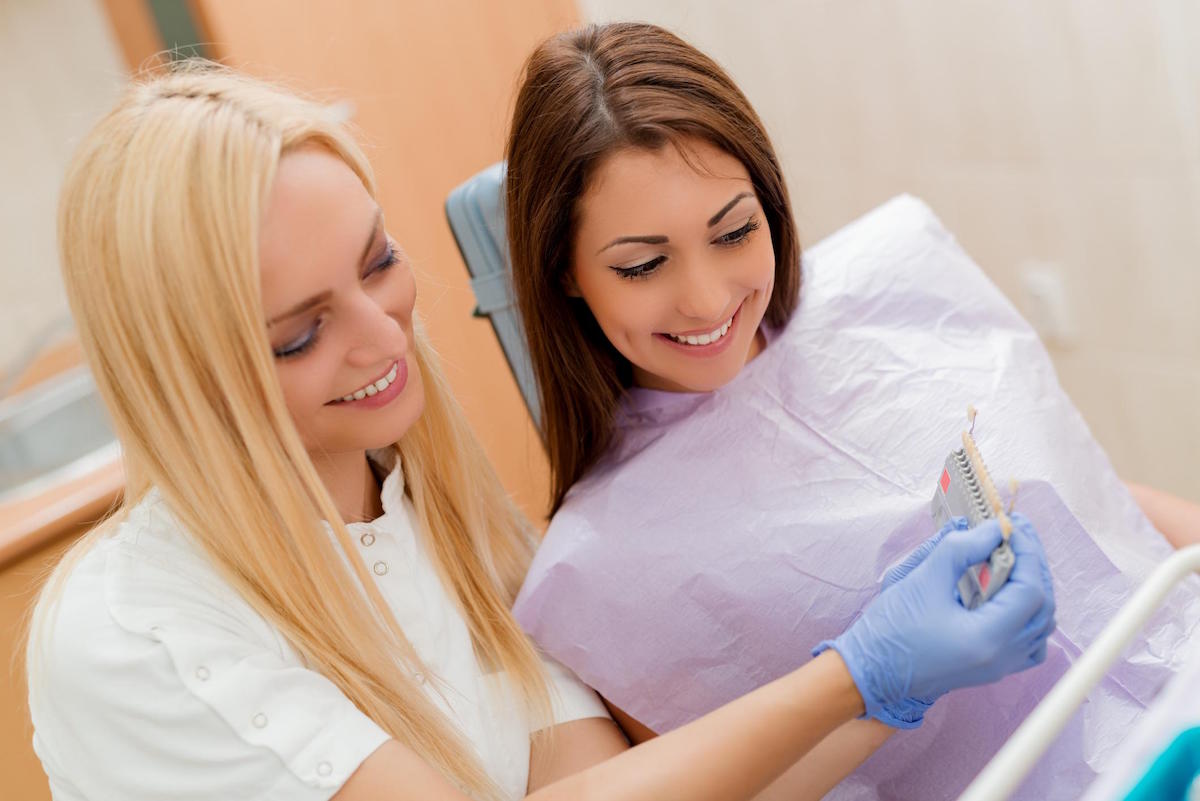 Dental veneers are thin covers that attach to teeth to give a more classically shaped look. Dentists on Vincent offers a variety of dental veneer options. Talk to your Leederville dentist about what's best for you.
Veneers can be used to address a broad range of dental problems, such as:
stained teeth that can't be whitened by bleaching
chipped or worn out teeth
crooked or misshaped teeth
uneven spaces or a large gap between the upper front teeth
Veneers are mainly made of either porcelain or composite resin material. Your Leederville dentist will help you choose the material that is best for you.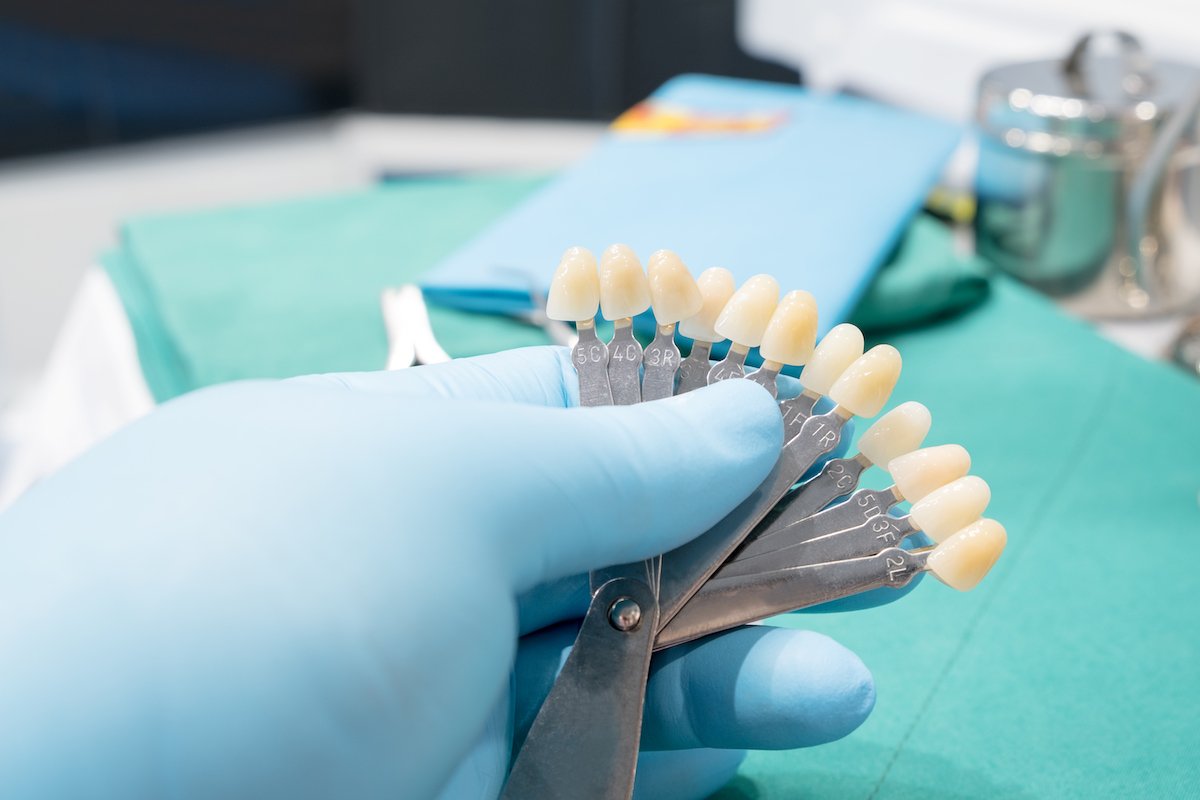 Composite Veneers
Composite veneers are often applied in just one visit. Your dentist roughens the surface of the tooth with acid and then puts a bonding agent on the teeth.
The composite material is then built up in thin layers, gradually forming the tooth to the desired shape. The paste is cured at each stage, using a special light.
Once both you and your dentist are contented with the look, colour, and shape of the veneer, the surface will be polished, so it looks and feels like your natural tooth.
Porcelain Veneers
For porcelain veneers, the process takes longer. This is because each veneer must be individually made in our on-site laboratory. This will require at least 2 visits.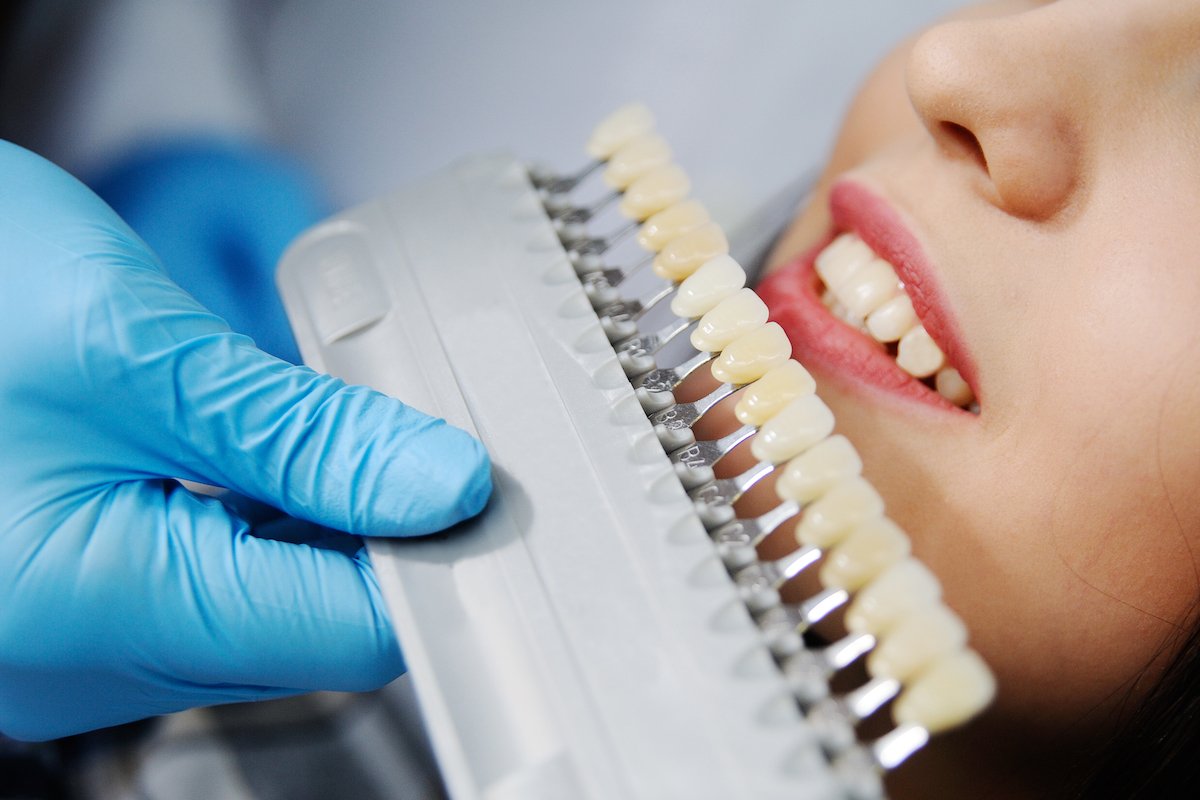 The Dental Veneer Procedure
Your Leederville dentist will remove a small amount of the tooth surface to allow the placement of the veneer.
Impressions of the tooth are taken and sent to the dental laboratory.
The dental veneer is then made to fit the tooth and mouth.
The veneer is attached to the tooth with resin cement.
Dental veneers can chip or break under pressure.
Avoid biting your fingernails and hard objects, such as ice.
It may take you a while to get used to your veneers. But let your Leederville dentist know if your bite feels oddly uncomfortable after the placement. Your Leederville dentist will fix it before you leave the office.
Keep your teeth and gums clean by brushing and flossing every day. You can still get cavities under or around veneers. Don't forget to brush your tongue, too.
Dental Veneers in Leederville
At Dentists on Vincent, we believe everyone deserves excellent quality dentistry, and our goal is to help you achieve this. We provide effective and reliable dental procedures to enhance your smile, including dental veneers.
Dental Veneers in Leederville
Call us on (08) 9242 4400 or request your appointment online.
We are located at 322 Vincent Street in Leederville.
Frequently Asked
Questions
What are dental veneers?
Veneers are thin, durable shells made of tooth-coloured materials that are attached to the surface of a tooth to improve its appearance.
What are the types of veneers available?
Porcelain and composite resin are the most commonly used dental veneer materials.
Why do I need to get dental veneers?
Dental veneers are great solutions for patients with discoloured, worn down, chipped, misaligned, spaced, uneven, or irregularly shaped front teeth.
We accept EFTPOS, Visa, Mastercard as well as HICAPS and All major health funds.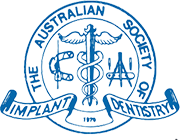 Book Your Consultation Today!
We accept Eftpos, Mastercard, Visa Card, HICAPS and All Major Health Funds.
Contact Info
Dentists on Vincent Leederville
Address: 322 Vincent St, Leederville, WA 6007
Phone: (08) 9242 4400
Opening Hours
Mon: Closed
Tue: 9:30 AM – 5:30 PM
Wed: 9:30 AM – 6:30 PM
Thu: 9:30 AM – 5:30 PM
Fri: 8:30 AM – 3:30 PM
Sat: 8:30 AM – 12:30 PM
Sun: Closed
PARKING/PUBLIC TRANSPORT
There is ample car parking across the road from the practice
There are cafes and eateries within walking distance