Office Location
322 Vincent St, Leederville
Email Us
smile@dentistsonvincent.com.au
Internal Teeth Bleaching Leederville
Experience deep teeth whitening with internal teeth bleaching at Dentists on Vincent!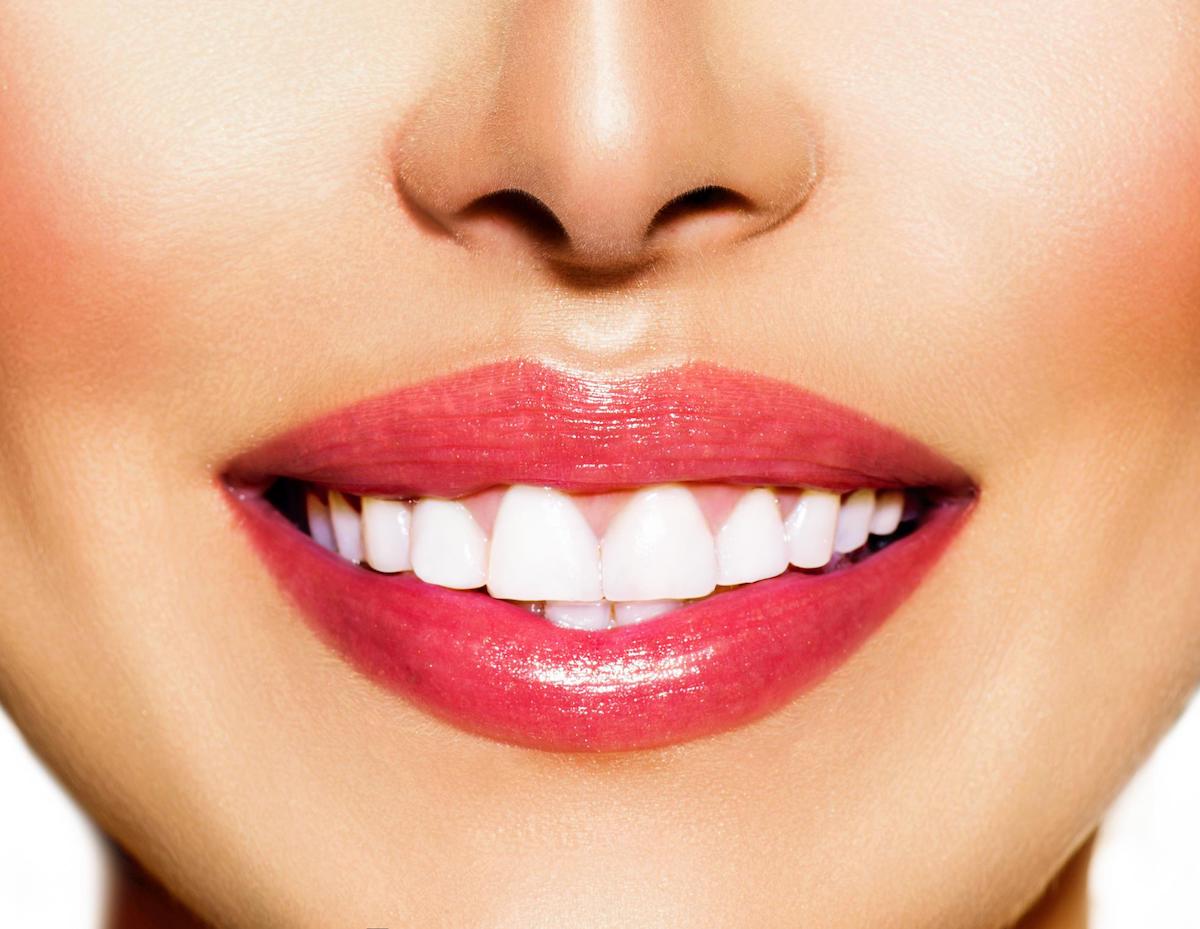 Teeth lose their lustre for several reasons. Smoking is one of the most common, followed by food and drinks that stain our teeth. Aside from these extrinsic factors, however, a tooth can stain from the inside.
Typically, this is because of a structural defect within the tooth, an infected tooth, or because blood or other bodily fluids seeped into the tooth, perhaps due to impact during a sporting incident or other trauma.
Internal teeth bleaching is a method of whitening a tooth from the inside out. First, a root canal treatment is performed to remove any infected dental pulp.
Then, safe sodium perborate paste is placed deep inside the tooth. This material dissolves stain particles, making the teeth look whiter. After a root canal treatment, your tooth is sealed to prevent further damage.
Internal Teeth Bleaching Procedure
The procedure starts by removing the white filling on the top of the root canal. After that, we seal the root canal with special materials that isolate the root canal from the whitening agent. As soon as this step is complete, we place the whitening factor in the space left on the crown.
There are a lot of different types of whitening agents, and your Leederville dentist decides according to their preference. Some are light or heat-activated, while some whiten the teeth after some time. Sometimes the result is immediate while others the whitening agent may need replacement on a follow-up visit.
If an existing root canal is not in good enough shape, internal teeth bleaching should be avoided, unless a new root canal treatment can be carried out. The same goes for cases that have a minimal amount of healthy tooth structure or very large fillings.
Treatment usually results in teeth whiter in the middle and incisal part of the tooth. The lower third, that is located nearer to the gum line, is harder to whiten because of the increased width of dentin.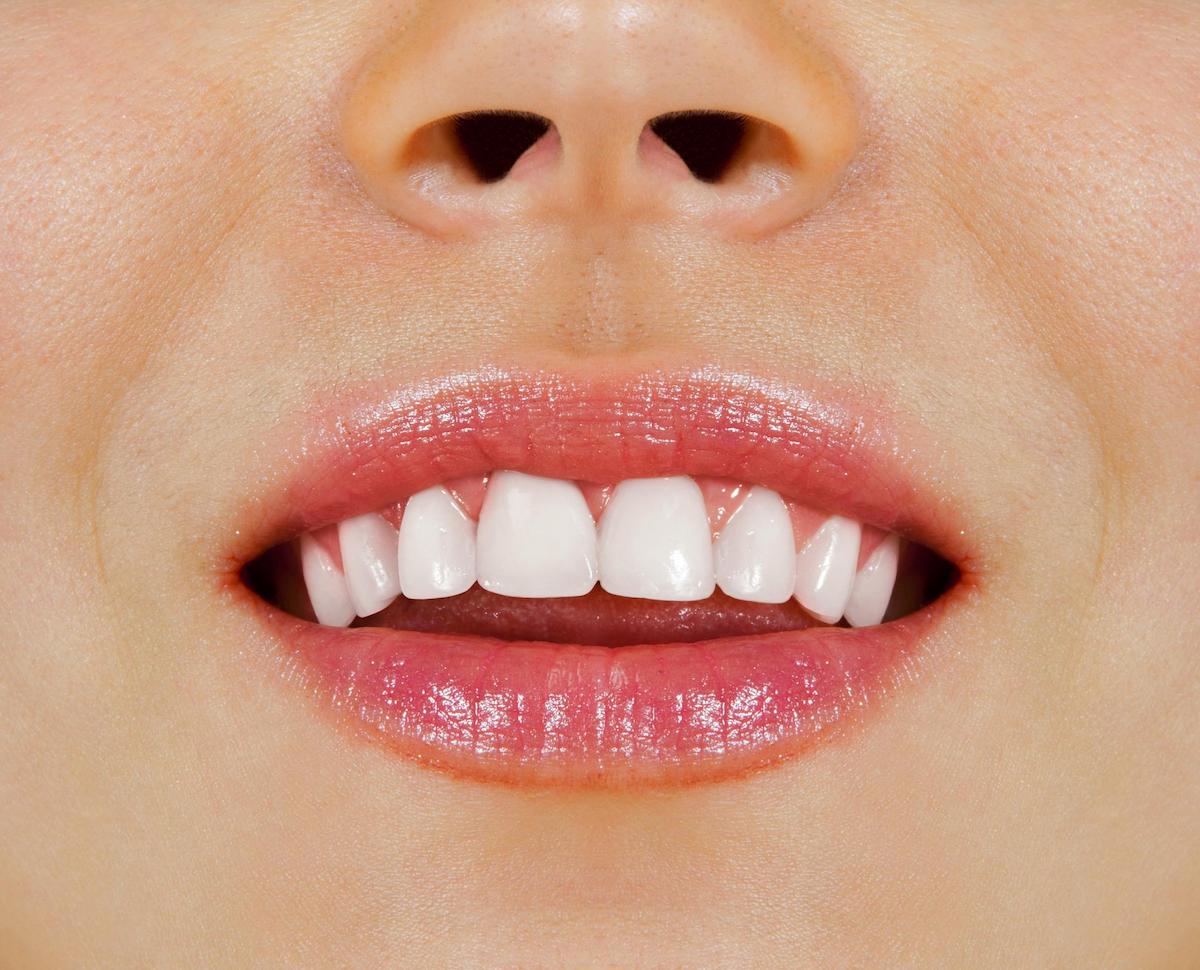 After-Care
While internal teeth bleaching procedure can leave an affected tooth, several shades whiter, the results don't last for a lifetime.
It's possible to discolour the treated tooth, and other teeth, by eating and drinking foods that cause stains, such as coffee and tea.
By avoiding food and lifestyle choices that contribute to staining, you can help extend the results of treatment and continue enjoying your beautiful, white smile.
You can prevent instances of tooth decay and damage in healthy teeth by practising good oral health, such as regular brushing and flossing.
Internal Teeth Bleaching in Leederville
Having discoloured/stained teeth can be very embarrassing. With the teeth whitening procedures we perform at Dentists on Vincent; you can achieve an improved appearance and boosted self-confidence. You'll never shy away! Ever again!
Internal Teeth Bleaching in Leederville
Call us on (08) 9242 4400 or request your appointment online.
We are located at 322 Vincent Street in Leederville.
Frequently Asked
Questions
What is internal teeth bleaching?
Unlike regular bleaching techniques or whitening toothpastes that address discolouration on the surfaces of teeth, internal bleaching helps brighten and whiten teeth from the inside, by removing stains and darkening.
How is internal teeth bleaching better than other teeth whitening treatments?
Whitening treatments that effect the outer layer of the enamel, such as toothpastes, mouthrinses, and whitening gels, only treat the surface of the teeth.
Teeth that are darkened due to physical damage or infection are not likely to react to whitening treatments that only affect the upper surfaces of teeth. The internal bleaching teeth whitening that we perform in Dentists on Vincent can improve your oral health and restore your bright, happy smile.
We accept EFTPOS, Visa, Mastercard as well as HICAPS and All major health funds.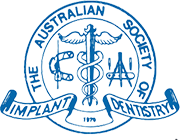 Book Your Consultation Today!
We accept Eftpos, Mastercard, Visa Card, HICAPS and All Major Health Funds.
Contact Info
Dentists on Vincent Leederville
Address: 322 Vincent St, Leederville, WA 6007
Phone: (08) 9242 4400
Opening Hours
Mon: Closed
Tue: 9:30 AM – 5:30 PM
Wed: 9:30 AM – 6:30 PM
Thu: 9:30 AM – 5:30 PM
Fri: 8:30 AM – 3:30 PM
Sat: 8:30 AM – 12:30 PM
Sun: Closed
PARKING/PUBLIC TRANSPORT
There is ample car parking across the road from the practice
There are cafes and eateries within walking distance