Office Location
322 Vincent St, Leederville
Email Us
smile@dentistsonvincent.com.au
Direct Composite Resin Leederville
Direct composite resin bonding can be a fast, minimally invasive, and inexpensive option for the beautiful smile you're looking for.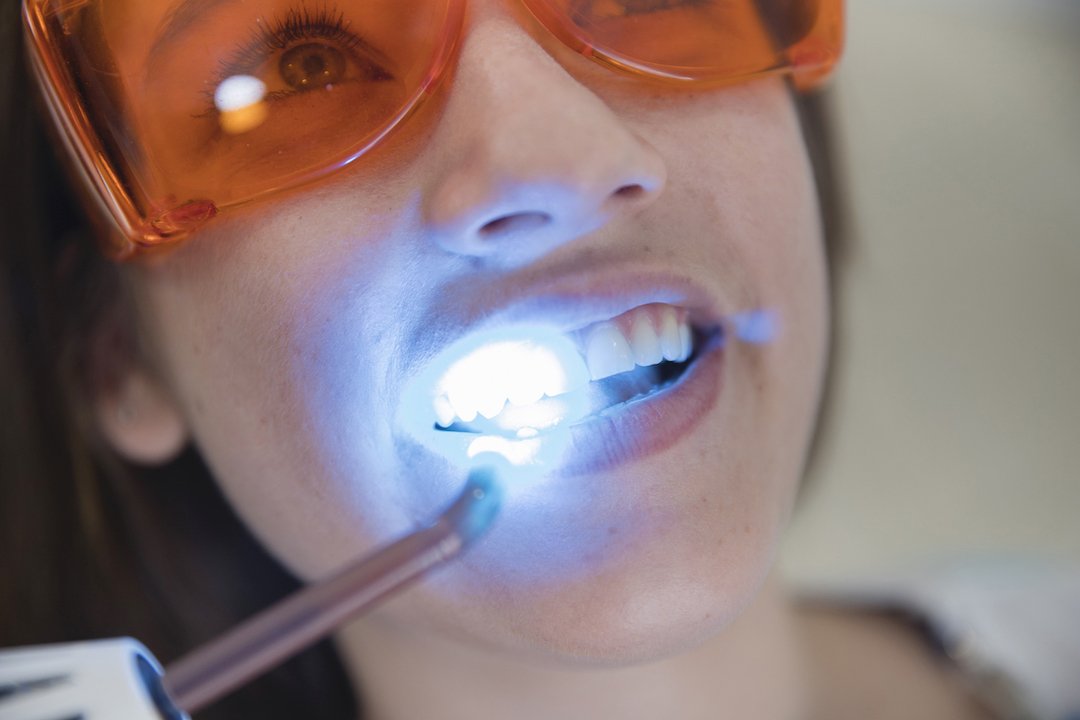 Knowing what makes you a qualified candidate can help you determine if composite bonding is the right treatment for you. Read on for more information.
Composite bonding is a technique in which a dental material – in this case, composite resin – is shaped and moulded on your teeth to give the appearance of a straighter, whiter smile. It can be used as a cosmetic solution to chipped, gapped, and stained teeth and fillings. Unlike porcelain veneer placement, which can take more than two dental visits, composite resin bonding can be completed in one appointment.
Advantages of Direct Composite Resin
Composite resins offer multiple advantages over conventional silver amalgam fillings:
They are better refined than gold and amalgam – producing a more precise replication of a natural tooth's function.
They are not made of metal – a blend can be created to match the natural colour of the patient's teeth.
The bond between the tooth and composite resin supports the remaining tooth structure, helping to prevent breakage and relieving temperature sensitivity.
Medium to small dental composite resins can last more than ten years.
More of the original tooth is saved.
What Happens During Your Visit
Composite bonding is a non-invasive and effective technique that has developed for more than five decades and has been widely available for over 30 years. The fillings and processes nowadays are very efficient, making it easier for both you and your dentist.
The treatment often starts with the removal of some surface enamel, allowing the dentist to shape the composite resin to your tooth, followed by the application of the bonding agent.
Then, your dentist will add the composite resin, harden it with a special light, and finish by polishing your teeth. Because the procedure requires a high level of technique to create a natural-looking mould and shape, it's best to go to a dentist who has experience and skill in this area.
Oral Care Tips for Direct Composite Restorations
Avoid stain-inducing beverages
 – coffee, tea, red wine, and other substances can stain the resin used in bonding.
Practice good oral hygiene – to keep your newly bonded tooth beautiful, brush your teeth twice a day and floss daily. Don't forget to rinse off with a fluoride mouthwash.
Direct Composite Resin in Leederville
If you're interested in achieving a brighter smile, direct composite resin bonding is a great option. Consult with your Leederville dentist is you are a good candidate.
Direct Composite Resin in Leederville
Call us on (08) 9242 4400 or request your appointment online.
We are located at 322 Vincent Street in Leederville.
Frequently Asked
Questions
What is composite bonding?
Composite bonding is using a tooth-coloured composite resin to fix a decayed, chipped, fractured, discoloured tooth, to make teeth look longer, and as a cosmetic alternative to amalgam fillings.
Why composite resin?
Composite resin materials can be used to improve the aesthetics of the smile at a low cost as well as deliver restorative benefits to the treated tooth.
How do I keep my restored teeth bright?
Bonding can enhance your smile, but it's important to protect it with a proper oral hygiene routine, including brushing, flossing, and rinsing with a mouthwash.
We accept EFTPOS, Visa, Mastercard as well as HICAPS and All major health funds.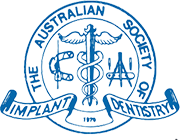 NEED DENTAL ADVICE? JUST ASK US A QUESTION.
(replies during business hours)
Book Your Consultation Today!
We accept Eftpos, Mastercard, Visa Card, HICAPS and All Major Health Funds.
Contact Info
Dentists on Vincent Leederville
Address: 322 Vincent St, Leederville, WA 6007
Phone: (08) 9242 4400
Opening Hours
Mon: Closed
Tue: 9:30 AM – 5:30 PM
Wed: 9:30 AM – 6:30 PM
Thu: 9:30 AM – 5:30 PM
Fri: 8:30 AM – 3:30 PM
Sat: 8:30 AM – 12:30 PM
Sun: Closed
PARKING/PUBLIC TRANSPORT
There is ample car parking across the road from the practice
There are cafes and eateries within walking distance