Office Location
322 Vincent St, Leederville
Email Us
smile@dentistsonvincent.com.au
Fast Turnaround Crowns Leederville
With Fast Turnaround Crowns, patients can leave a dental appointment with a beautiful crown made from high-quality materials.
Our CEREC system lets us create long-lasting crowns, bridges, veneers, inlays and onlays right in our office, so they can be installed within 24 hours, instead of waiting several weeks for a dental laboratory to make them.
The name CEREC originally stood for Chairside Economical Restoration of Esthetic Ceramics for the way it allows ceramic replacement teeth to be made right next to the dentist's chair, but it is now said to be a shorter-term for CEramic REConstruction.
The CEREC system not only includes components to manufacture the ceramic replacements straight away, but it also incorporates a 3D camera and computer suite to make sure the pieces it crafts are the precise dimensions required.
Because of the one-visit turnaround time of the CEREC system, we eliminate the need for temporary crowns, bridges, and other temporary replacement appliances. That speeds up recovery and improves our patient's quality of life.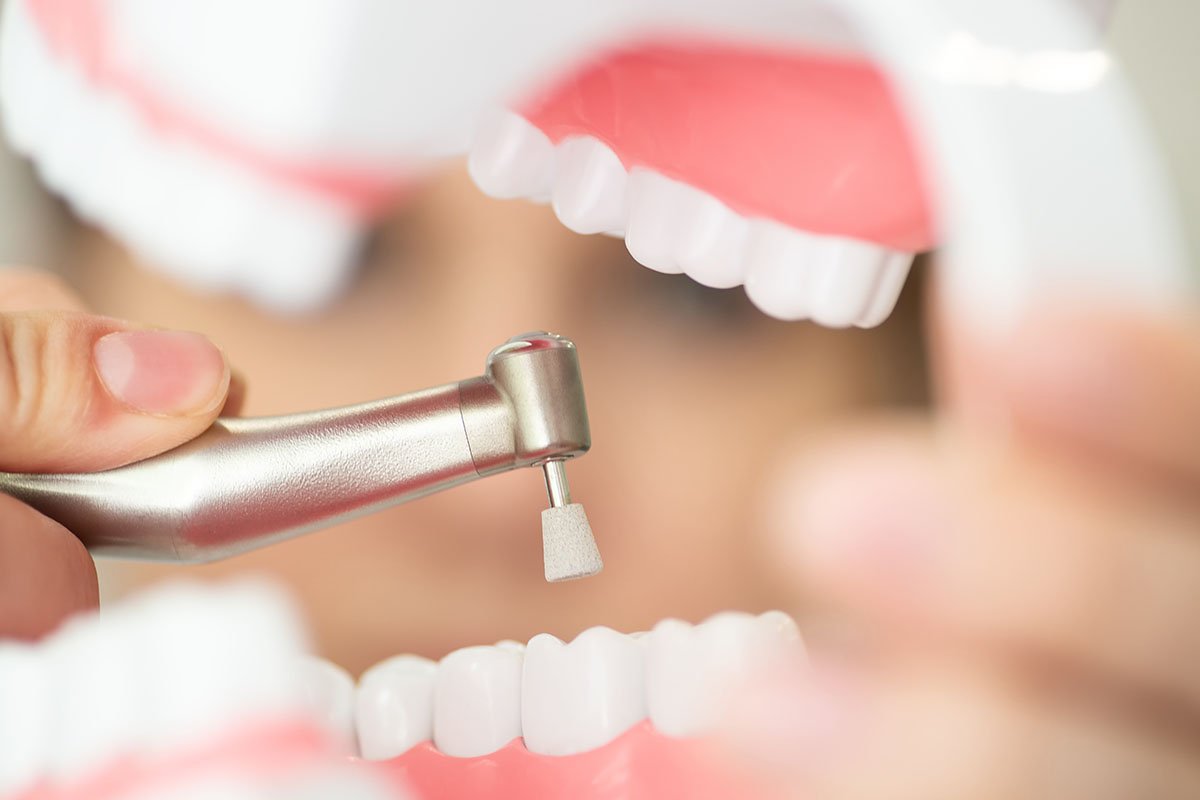 The Fast Turnaround Crown Procedure
Experience the value of Fast Turnaround Crowns in 4 easy steps:
We will design a 3D image of the tooth once it has been removed, with the help of a measuring camera scan.
The restoration is carefully fabricated in our dental laboratory.
Our milling unit machines will manufacture the restoration out from a ceramic block.
The milled restoration is attached directly to the patient's tooth.
Durability of a CEREC Fast Turnaround Crown
CEREC Fast Turnaround Crowns offer an excellent solution for busy people who wish to shorten their time in the dental office. But some patients worry that these crowns may not be as long-lasting as a conventional "lab" crown. However, there is no difference between the strength of conventional crowns or fast turnaround crowns.
Fast Turnaround Crowns are made so quickly due to the computer-aided technology, used, and they are constructed with a high degree of precision. It has nothing to do with the quality of the crown being made. The durability of the crown depends on the material used!
Ceramic crowns are preferred by most patients because of the aesthetic value of ceramic. However, even the best quality of ceramic cannot match the durability and resilience of gold. Gold has always been the most durable crown material, and no other material has been able to surpass it in that quality.
The choice of crown material ultimately depends on you. The dentist Leederville may advise patients, to help them make a well-informed decision, on the advantages and disadvantages of different types of crowns. While gold crowns have excellent durability, they are best when used for the less visible back teeth. For the front teeth, ceramic crowns are ideal options for their high aesthetic value and for the ability to match them to your natural teeth for a natural look.
Fast Turnaround Crowns in Leederville
Restore your teeth with Fast Turnaround Crowns made at Dentists on Vincent.
The CEREC system allows patients to achieve a better smile on the same day as your appointment.
Fast Turnaround Crowns in Leederville
Call us on (08) 9242 4400 or request your appointment online.
We are located at 322 Vincent Street in Leederville.
Frequently Asked
Questions
What is a dental crown?
A dental crown is an artificial cap that fits over the remaining part of a prepared natural tooth. It helps restore strength and aesthetics to teeth.
How long do crowns last on the front teeth?
Crowns on the front teeth last from 5 to 15 years, on average.
This is approximately the same time as crowns on the teeth at the back of your mouth.
Does a dental crown hurt?
No, there should be no pain associated with getting a dental crown, nor should it hurt once placed.
We accept EFTPOS, Visa, Mastercard as well as HICAPS and All major health funds.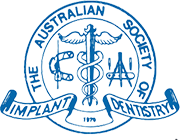 Book Your Consultation Today!
We accept Eftpos, Mastercard, Visa Card, HICAPS and All Major Health Funds.
Contact Info
Dentists on Vincent Leederville
Address: 322 Vincent St, Leederville, WA 6007
Phone: (08) 9242 4400
Opening Hours
Mon: Closed
Tue: 9:30 AM – 5:30 PM
Wed: 9:30 AM – 6:30 PM
Thu: 9:30 AM – 5:30 PM
Fri: 8:30 AM – 3:30 PM
Sat: 8:30 AM – 12:30 PM
Sun: Closed
PARKING/PUBLIC TRANSPORT
There is ample car parking across the road from the practice
There are cafes and eateries within walking distance