Office Location
322 Vincent St, Leederville
Email Us
smile@dentistsonvincent.com.au
Microabrasion Leederville
Enamel Microabrasion is a healthy and helpful tool for whitening teeth and improving smiles.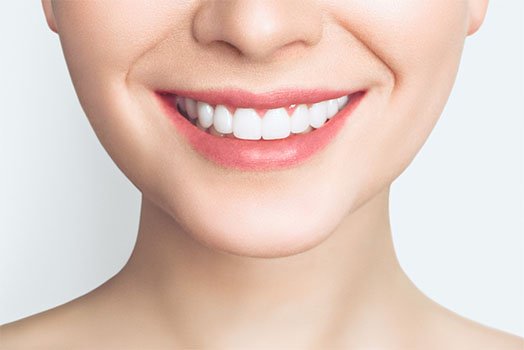 There are several ways to get your teeth whitened. From Invisalign to different kinds of whitening toothpaste, the teeth whitening scene has continued growing for several years. Nonetheless, many teeth whitening options are expensive and sometimes completely ineffective. That's where enamel microabrasion comes in.
Microabrasion is a cosmetic dentistry procedure that helps to whiten your teeth. Whether your teeth have yellowed or discoloured due to a poor dental routine or drinking too much coffee, microabrasion might be right for you.
Why Choose Microabrasion?
If you are looking for a way to improve the colour of your smile and traditional teeth whitening treatments have not given the results you want, enamel microabrasion may help you meet your smile goals.
Your Leederville dentist might recommend that you try enamel microabrasion if your teeth are discoloured so that you can restore your beautiful smile.
Teeth discolouration can happen for many reasons, including:
Tetracycline staining
Smoking and tobacco use
Consuming foods and drinks that stain
Fluorosis
Tooth decay
Dental trauma
Poor oral hygiene
Antibiotics, infection or illness
We can discuss different ways to address these underlying factors and provide microabrasion so that your new smile can last!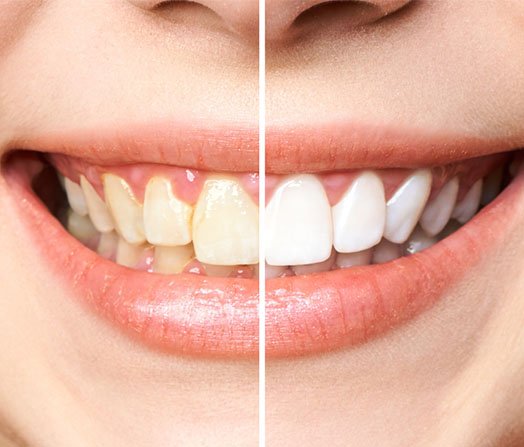 Advantages of Microabrasion
You won't feel any pressure or vibration on your mouth throughout the process.
Anaesthesia may not be needed anymore. This is especially the case for a minor tooth cavity.
Microabrasion is more conservative as it leaves behind healthy tooth tissues.
This procedure helps reduce the risk of tooth chipping/cracking.
This can be done in several areas in your mouth, all in one visit.
The process of enamel microabrasion is simple and isn't quite as invasive as it sounds.
The simple procedure is a 4-step process.
The teeth need to be isolated from the rest of the mouth to not catch the gums or damage any parts of soft tissues.
The microabrasion tool removes discoloured enamel while being carefully guided by the dental professional.
After the discoloured part is removed, the teeth are polished with an acid abrasion slurry.
The teeth are finally cleaned and rinsed.
Your smile will be noticeably whiter afterwards, and you'll be able to keep it that way by taking care of your teeth.
After all, the best way to make sure that your teeth stay white is through proper dental hygiene and being cautious about what you eat.
Microabrasion in Leederville
Your Leederville dentist usually performs microabrasion  for tooth decay or discolouration treatment. It is also done as preparation for sealant application.
However, it can be used for patients of any age, whether for treating cavities or preventing them from developing.
To learn more about our enamel microabrasion procedure in Leederville, call us on (08) 9242 4400 or request your appointment online.
We are conveniently located at 322 Vincent Street in Leederville.
Frequently Asked
Questions
What is Microabrasion?
Enamel microabrasion is a cosmetic dentistry procedure that can serve as an alternative to conventional teeth whitening. It can remove any stubborn discolouration and improve the overall colour of your teeth.
It is a gentle process that will not harm your teeth, and your smile's appearance can be significantly enhanced afterwards.
Is there any aftercare after the enamel microabrasion procedure?
For the rest of the day, drink only plain water or plain milk. However, anything else should be taken through a straw as the teeth can stain easily during this time. The next day the teeth are back to normal.
What cosmetic dentistry procedures can be performed on children or teenagers?
There are a lot of reasons children may want a better looking and prettier smile, such as better self-confidence, enhanced self-esteem and greater socialisation. Procedures available for kids and teenagers include teeth straightening, veneers, and enamel shaping.
We accept EFTPOS, Visa, Mastercard as well as HICAPS and All major health funds.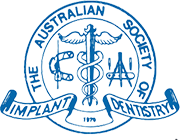 Book Your Consultation Today!
We accept Eftpos, Mastercard, Visa Card, HICAPS and All Major Health Funds.
Contact Info
Dentists on Vincent Leederville
Address: 322 Vincent St, Leederville, WA 6007
Phone: (08) 9242 4400
Opening Hours
Mon: Closed
Tue: 9:30 AM – 5:30 PM
Wed: 9:30 AM – 6:30 PM
Thu: 9:30 AM – 5:30 PM
Fri: 8:30 AM – 3:30 PM
Sat: 8:30 AM – 12:30 PM
Sun: Closed
PARKING/PUBLIC TRANSPORT
There is ample car parking across the road from the practice
There are cafes and eateries within walking distance