SAME DAY EMERGENCY APPOINTMENT AVAILABLE
For Dental Emergency, call us on
(08) 9242 4400
for immediate attention.
Office Location
322 Vincent St, Leederville
Email Us
smile@dentistsonvincent.com.au
Dental Emergency Leederville
Accidents happen, and knowing what to do when one happens can mean the difference between saving and losing a tooth.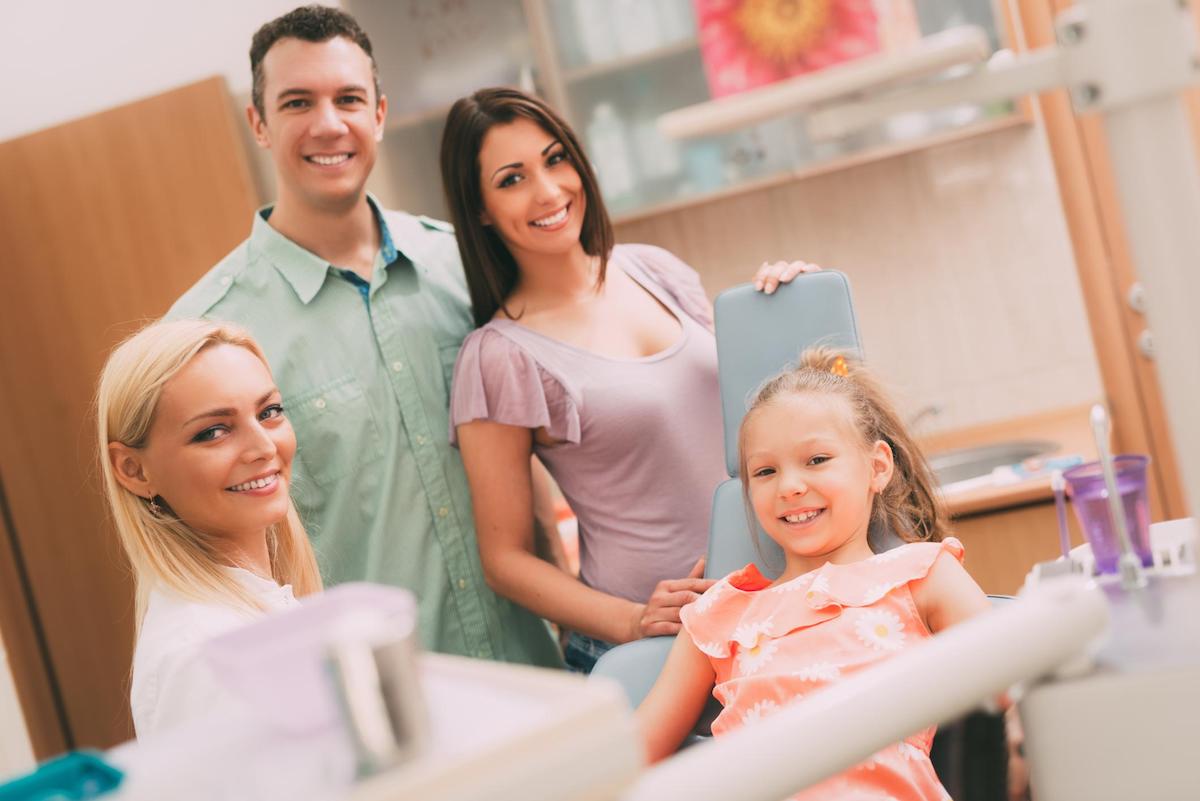 Any dental emergency like an injury to the teeth or gums can be potentially serious and should not be disregarded.
Ignoring a dental problem can increase the chance of permanent damage as well as the need for more advanced and expensive treatment later on.
Signs You're Headed for a Dental Emergency
When it comes to your oral health, don't ignore these seemingly small problems as they can quickly turn into big, painful, and expensive ones!
Loosened tooth
A general sense of malaise or feeling worn down all the time
A metallic or bitter taste in the mouth
Jaw pain
Headaches
Chronic headache and a low-grade fever associated with toothache
Oral burns, cuts, and abrasions
Most Common Dental Emergencies in Leederville
Here are some tips for addressing common dental emergencies:
Toothaches
Thoroughly rinse your mouth with warm water.
Use dental floss to remove any food stuck in the affected area.
If swelling occurs, apply a cold compress outside the mouth or cheek.
Never put a painkiller against the gums near the aching tooth as it may burn the gum tissue.
See your Leederville dentist as soon as possible.
Knocked-out Tooth
Stay calm and find the tooth.
Hold it by the crown, not the root – be careful not to scrape or rub away any tissues.
If possible, rinse the tooth quickly in milk or saliva to remove any dirt.
Gently replant the tooth in the socket (for permanent teeth only).
If you're not able to replant the tooth, keep it moist by soaking it in milk or saliva, sealing it in plastic wrap, or placing it in the mouth next to the cheek.
Contact your Leederville dentist immediately for an emergency appointment.
Fractured tooth
Thoroughly rinse your mouth with warm water.
Use a cold compress or ice pack to reduce swelling.
Take ibuprofen instead of aspirin, for pain.
Immediately get to your Leederville dentist, who will decide treatment based on how badly the tooth is broken.
Objects Lodged Between Teeth
Use dental floss to gently and carefully remove the lodged object.
If the above technique is not effective, see your Leederville dentist.
Never use a pin or other sharp and pointed objects to poke at a stuck object. These can cut your gums or scratch your tooth.
Bitten Lip, Tongue or Cheek
Clean the area gently with lukewarm saltwater.
Apply pressure to the area using an ice pack wrapped in a clean cloth or a cold compress outside the area. This will reduce bleeding and prevent any swelling.
If bleeding still continues after about 15 minutes, see your dentist.
Lost Filling or Crown
If a cavity develops under a filling or crown, it can loosen and eventually fall out. It can be painful because the exposed middle layer of the tooth is highly sensitive to any hot or cold temperatures. A new filling or crown will be needed so, visit your Leederville dentist as soon as you can, for a solution.
Dental Abscess
To alleviate the pain and draw the pus toward the surface, try rinsing your mouth with lukewarm saltwater solution several times a day.
See your Leederville dentist as soon as possible.
Same Day Dental Emergency Appointment in Leederville
We are here to help you, any time, any day. When your dental health is at risk, we will do everything we can to make sure that you're treated immediately.
While dental emergencies are rare, they can still happen, and it's important to know how to take care of your teeth no matter what happens.
Dental Emergency in Leederville
For dental emergencies in Leederville, call us on (08) 9242 4400 or request your appointment online.
We are located at 322 Vincent Street in Leederville.
Frequently Asked
Questions
How soon should I see a dentist?
Immediately. Getting to your dentist within 30 minutes can make the difference between saving or losing a tooth.
What can I do to be prepared?
Pack an emergency dental-care kit, including:
Your Leederville dentist's phone numbers (home and office)
Handkerchief
Gauze
Small container with lid
Ibuprofen (Not aspirin. Aspirin may cause excessive bleeding in a dental emergency)
We accept EFTPOS, Visa, Mastercard as well as HICAPS and All major health funds.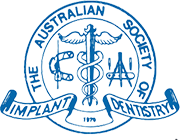 Book Your Consultation Today!
We accept Eftpos, Mastercard, Visa Card, HICAPS and All Major Health Funds.
Contact Info
Dentists on Vincent Leederville
Address: 322 Vincent St, Leederville, WA 6007
Phone: (08) 9242 4400
Opening Hours
Mon: Closed
Tue: 9:30 AM – 5:30 PM
Wed: 9:30 AM – 6:30 PM
Thu: 9:30 AM – 5:30 PM
Fri: 8:30 AM – 3:30 PM
Sat: 8:30 AM – 12:30 PM
Sun: Closed
PARKING/PUBLIC TRANSPORT
There is ample car parking across the road from the practice
There are cafes and eateries within walking distance