Office Location
322 Vincent St, Leederville
Email Us
smile@dentistsonvincent.com.au
Dentists on Vincent is a modern dental clinic serving patients in Menora and the surrounding areas.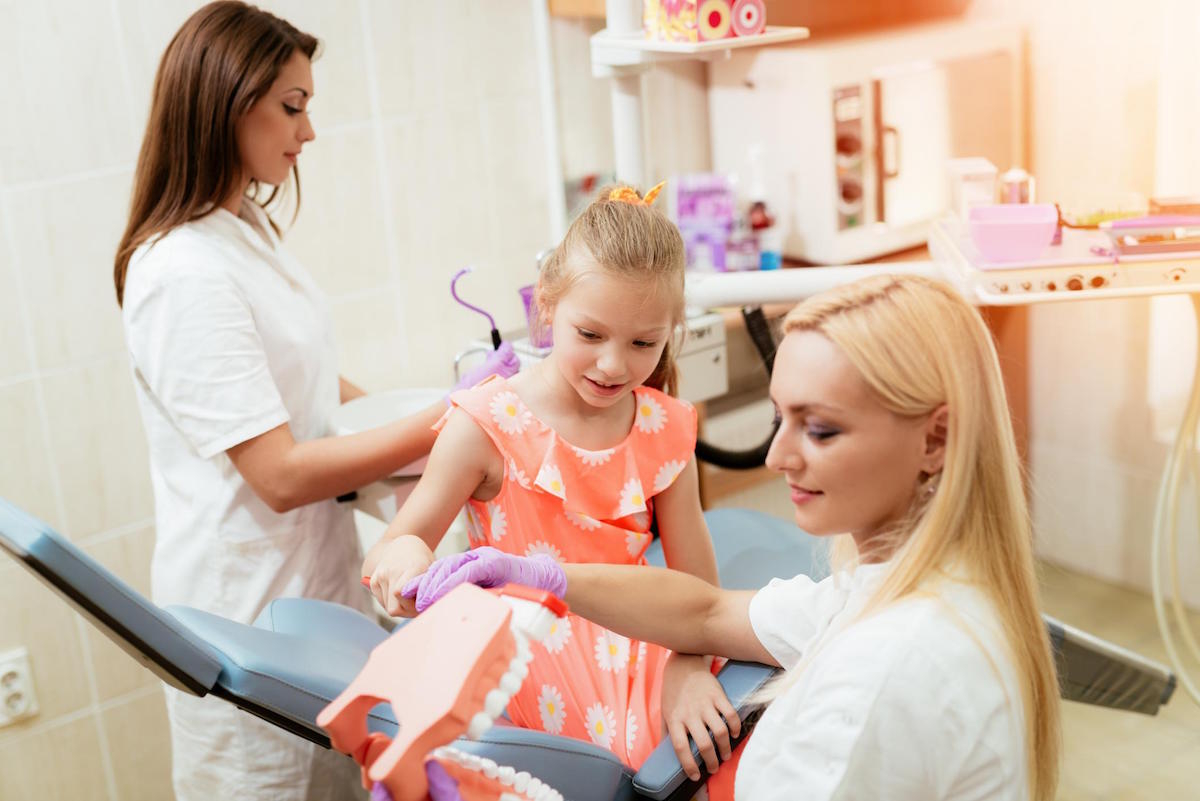 Located in Leederville, Dentists on Vincent provides a wide range of services, including general care (fillings and cleanings), restorations (dental implants), cosmetic enhancements (teeth whitening), as well as teeth alignment and bite corrections (braces and Invisalign®), etc.
We take the time to explain all of your options to you, and how we can bring your beautiful smile back.
Dentists on Vincent is dedicated to helping the Menora community and the surrounding areas keep and enhance their residents' oral health.
Our Dental Services for patients in Menora
General dentistry involves the examination, diagnosis, and treatment procedures performed by your general dentist during your visit. These help your dentist keep track and manage your oral health.
Our general dentistry services include:
Restorative dental care focuses on preserving the natural teeth as much as possible.
There are many different ways teeth can become damaged, ranging from tooth decay and gum disease, to a sports injury or car accident.
Whatever the cause and severity of the damage, we can help you bring back the function and appearance of your teeth. There are several options to explore, ranging from repair to complete replacement.
Our restorative dentistry services include:
Cosmetic dentistry is any of a variety of procedures that enhance the appearance and the health of your smile. It can renew your outlook, fill you with confidence, and restore you physically and emotionally.
Our cosmetic dentistry services include:
Orthodontic dentistry corrects improperly positioned teeth and jaws.
Crooked teeth and teeth that do not fit together correctly are more challenging to manage, are at risk of being lost early due to tooth decay and gum disease, and cause extra pressure on the chewing muscles (can lead to headaches), TMJ syndrome, and neck, shoulder, and back pain.
Crooked teeth or those that are not in the right place can also detract from one's appearance.
Our orthodontic dentistry services include:
Emergency Treatment for patients in Menora
There are times when you just know that you can't wait a week or two to see your dentist. You need care now!
Either you're in a great deal of pain, or your everyday life is affected to an unacceptable degree because of a problem with your mouth, gums, or teeth. Any of these instances qualify as an emergency, and you are correct in seeking care at an emergency dental clinic.
We provide immediate dental care for patients suffering from trauma (e.g. knocked-out teeth).
A Brighter Dental Experience at Dentists on Vincent
Finding the right dentist plays an important role in maintaining and monitoring your oral health. At Dentists on Vincent, we make sure that each of our patients receives the dental care they deserve.
Visit your Leederville dentist today!
Leederville dentist also serves local communities in West Leederville, Northbridge, North Perth, Wembley, Floreat, Mount Hawthorn, Subiaco, Menora, Coolbinia, and Jolimont.
Call us on (08) 9242 4400 or request your appointment online.
We are located at 322 Vincent Street in Leederville.
Directions from Menora
We accept EFTPOS, Visa, Mastercard as well as HICAPS and All major health funds.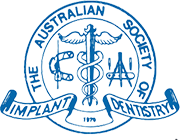 NEED DENTAL ADVICE? JUST ASK US A QUESTION.
(replies during business hours)
Book Your Consultation Today!
We accept Eftpos, Mastercard, Visa Card, HICAPS and All Major Health Funds.
Contact Info
Dentists on Vincent Leederville
Address: 322 Vincent St, Leederville, WA 6007
Phone: (08) 9242 4400
Opening Hours
Mon: Closed
Tue: 9:30 AM – 5:30 PM
Wed: 9:30 AM – 6:30 PM
Thu: 9:30 AM – 5:30 PM
Fri: 8:30 AM – 3:30 PM
Sat: 8:30 AM – 12:30 PM
Sun: Closed
PARKING/PUBLIC TRANSPORT
There is ample car parking across the road from the practice
There are cafes and eateries within walking distance