Office Location
322 Vincent St, Leederville
Email Us
smile@dentistsonvincent.com.au
Trauma Management Leederville
Quick action can increase the chances of saving the tooth.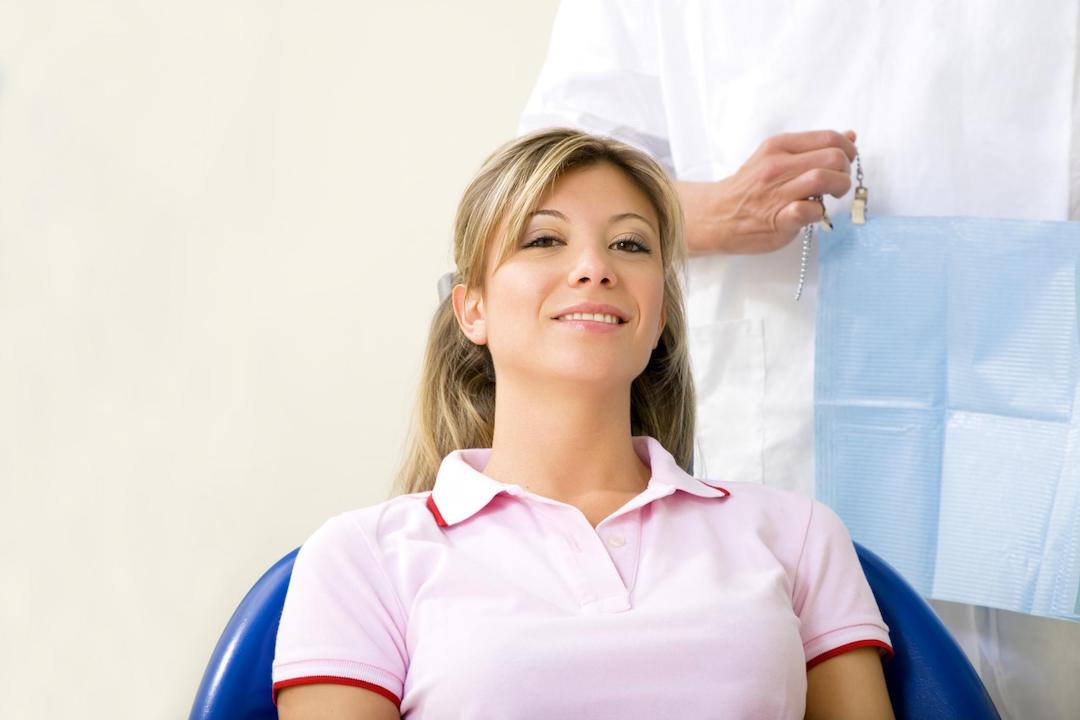 It isn't uncommon — especially for kids, but also for active adults — to get injured during sports activities.
Unfortunately, one main area of damage is the face — making sports-related injuries a major link between sports and dentistry.
Sports-related dental injuries can range from minor damage to lost teeth.
If a tooth is chipped, collect the broken pieces and take them to your Leederville dentist for repair. But if the whole tooth has been knocked out, it's important to act immediately and carefully to increase the chances of saving the tooth.
Here's what you can do:
Act quickly, within 30 minutes of the injury, and visit your dentist.
Read and remember these tooth-saving steps that take you and your tooth from the time it falls out until you reach your dentist's office:
Pick up the tooth by the crown, NOT the root
Find the tooth right away. Hold the tooth carefully when picking it up, and never touch the root, only the crown (chewing surface).
If the tooth is dirty, gently rinse it with water
Use water, and water only, to gently rinse off any dirt. Do not use any soap or chemicals. Don't scrub or let the tooth dry, and don't wrap the tooth in a tissue or cloth.
Replant the tooth in the socket immediately, if possible
Try to put the tooth back into its socket (NOTE: Do this only if it's a permanent tooth. Replanting a baby tooth can damage the developing tooth underneath the gums!). Gently push the knocked-out tooth in with your fingers, by holding the crown, or place it above its socket and close your mouth. Hold the tooth in place with your fingers or by biting on it gently.
Keep the tooth moist all the time
The tooth must stay moist all the time, either in your mouth or, if it can't be replaced in the socket, soak it in milk, hold it in your mouth next to your cheek, or put it in an emergency tooth preservation kit. Do not use regular tap water; root surface cells can't survive that for extended periods of time.
See a dentist within 30 minutes of the injury
Bring the tooth with you to your dental appointment. It's best to see your dentist within 30 minutes. However, it is possible to save a tooth even if it has been outside the mouth for an hour or more.
Trauma Management in Leederville
We are here to help you, any time, any day. When your dental health is at risk, we will do everything we can to make sure that you're treated immediately.
While dental emergencies are relatively rare, they do happen, and it's important to know how to take care of your teeth no matter what happens.
Trauma Management in Leederville
For dental emergencies in Leederville, call us on (08) 9242 4400 or request your appointment online.
We are located at 322 Vincent Street in Leederville.
Frequently Asked
Questions
What is an avulsed tooth?
An avulsed tooth has been knocked out by a blow to the mouth, or an accident involving the face. This can happen while playing contact sports.
Is there anything that I can do to avoid getting a tooth knocked out?
If you are playing sports, particularly contact sports, you should always wear a mouthguard.
We accept EFTPOS, Visa, Mastercard as well as HICAPS and All major health funds.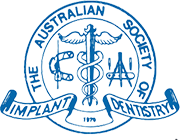 Book Your Consultation Today!
We accept Eftpos, Mastercard, Visa Card, HICAPS and All Major Health Funds.
Contact Info
Dentists on Vincent Leederville
Address: 322 Vincent St, Leederville, WA 6007
Phone: (08) 9242 4400
Opening Hours
Mon: Closed
Tue: 9:30 AM – 5:30 PM
Wed: 9:30 AM – 6:30 PM
Thu: 9:30 AM – 5:30 PM
Fri: 8:30 AM – 3:30 PM
Sat: 8:30 AM – 12:30 PM
Sun: Closed
PARKING/PUBLIC TRANSPORT
There is ample car parking across the road from the practice
There are cafes and eateries within walking distance