Professional Scale and Clean
Office Location
322 Vincent St, Leederville
Email Us
smile@dentistsonvincent.com.au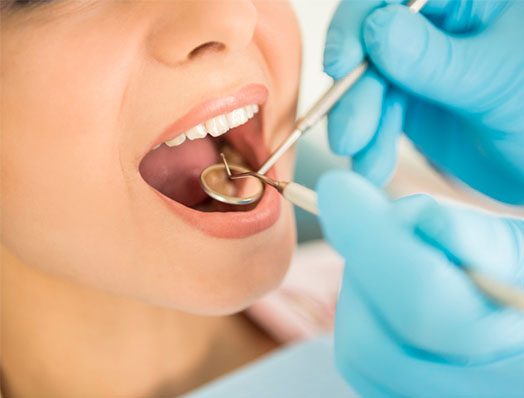 Professional Scale and Clean Leederville
Oral hygiene is important for maintaining the health of one's teeth and gums. It includes practices like brushing twice a day and getting regular dental examinations.
However, dental health is not just about cavities or dental issues. But it is all about your overall health.
A lifetime of care is required to get healthy teeth. This includes scale and cleaning at least twice a year. Even if you've been assured that you have lovely teeth, it's essential to take the necessary actions every day to care for them and avoid complications.
What are Scale and Clean?
Plaque bacteria buildup is a common cause of gum disease; the most effortless approach to eliminate this is to brush your teeth twice daily.
However, no matter how effectively you brush your teeth, there will always be spots that are difficult to clean. Plaque bacteria can collect in these spots and eventually accumulate to produce calculus or tartar, a stiff, crusty coating that is hard to remove by brushing alone.
If plaque is not eliminated, it can build up around the tooth and perhaps under the gum line, causing gum disease to spread.
Your dentist may prescribe a professional clean, known as a scale and clean, to get your teeth properly clean and prevent the chance of gum disease or help it from becoming worse. And that can only be accomplished by a scale and clean at your Leederville dentist's office.
Soft and hard plaque and stains are removed by a professional dental cleaning that cannot be eliminated by regular toothbrushing at home.
Scaling and cleaning are advised every six months to help prevent tooth decay and gum disease.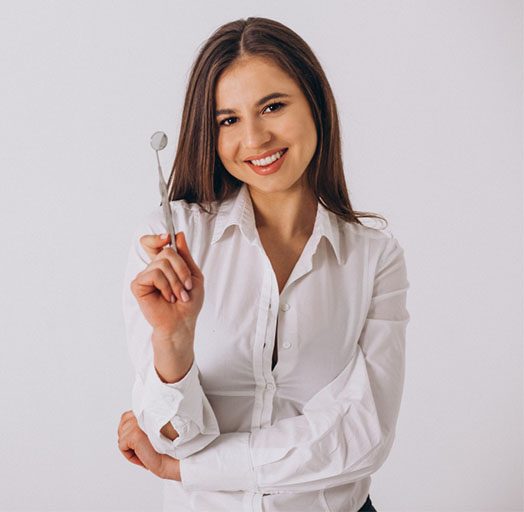 When is Professional Scale and Clean Necessary?
Professional Scale and Clean might be necessary if you:
have plaque or calculus build-up on your teeth that isn't eradicated by brushing and flossing on a daily basis
would like to undergo preventative measures
want to get rid of stains on your teeth from smoking and other tobacco products
have discoloured teeth due to coffee, tea, or red wine consumption
have joint discomfort in the jaw
Professional Scale and Clean Procedure
At Dentists on Vincent Leederville, you will get a gentle and tailored teeth cleaning and scaling process that will last around an hour.
The procedure includes the following steps:
Your Leederville dentist will do a dental check-up before beginning the scale and cleaning to ensure that you do not have any severe dental issues.
After the check-up, ultrasonic cleaning equipment removes plaque from pockets and deposits it below the gumline. This brushing tool can reach all of the hard-to-reach areas during brushing.
Your Leederville dentist will scale and clean the top jaw (both front and back) and the bottom jaw (both front and back) to complete the operation. This guarantees that no areas remain dirty and unscaled.
There will be a fluoride treatment, a gum examination, and scaling and cleaning.
You may need root planing after scaling to restore your gums to your teeth.
Your Leederville dentist smooths your tooth surfaces during root planing, allowing your gum tissue to heal and reattach to your teeth.
Your Leederville dentist may advise you to do a special dental routine to promote quick healing.
Root planing may need an additional visit and need to administer a local anaesthetic to numb the area.
Scale and Clean Aftercare Tips
Brush your teeth regularly, but not excessively. Tooth enamel and gums can be damaged by brushing too forcefully or with a firm-bristled toothbrush. This can cause dental discomfort, lasting damage to the protective enamel of teeth, and gum erosion.
Use fluoride to prevent cavities.
Floss at least once a day. Flossing can eliminate plaque and germs between the teeth, where a toothbrush cannot reach. It can also prevent the occurrence of bad breath by eliminating dirt and food that has been lodged between the teeth.
Don't smoke. Smoking has an adverse effect on the mouth's look, causing yellowing of the teeth and tongue, as well as giving breath a foul stench.
Use mouthwash. It neutralises acid in the mouth, cleans hard-to-reach places in and around the gums, and remineralises the teeth.
Limit your intake of sugary and acidic meals.
Increase your water consumption. Water is the finest beverage for general health and oral health.
Visit your dentist at least two times a year.
Professional Scale and Clean in Leederville
With a professional scale and clean, you can keep your teeth clean and cavity-free. Make an appointment today!
Visit your Leederville dentist today!
Call us on (08) 9242 4400 or request your appointment online.
We are located at 322 Vincent Street in Leederville.
We accept EFTPOS, Visa, Mastercard as well as HICAPS and All major health funds.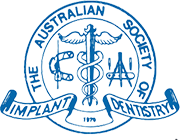 Book Your Consultation Today!
We accept Eftpos, Mastercard, Visa Card, HICAPS and All Major Health Funds.
Contact Info
Dentists on Vincent Leederville
Address: 322 Vincent St, Leederville, WA 6007
Phone: (08) 9242 4400
Opening Hours
Mon: Closed
Tue: 9:30 AM – 5:30 PM
Wed: 9:30 AM – 6:30 PM
Thu: 9:30 AM – 5:30 PM
Fri: 8:30 AM – 3:30 PM
Sat: 8:30 AM – 12:30 PM
Sun: Closed
PARKING/PUBLIC TRANSPORT
There is ample car parking across the road from the practice
There are cafes and eateries within walking distance