Office Location
322 Vincent St, Leederville
Email Us
smile@dentistsonvincent.com.au
Dentists on Vincent is a dental practice focused on the care and wellbeing of our patients. Our friendly staff will help you feel at ease, making your dental visit a pleasant one.
Our practice is here to support you by providing comprehensive dental care, ensuring you have a great-looking healthy smile to serve you for your lifetime.
Our Services
We provide a comprehensive range of dental services, including: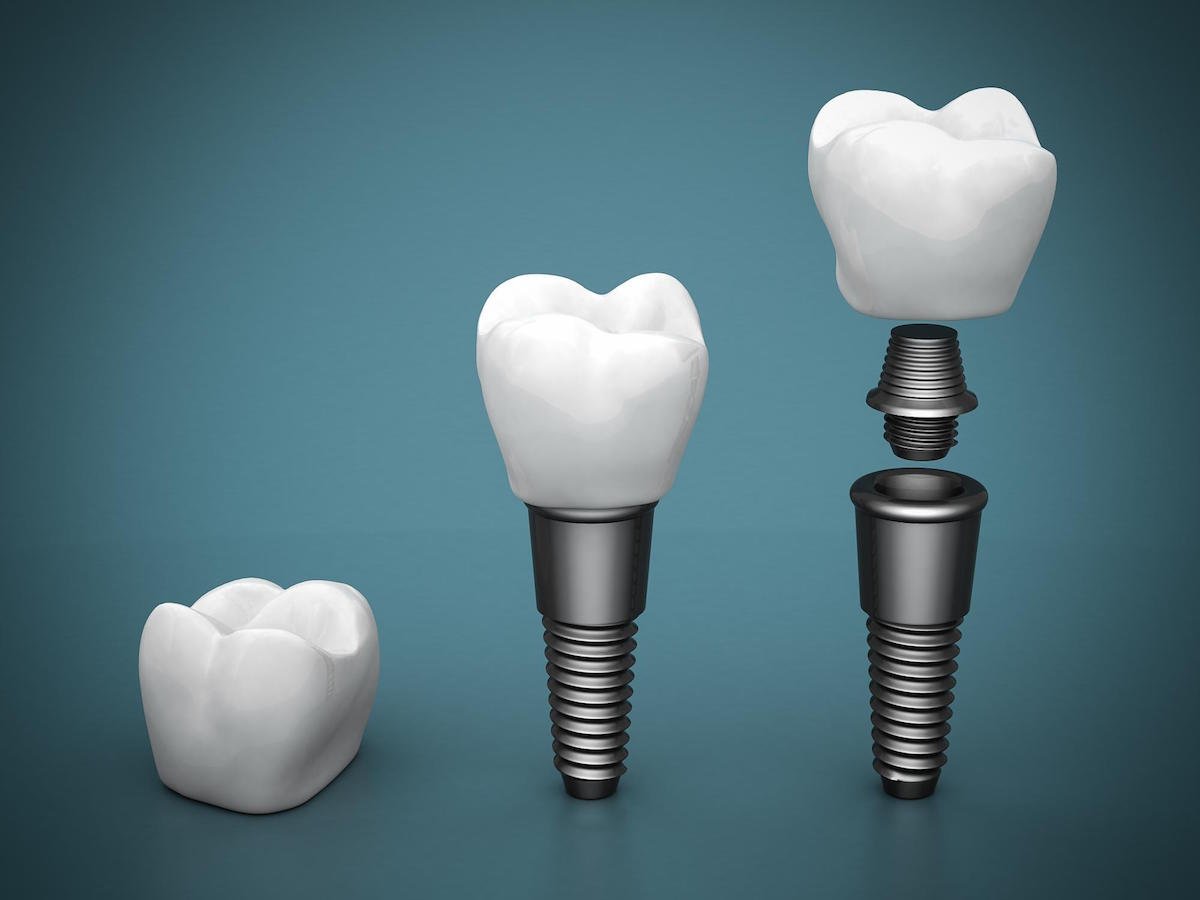 Dental Implants
Dental implants replace your missing teeth using state-of-the-art procedures and can often be performed at the same time as your tooth removal.
In order to provide you with the best convenience, all procedures are performed in house, giving you the confidence that you will receive the best quality treatment.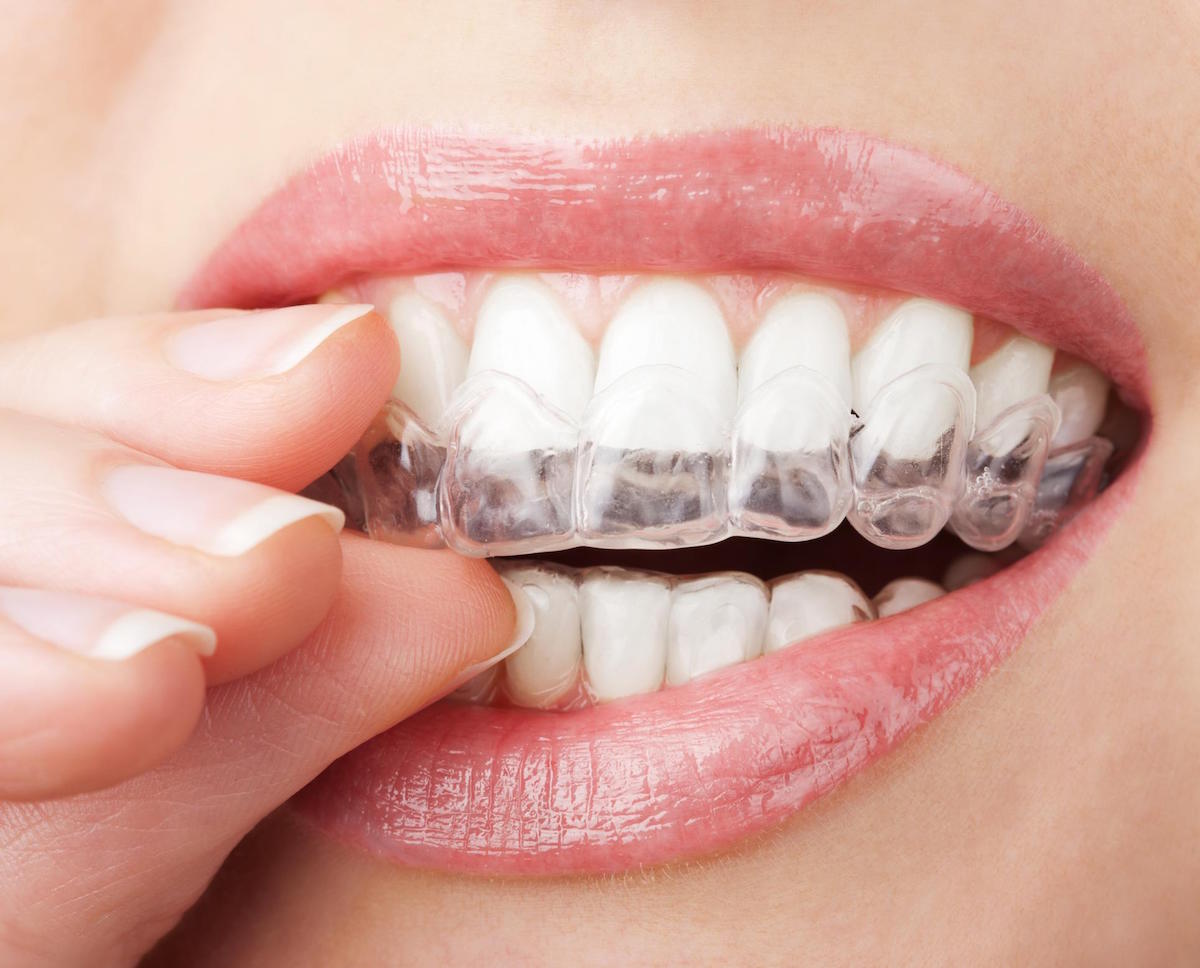 Invisalign®
Cutting-edge technology to straighten your crooked teeth, using nearly invisible plastic aligners (plastic plates) to sequentially move your teeth which will greatly improve your smile.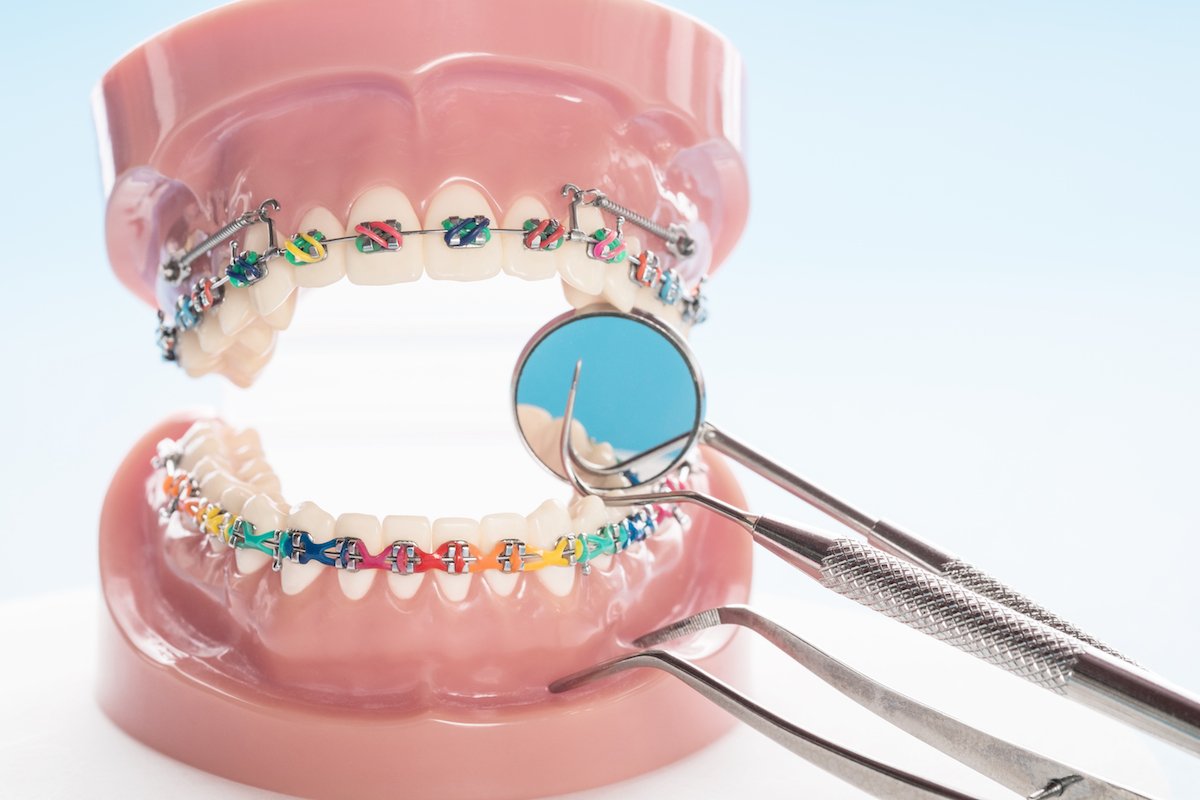 Braces
We provide the latest techniques to deliver conventional braces to straighten your teeth, which we use for both children and adults, depending on the clinical situation.
We have the option of using tooth-coloured brackets to make braces a more aesthetic looking option for our patients.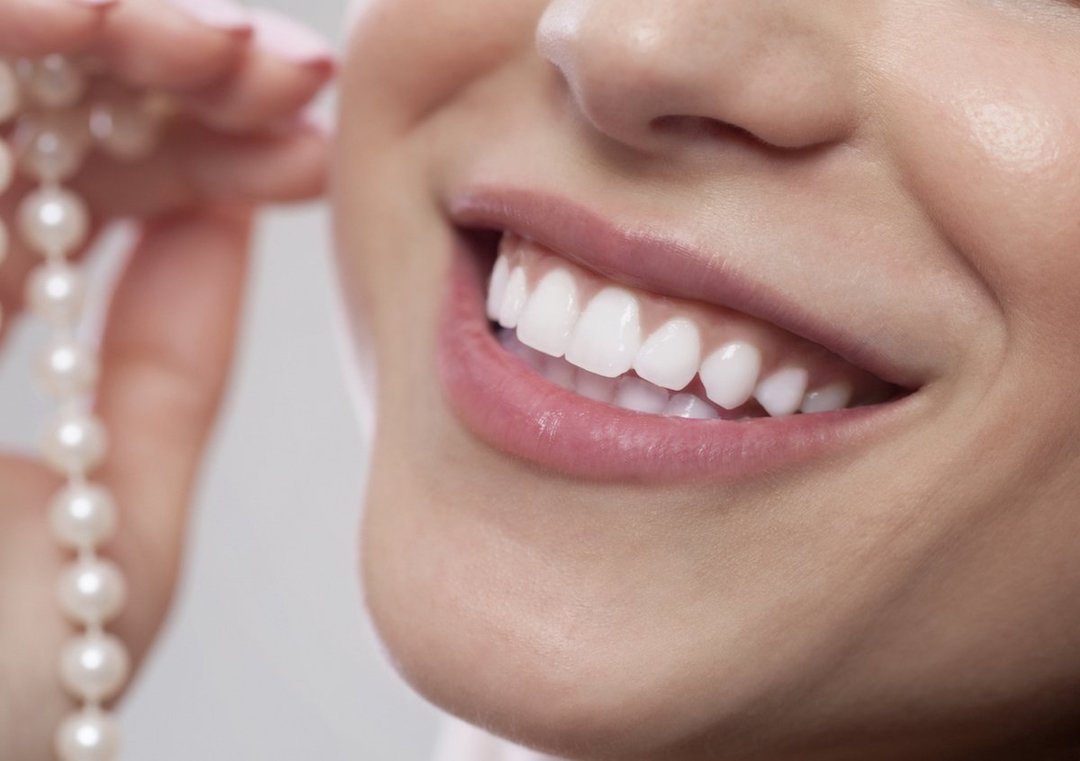 Cosmetic dentistry
We can transform your smile, creating a more youthful appearance by addressing your worn or stained teeth, using state-of-the-art materials and techniques, with all procedures being performed in-house for your convenience.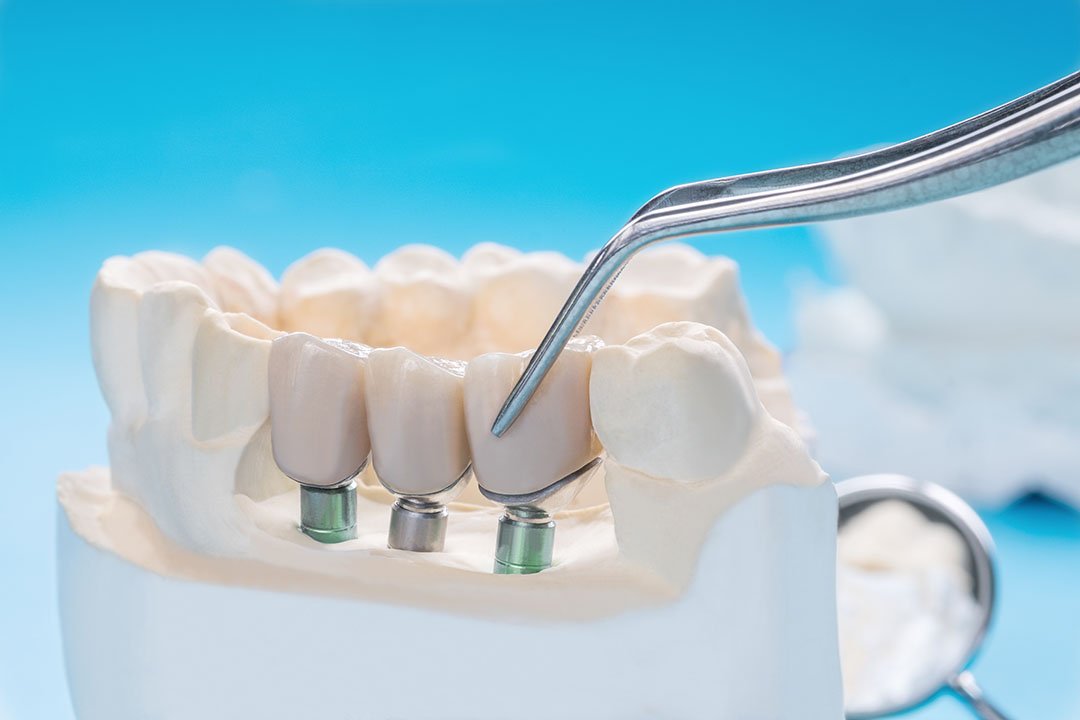 Crowns and Bridges
When you need to reinforce your weak teeth, we can provide this service and, in some cases, replace missing teeth.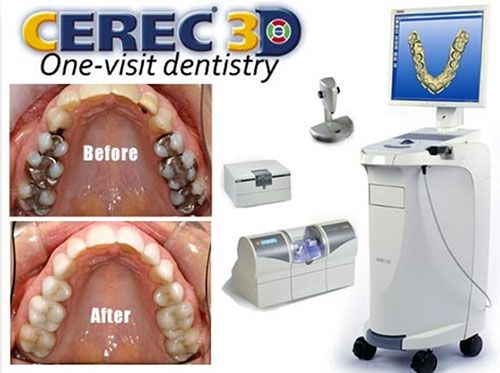 CEREC Technology
We have advanced computerised equipment which allows us to make your crowns or veneers in-house, offering unsurpassed control over the final product and faster turnaround time, for your convenience.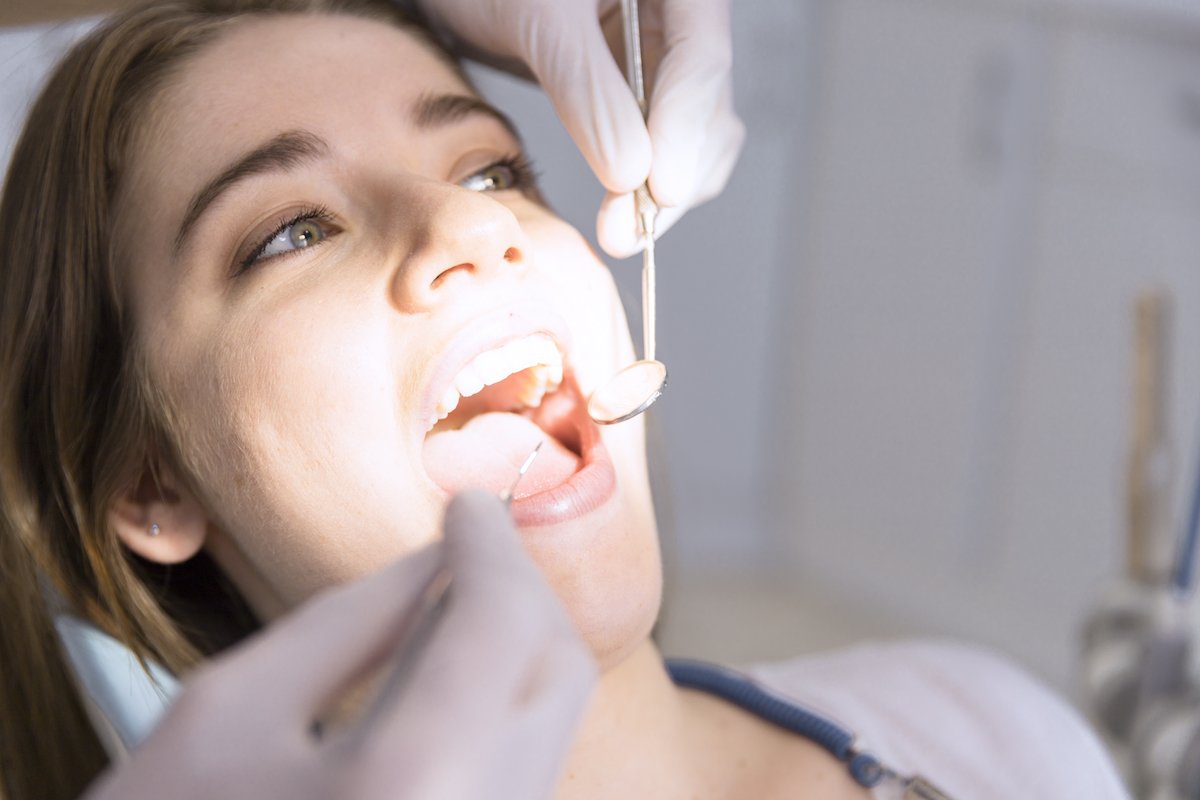 White Fillings
We only use the latest materials to ensure you have the most aesthetic and fantastic-looking fillings; which, most of the time, no one will be able to see – they look just like your teeth!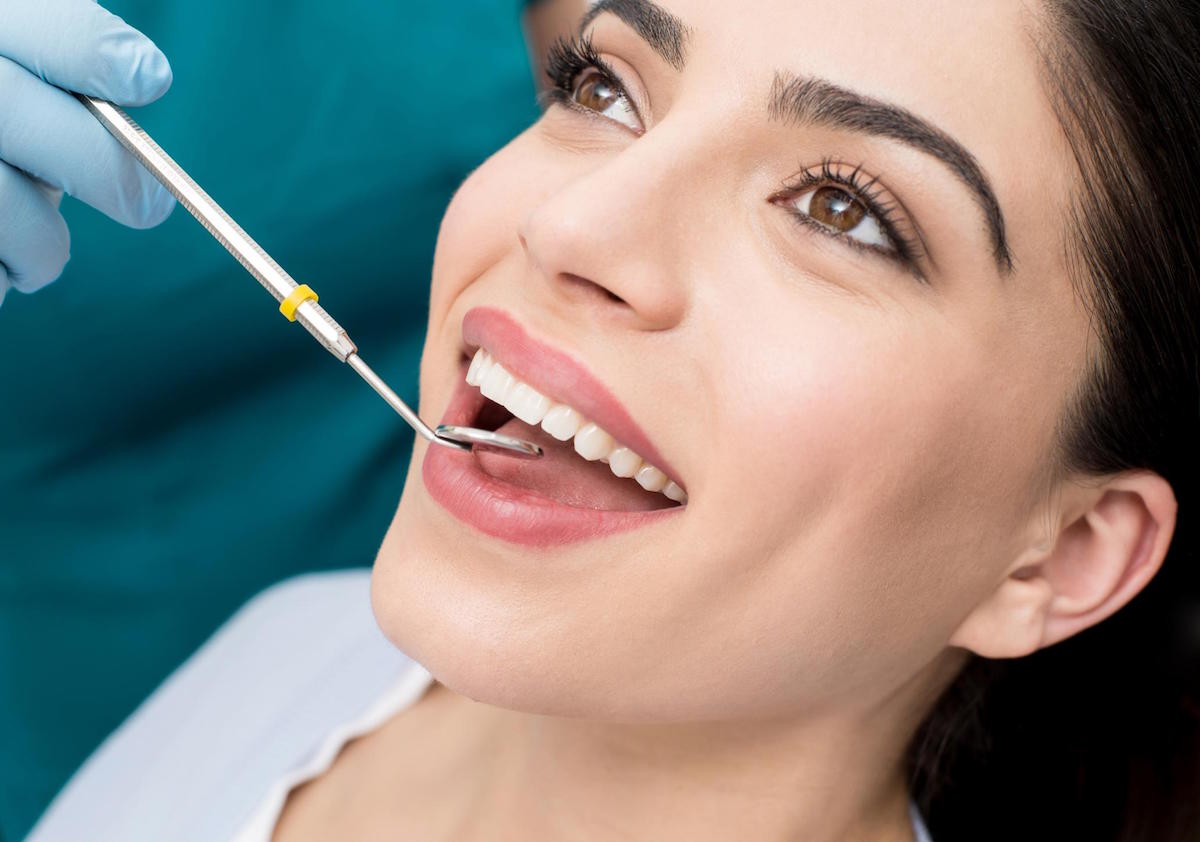 Periodontal (Gum) Treatment
We manage periodontal diseases for our patients, to ensure your teeth last as long as possible, ideally for the rest of your life.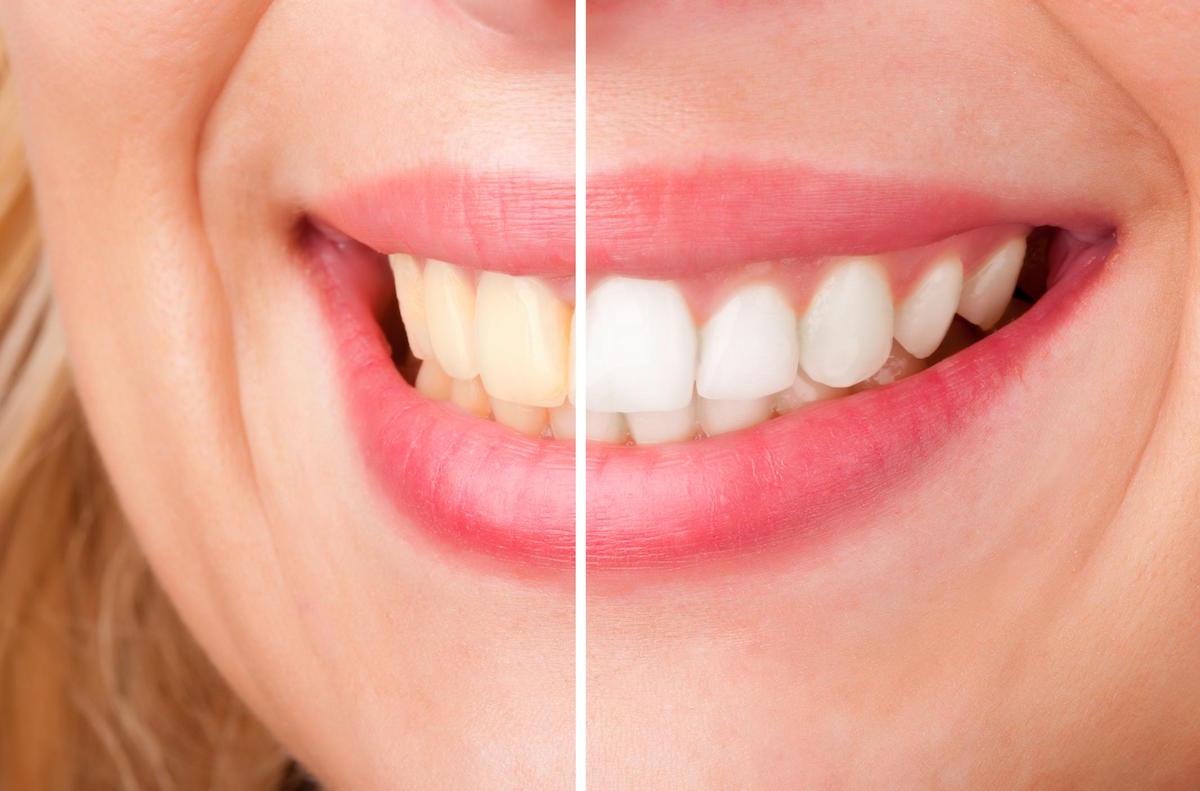 Teeth Whitening
A very flexible type of treatment, which can be custom-planned for most patients.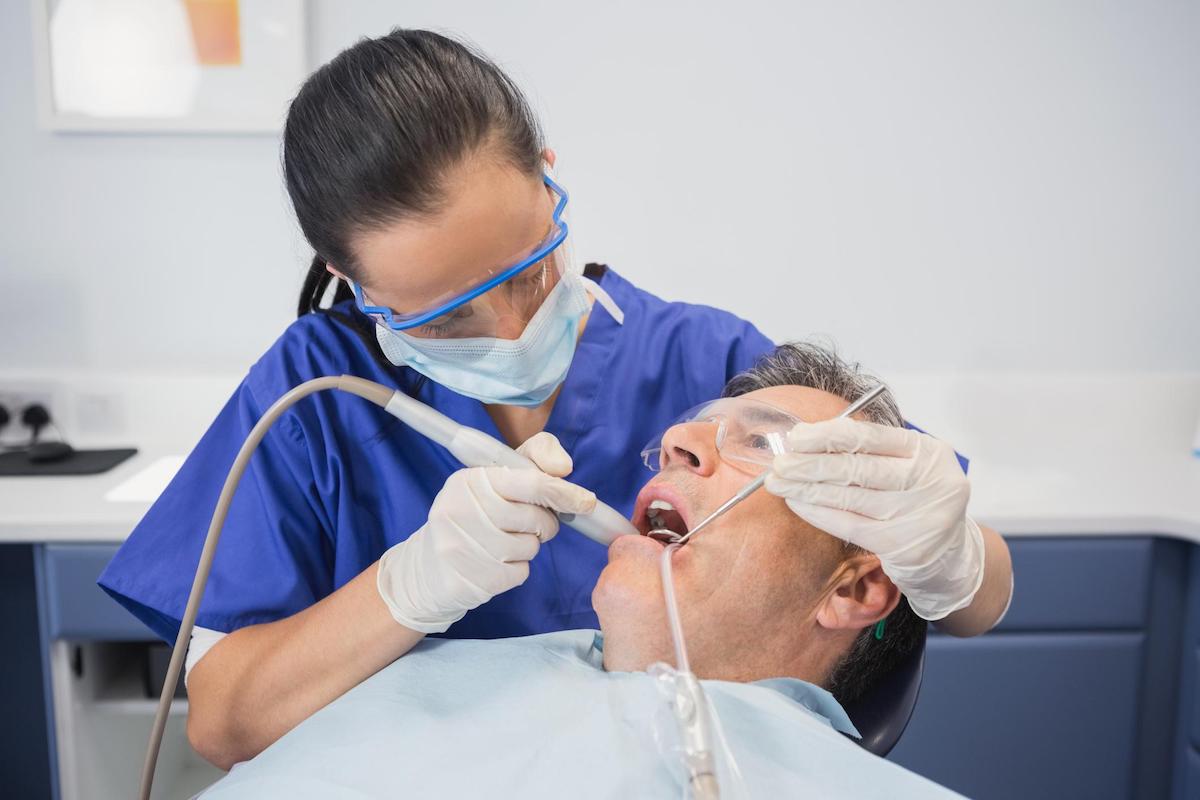 Ozone Treatment
A unique technology to allow us to be extra conservative when repairing cavities, ozone treatment has other uses as well.
Services at Dentists on Vincent
What is great about coming to Dentists on Vincent is the friendly welcome by the staff and a friendly atmosphere.
You will feel at complete ease when you arrive, with all of your needs addressed in a professional manner.
We even have a TV on the ceiling, which is great for taking your mind off the treatment you are receiving.
Dr Lamattina is very gentle, and your mouth will feel great and look fantastic.
We offer convenient times to come in and get your treatment completed, and it's easy to find us just off the freeway.
Don't put it off any longer, call us now for a consultation appointment and see what we can do to give you a feeling of confidence and esteem in yourself.
Visit your Leederville dentist today!
Call us on (08) 9242 4400 or request your appointment online.
We are located at 322 Vincent Street in Leederville.
We accept EFTPOS, Visa, Mastercard as well as HICAPS and All major health funds.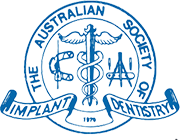 NEED DENTAL ADVICE? JUST ASK US A QUESTION.
(replies during business hours)
Book Your Consultation Today!
We accept Eftpos, Mastercard, Visa Card, HICAPS and All Major Health Funds.
Contact Info
Dentists on Vincent Leederville
Address: 322 Vincent St, Leederville, WA 6007
Phone: (08) 9242 4400
Opening Hours
Mon: Closed
Tue: 9:30 AM – 5:30 PM
Wed: 9:30 AM – 6:30 PM
Thu: 9:30 AM – 5:30 PM
Fri: 8:30 AM – 3:30 PM
Sat: 8:30 AM – 12:30 PM
Sun: Closed
PARKING/PUBLIC TRANSPORT
There is ample car parking across the road from the practice
There are cafes and eateries within walking distance