Children's Dental Emergencies
Office Location
322 Vincent St, Leederville
Email Us
smile@dentistsonvincent.com.au
Children's Dental Emergencies Leederville
Dental accidents can happen anytime, anywhere. Knowing how to handle a dental emergency can mean the difference between saving or losing your child's permanent tooth.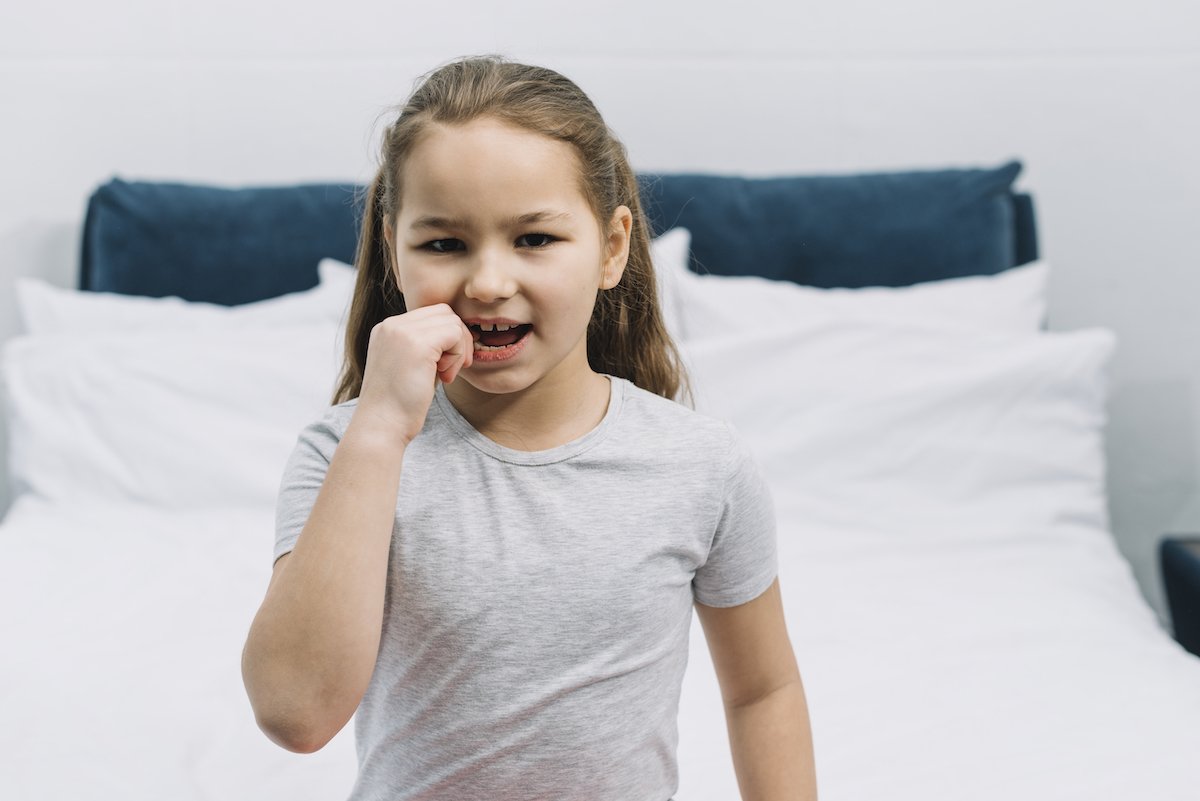 If your child has a dental emergency, seek treatment immediately. Postponing care can lead to complications and require more extensive treatment.
Your Leederville dentist offers compassionate care in a child-friendly environment. We understand that many children are anxious when visiting the dentist, so we strive to make every child feel safe and relaxed during the treatment process.
If you feel that your child is suffering oral pain or another dental emergency, please contact us to schedule treatment.
Tips for Urgent Dental Situations
If your child has bitten his/her lip, cheek, or tongue, gently clean the area with lukewarm water and apply a cold compress to reduce or avoid swelling. Call us immediately to help determine how serious the bite wound is.
Object caught in teeth
If your child has something lodged between their teeth, try to remove the object using dental floss. Never use a metal, plastic, or pointed tool to remove the stuck object. If you are unable to dislodge the object with dental floss, give us a call immediately.
When a tooth/teeth have been knocked out, it is important to preserve the tooth and get your child to your dentist as soon as possible. To save the tooth, it must be kept moist.
If it is dirty, gently rinse it with lukewarm water, but leave any tissue fragments in place. Then, if it is a permanent tooth, try to insert the tooth back into the socket very carefully.
If you are unable to do this, place the tooth in the mouth, next to the cheek, or soak it in milk/water with a bit of salt. Visit your dentist as soon as possible, ideally within 15-20 minutes.
Loose tooth
A loose temporary tooth is normal and expected, but a loose permanent tooth is quite another case. If your child's tooth didn't loosen naturally, have your Leederville dentist look at the tooth to determine the right treatment.
In some cases, the tooth might need to be extracted, and this should be performed in the dentist's office. If the tooth is removed due to an injury, your dentist might place a spacer to keep other teeth in place, and away from the space until the permanent tooth grows.
Cracked or broken tooth
Find any tooth fragments and bring them to your dentist. To clean the area inside the mouth, rinse with warm water, making sure there are no tooth fragments between the cheek and jaw. Take your child to Dentists on Vincent as soon as possible, and we may be able to bond the fragment to the tooth.
Dental pain can range from minor irritation to a dental emergency. Make sure the mouth is clean, and any food that may be stuck is removed by gentle brushing or flossing, then rinse with lukewarm water.
Broken jaw
If you suspect your child has fractured his/her jaw, keep the jaw from moving by using a towel, necktie, or handkerchief to immobilise the jaw. Go to your dentist immediately.
Signs of a fractured jaw include:
Inability to open the mouth
Sideways canting of the jaw upon opening
Uneven teeth that appear different from before the accident
Inability to close the teeth together properly
A cold compress will help reduce or avoid swelling until you reach the dentist.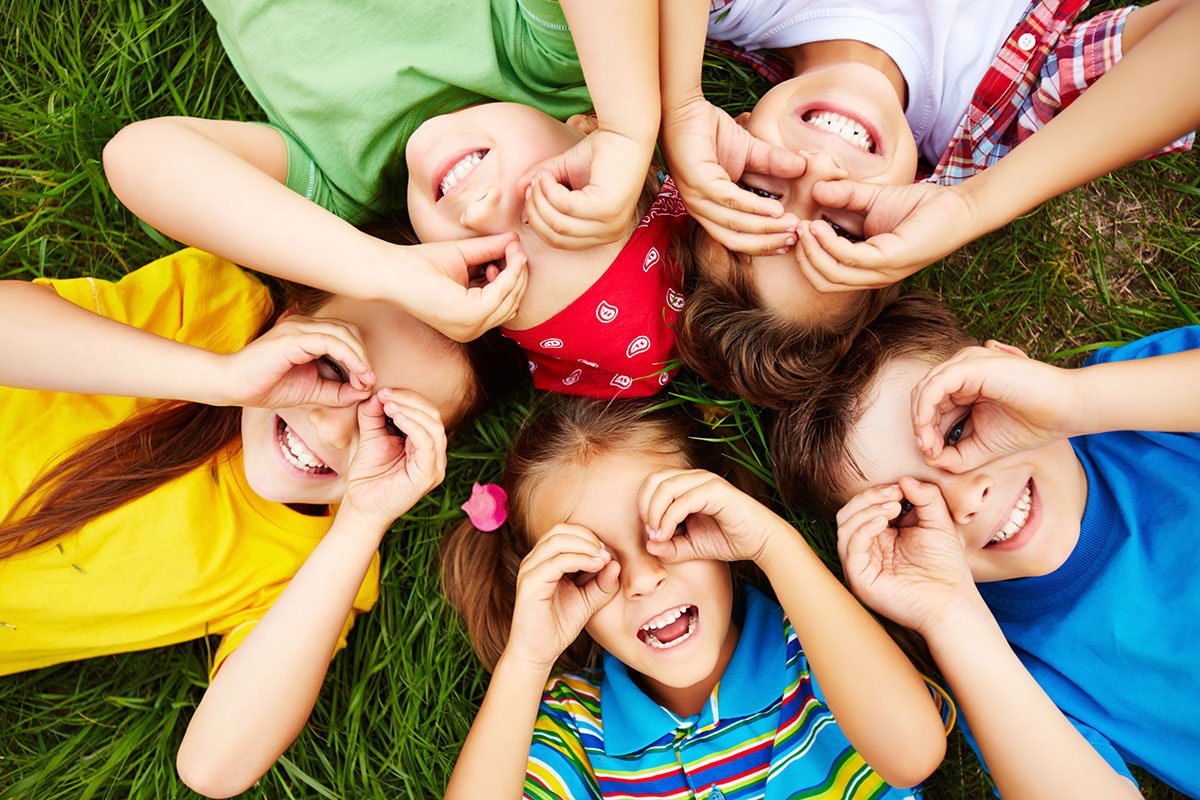 Safety Tips to Avoid a Dental Emergency
There are many simple precautions to take to avoid accident and injury to the teeth:
Wear a mouthguard when playing sports or participating in recreational activities.
NEVER use teeth to cut or open objects. Use scissors instead (supervised if a young child).
Do not run around with objects inside your mouth, such as toothbrush, pencils, or suckers.
Use gates to block stairs and dangerous areas from young children.
Visit your Leederville dentist twice a year to make sure your teeth are healthy and strong.
Children's Dental Emergencies in Leederville
At Dentists on Vincent, we are here to help you, any time, any day. When your child's dental health is at risk, we will do everything we can to make sure that he/she is treated immediately.
While dental emergencies are rare, they can still happen, especially to children, and it's important to know how to take care of their teeth no matter what happens.
Children's Dental Emergencies in Leederville
For dental emergencies in Leederville, call us on (08) 9242 4400 or request your appointment online.
We are located at 322 Vincent Street in Leederville.
Frequently Asked
Questions
How soon should my child see a dentist if a tooth is loosened or knocked out?
Immediately. Getting to your dentist within 30 minutes can make the difference between saving or losing a tooth.
What can I do to be prepared?
Pack an emergency dental-care kit, including:
Your Leederville dentist's phone numbers (home and office)
Handkerchief
Gauze
Small container with lid
Ibuprofen (Not aspirin. Aspirin may cause excessive bleeding in a dental emergency)
We accept EFTPOS, Visa, Mastercard as well as HICAPS and All major health funds.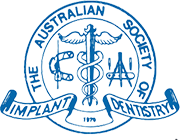 Book Your Consultation Today!
We accept Eftpos, Mastercard, Visa Card, HICAPS and All Major Health Funds.
Contact Info
Dentists on Vincent Leederville
Address: 322 Vincent St, Leederville, WA 6007
Phone: (08) 9242 4400
Opening Hours
Mon: Closed
Tue: 9:30 AM – 5:30 PM
Wed: 9:30 AM – 6:30 PM
Thu: 9:30 AM – 5:30 PM
Fri: 8:30 AM – 3:30 PM
Sat: 8:30 AM – 12:30 PM
Sun: Closed
PARKING/PUBLIC TRANSPORT
There is ample car parking across the road from the practice
There are cafes and eateries within walking distance