Office Location
322 Vincent St, Leederville
Email Us
smile@dentistsonvincent.com.au
Cosmetic Dentistry Leederville
Want to improve your smile? Learn more about cosmetic dentistry and how your Leederville dentist can help you.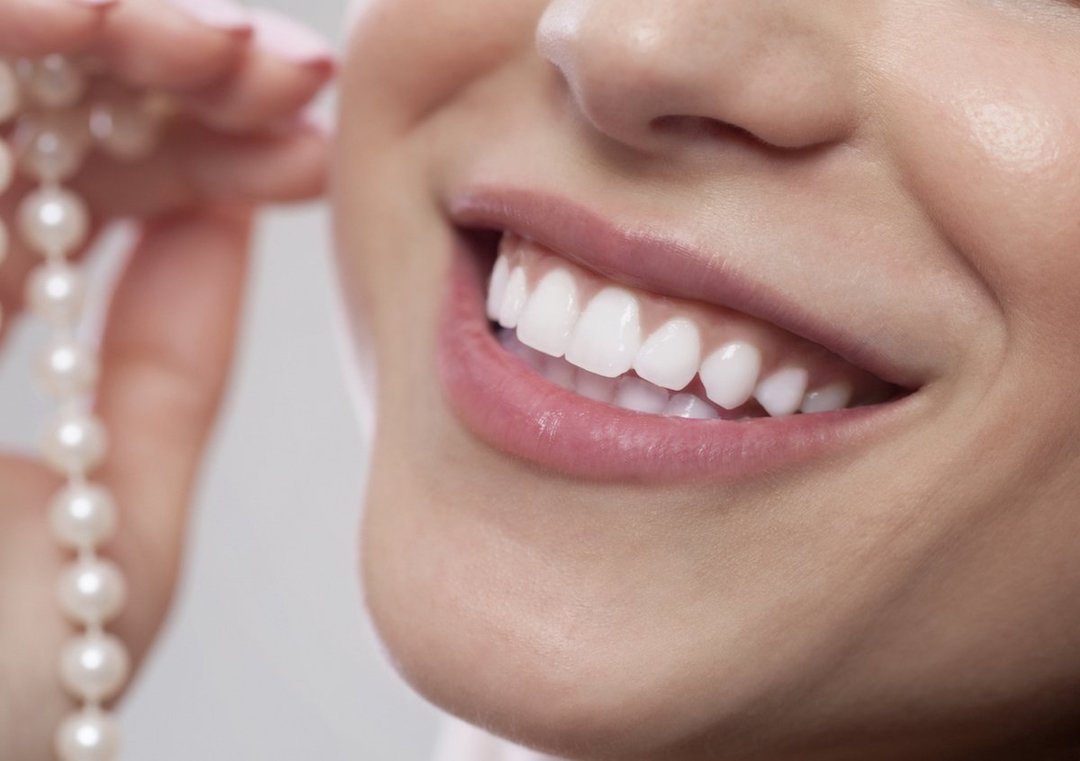 Cosmetic dentistry improves the appearance of your teeth and overall appearance.
Although cosmetic dentistry procedures are usually optional and primarily intended to improve your appearance, some cases of cosmetic treatments also provide restorative benefits.
The most common procedures performed in cosmetic dentistry are fairly simple, whereas others are more complex and require specialised care.
Dentists on Vincent believes in providing the highest quality of cosmetic dental care services, utilising the latest digital technologies.
Options for Making Your Teeth Beautiful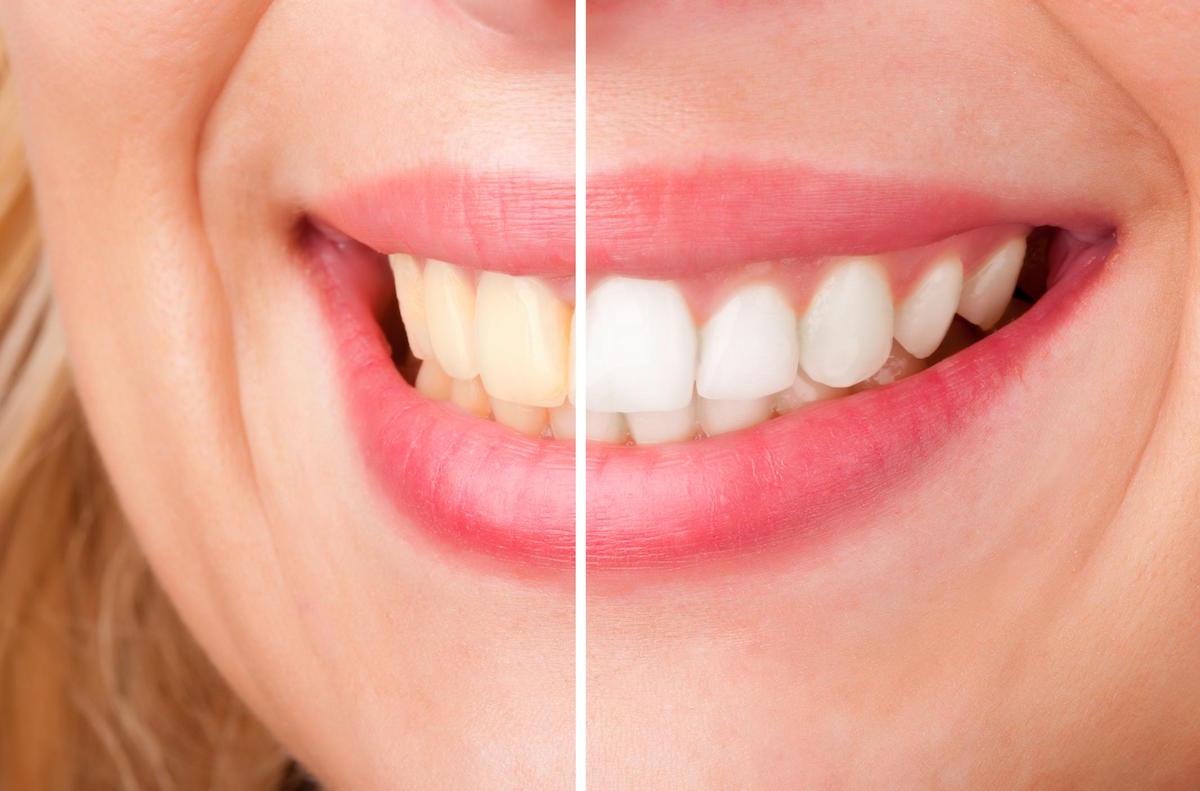 Teeth Whitening
Also referred to as "teeth bleaching," this method can brighten and whiten your discoloured and stained teeth up to 8 shades in just one procedure.
Teeth whitening can be performed in-office or at-home. Not everyone's teeth can be whitened, so it is very important to consult with your dentist first to make sure you are a qualified candidate.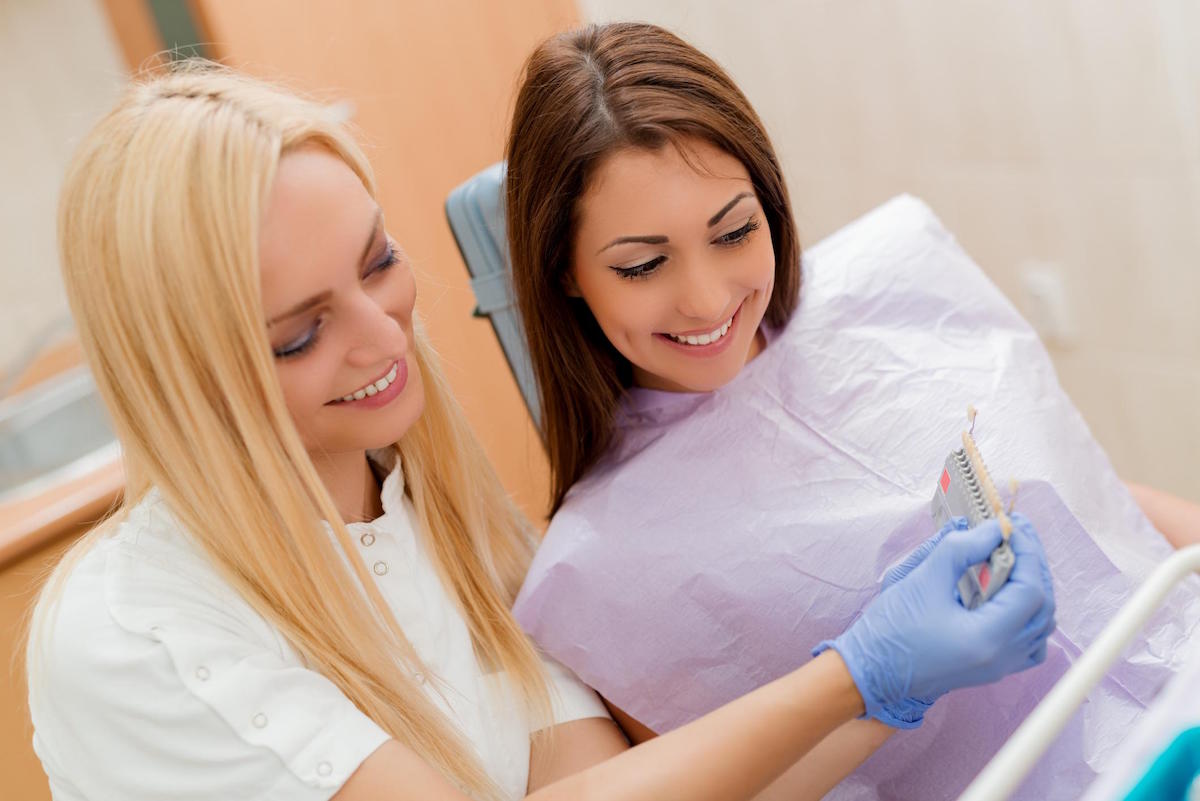 Porcelain Veneers and Crowns
Porcelain veneers are wafer-thin ceramic shells that are bonded on the front surfaces of teeth to improve your smile.
Custom made for each patient, these aesthetic enhancements closely resemble the appearance of the natural tooth enamel.
Dentists use porcelain veneers for many cosmetic procedures, from teeth whitening to orthodontic adjustments.
Crowns are custom-made to fit perfectly over your tooth. They are usually made from acrylic or porcelain material that has been fused to metal to hold out against bite force.
Crowns can be used to address teeth that are poorly shaped, severely decayed, broken, chipped, have had large fillings, or to close spaces between teeth.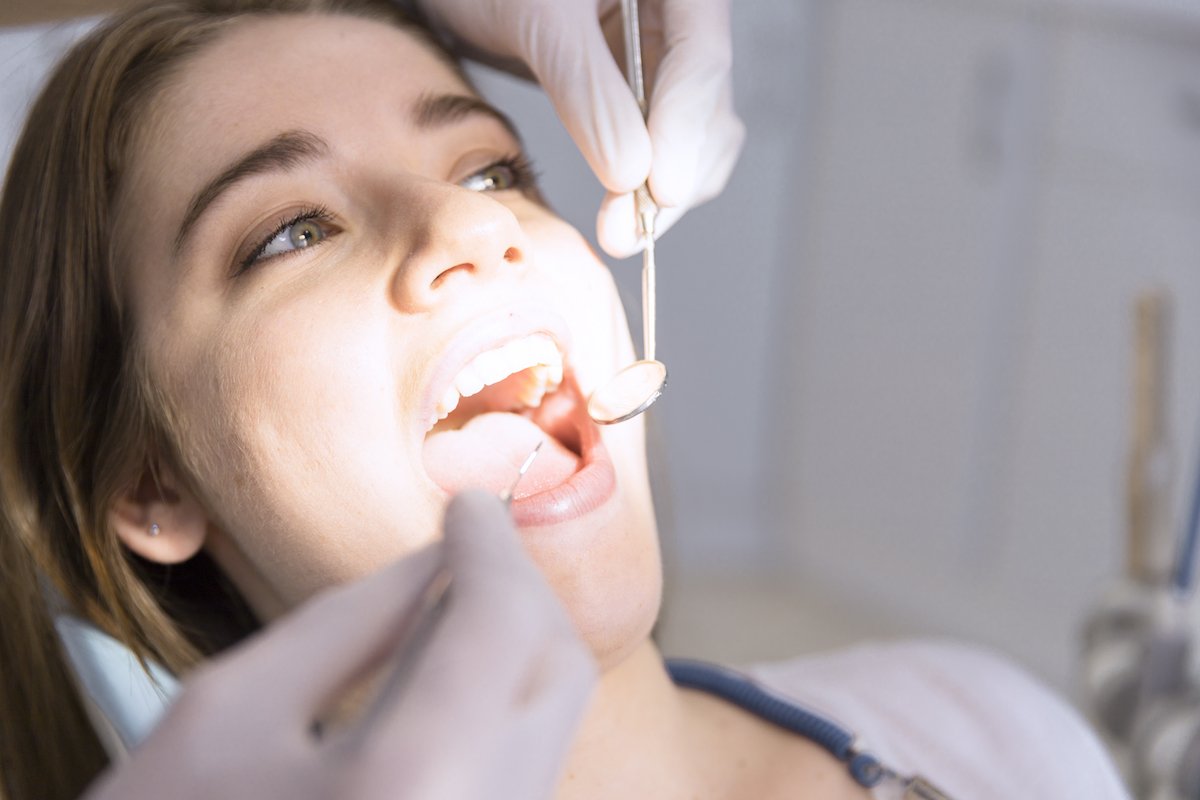 Porcelain Fillings
Dental-grade porcelain is durable, and therefore suitable for larger fillings and damaged teeth.
Porcelain fillings produce a great cosmetic result because the porcelain can be adjusted to match the colour of your natural tooth, and it has a similar quality to that of teeth enamel.
Porcelain fillings are not made in the mouth like a composite resin: they are custom-made outside the mouth by the process of casting or milling.
The customised piece of porcelain is then attached into the tooth.
Cosmetic Dentistry in Leederville
Consult your Leederville dentist to discuss what you would like to have changed and which procedure is best suited for your needs.
Cosmetic Dentistry in Leederville
Call us on (08) 9242 4400 or request your appointment online.
We are located at 322 Vincent Street in Leederville.
Frequently Asked
Questions
What is cosmetic dentistry?
Cosmetic dentistry manages the aesthetic appearance of your teeth, gums, and overall smile. There are a number of treatments and procedures that fall under the cosmetic dentistry category.
Who's a qualified candidate for cosmetic treatments?
Most men and women qualify for cosmetic dental treatments. It's important for you to have fully-grown teeth before thinking of getting any cosmetic treatment. It's also essential for you to have good oral health.
Can cosmetic treatments correct crooked or crowded teeth?
Using porcelain veneers is a great way to repair crooked or crowded teeth. Veneers can give the look of straight, properly spaced teeth when you smile and are often considered "instant orthodontics" as they can be completed without lengthy orthodontic treatment.
We accept EFTPOS, Visa, Mastercard as well as HICAPS and All major health funds.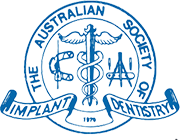 Book Your Consultation Today!
We accept Eftpos, Mastercard, Visa Card, HICAPS and All Major Health Funds.
Contact Info
Dentists on Vincent Leederville
Address: 322 Vincent St, Leederville, WA 6007
Phone: (08) 9242 4400
Opening Hours
Mon: Closed
Tue: 9:30 AM – 5:30 PM
Wed: 9:30 AM – 6:30 PM
Thu: 9:30 AM – 5:30 PM
Fri: 8:30 AM – 3:30 PM
Sat: 8:30 AM – 12:30 PM
Sun: Closed
PARKING/PUBLIC TRANSPORT
There is ample car parking across the road from the practice
There are cafes and eateries within walking distance