Office Location
322 Vincent St, Leederville
Email Us
smile@dentistsonvincent.com.au
General Dentistry Leederville
Making Lives Better. One Smile at a Time.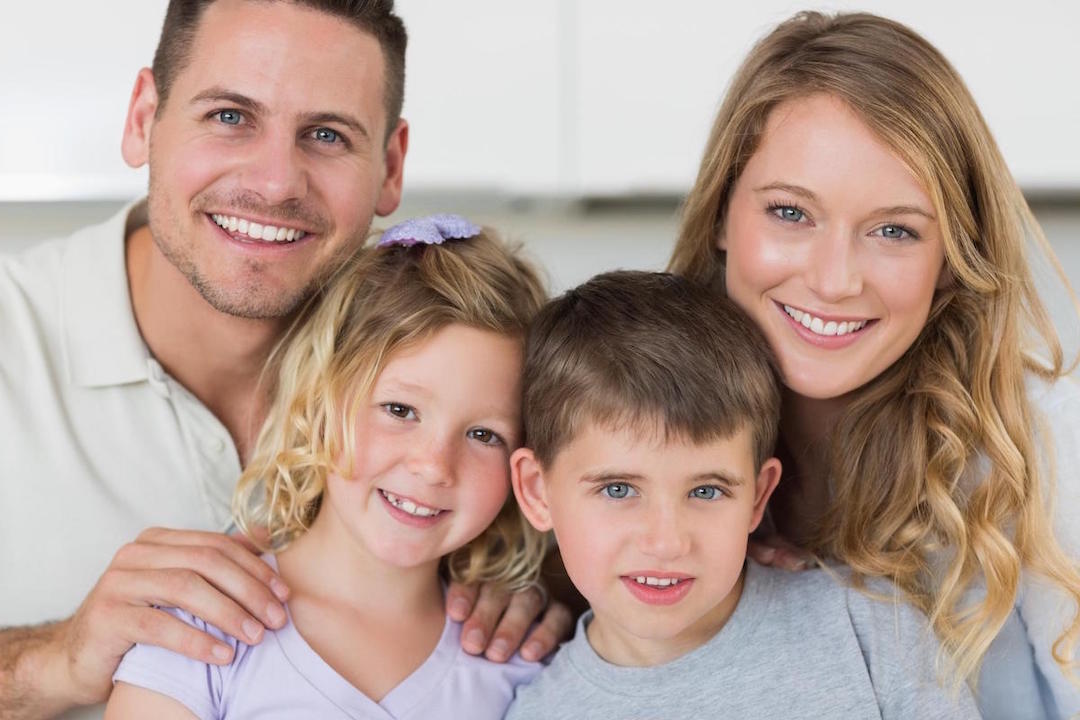 General dentistry involves services that focus on preventive maintenance. These services help prevent tooth decay or other diseases of the teeth, mouth, gums, and tongue, including cleanings and routine examinations.
If preventive measures aren't enough, general dentists will resort to restorative dental care — restorative services fix damage caused by tooth decay, trauma, or other oral diseases.
Examples of restorations include crowns and root canal treatments.
What Do General Dentists Do?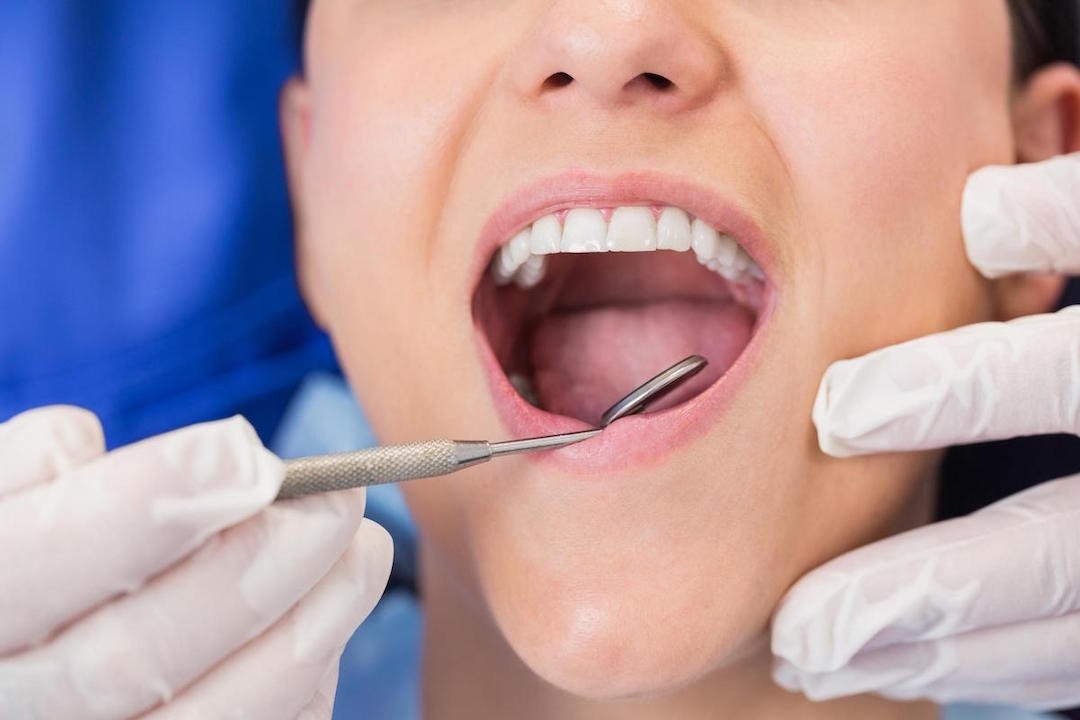 Preventive Services
These help you maintain optimum oral health by stopping diseases before they take hold in your mouth. Regular examinations (including X-rays) and professional teeth cleanings are foundations of prevention.
Your general dentist may give you detailed instructions on improving your oral hygiene at home and may also recommend preventive treatments such as dental sealants, if needed. And if you have an active lifestyle, you can be fitted with a customised mouthguard at your dentist's office.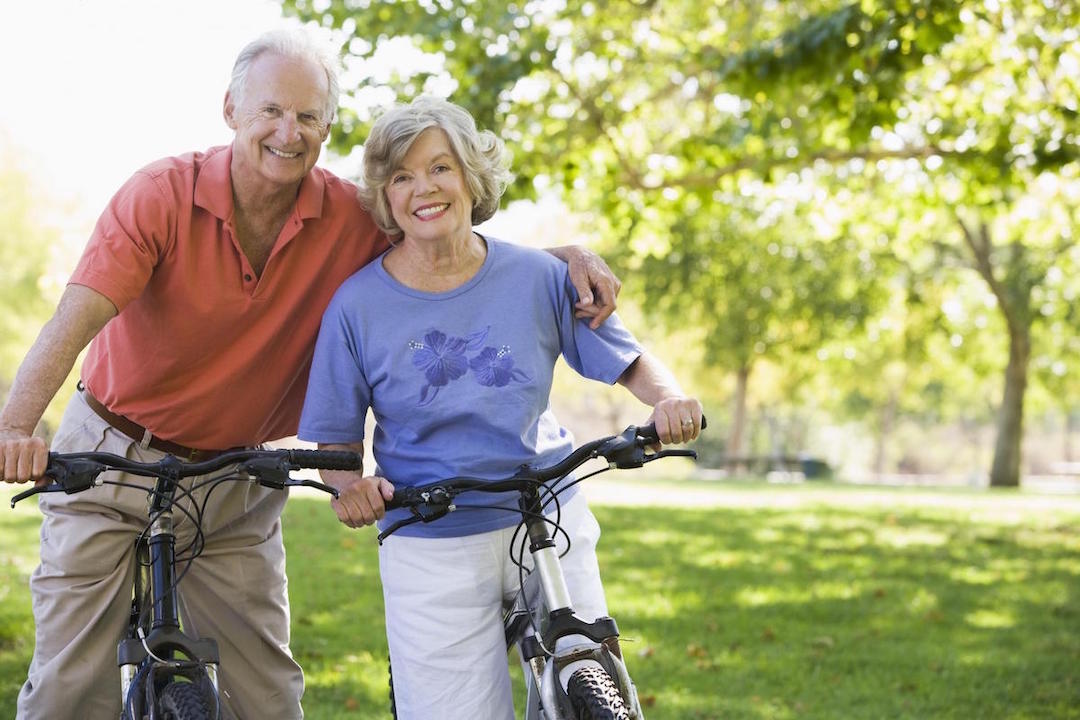 Restorative Services
When a problem is detected, your dentist will ensure you get quick and appropriate remedy. Probably the most common and effective dental restoration involves removing tooth decay and placing a filling in the treated tooth. General dentists also offer a place to go when you need immediate treatment for dental trauma—for example, a broken, loosened, or knocked-out tooth.
General dentists can determine and treat the causes of tooth pain or gum disease. They may also offer services for missing teeth, place crowns or bridges, and help you get fitted with partial or complete dentures. Some provide more advanced treatments, such as root canal treatment, orthodontics, and dental implants, as well.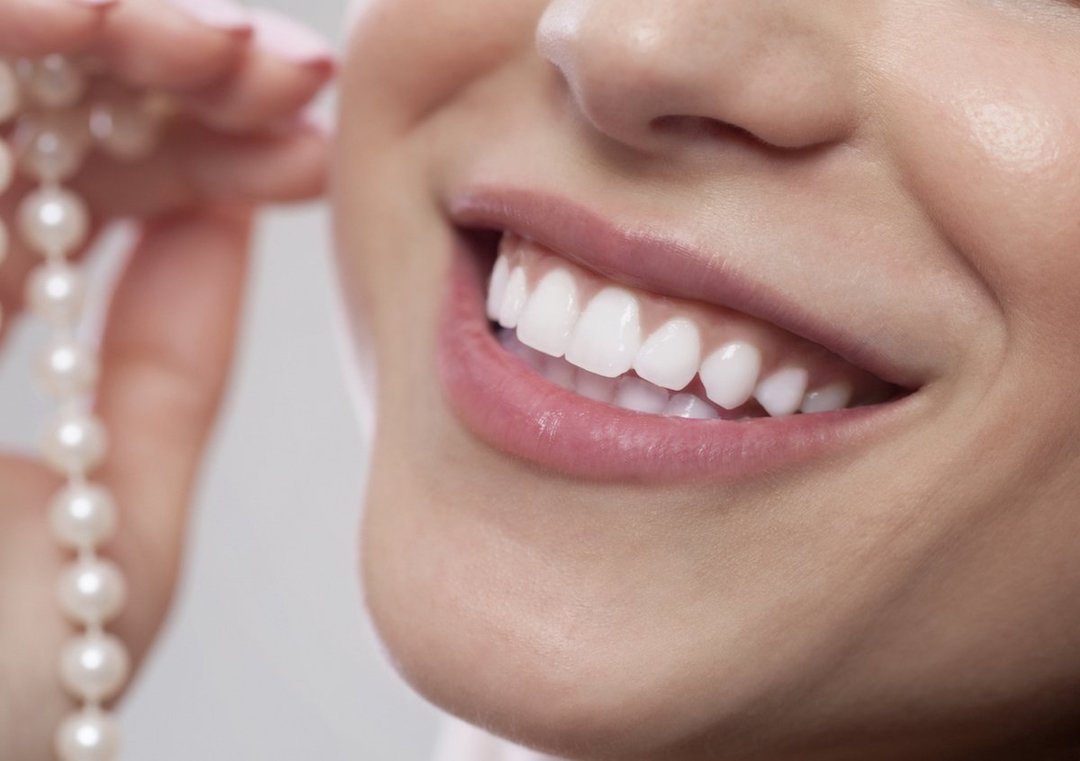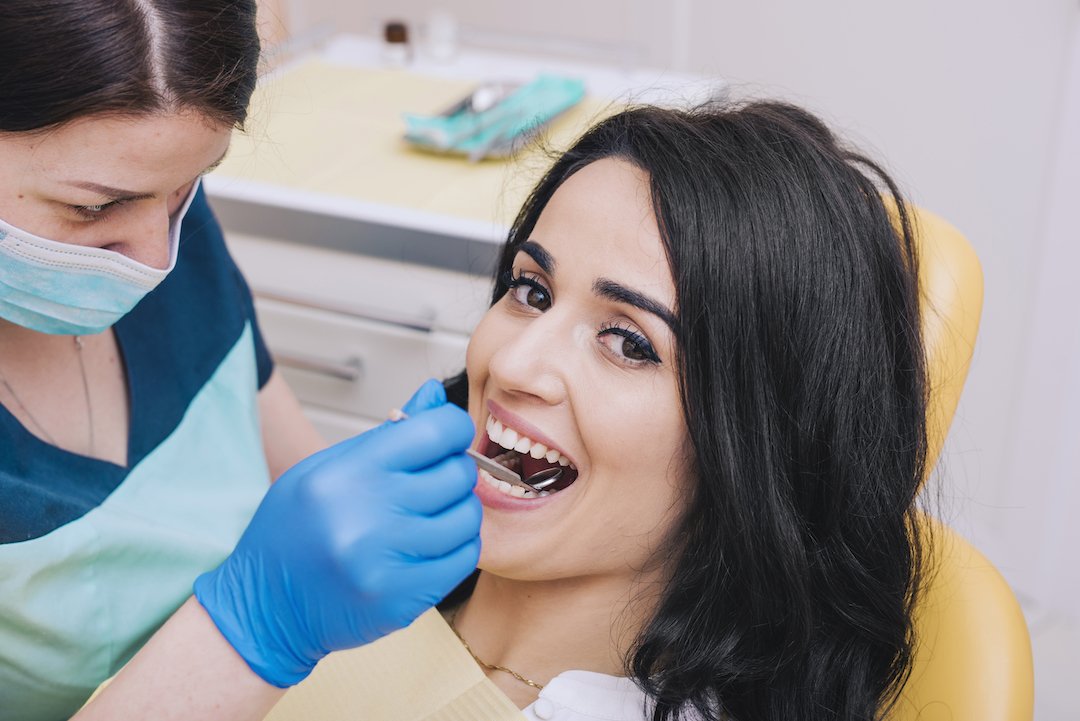 Overall Health Concerns
Your oral health can be seen as a mirror of your overall health. Many dental problems can reflect issues in other parts of your body and vice versa.
For example, ignored oral infections can lead to poor control of diabetes, an increased occurrence of cardiovascular disease, and problems during pregnancy. General dentists are educated to identify these and other issues and offer appropriate treatment or referral as needed.
One special concern is Obstructive Sleep Apnoea (OSA), a potentially deadly condition that can sometimes be addressed with an oral appliance. General dentists can also offer health and diet counselling, advice on tobacco cessation and general health and wellness information.
General Dentistry in Leederville
General dentistry focuses mainly on oral care that involves education, treatment, and the practice of maintaining your teeth and gums.
At Dentists on Vincent, your Leederville dentist aims to provide our patients with the best oral care possible.
General Dentistry in Leederville
Call us on (08) 9242 4400 or request your appointment online.
We are located at 322 Vincent Street in Leederville.
Frequently Asked
Questions
How often do I need to see my dentist?
We recommend visiting the dentist for check-ups two times a year. For patients with ongoing treatments or existing oral issues, your dentist decides on how often you come for a visit.
How do I take care of my teeth at home?
Brush your teeth at least twice daily, once before going to bed and once at another time of the day. Floss once daily, too.
Have a teeth-friendly diet by limiting your sugary and acidic food intake. Smoking can also affect your dental health, so if you do smoke, stop. Caring for your teeth can mean fewer dental visits.
We accept EFTPOS, Visa, Mastercard as well as HICAPS and All major health funds.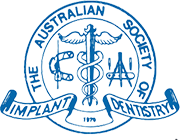 Book Your Consultation Today!
We accept Eftpos, Mastercard, Visa Card, HICAPS and All Major Health Funds.
Contact Info
Dentists on Vincent Leederville
Address: 322 Vincent St, Leederville, WA 6007
Phone: (08) 9242 4400
Opening Hours
Mon: Closed
Tue: 9:30 AM – 5:30 PM
Wed: 9:30 AM – 6:30 PM
Thu: 9:30 AM – 5:30 PM
Fri: 8:30 AM – 3:30 PM
Sat: 8:30 AM – 12:30 PM
Sun: Closed
PARKING/PUBLIC TRANSPORT
There is ample car parking across the road from the practice
There are cafes and eateries within walking distance