Office Location
322 Vincent St, Leederville
Email Us
smile@dentistsonvincent.com.au
Restorative Dentistry Leederville
Restorations are solutions to replace or restore missing teeth or missing parts of the tooth structure.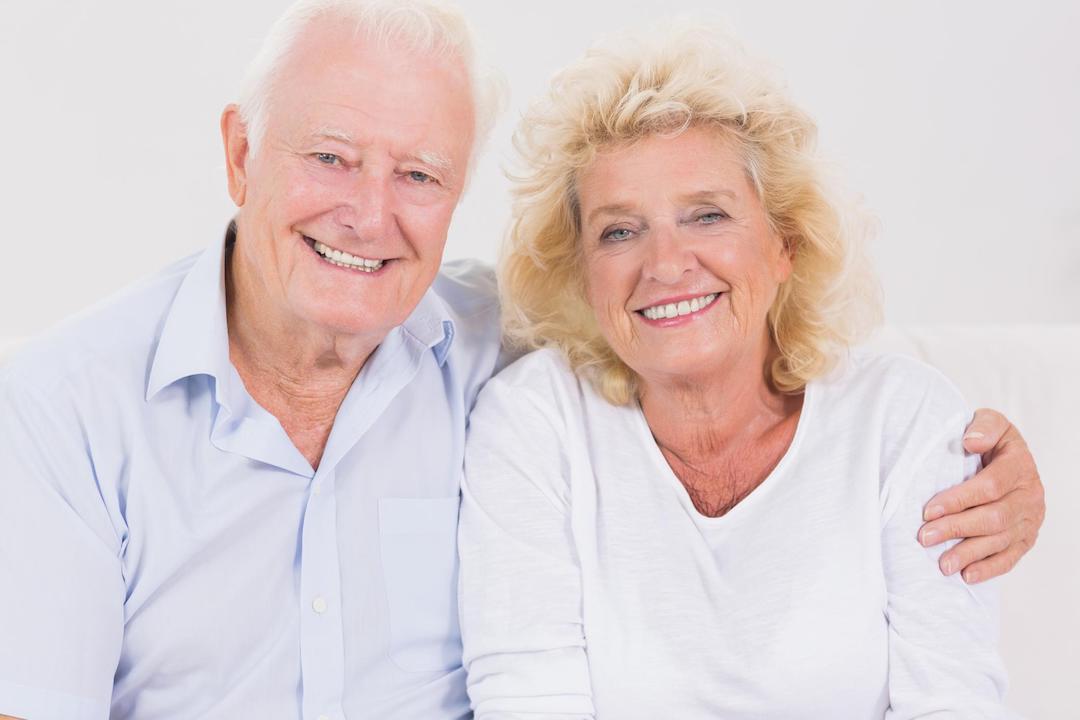 Restorative dentistry involves the diagnosis, prevention, and treatment of oral diseases.
Your Leederville dentist may recommend a treatment plan to restore decayed, chipped, cracked, discoloured, or even missing teeth.
Teeth that are influenced by any of these developmental or trauma-related damages can qualify for restorative treatment. Whether it's a filling, implant, crown, or bridge, there are several options available depending on need.
The Importance of Restorative Treatments
Restorative procedures are often performed for the following purposes:
Filling empty spaces in the mouth helps keep teeth properly aligned
Replacing damaged teeth makes it easier to maintain good oral care habits to help prevent plaque build-up and other problems
Missing teeth can affect your dental and overall health, appearance, and self-esteem
Options for Restoring your Teeth
When deciding on a plan for restorative dentistry, you'll need to consider your health and your budget. Most dentists will try to keep your natural teeth if possible before deciding to resort to full or partial dentures, so you won't have to remove and clean the appliances regularly.
But there are cases in which full or partial dentures are the better option. This is particularly true if you have multiple missing teeth and you're not a qualified candidate for dental implants due to other health issues like inadequate bone in the treatment area.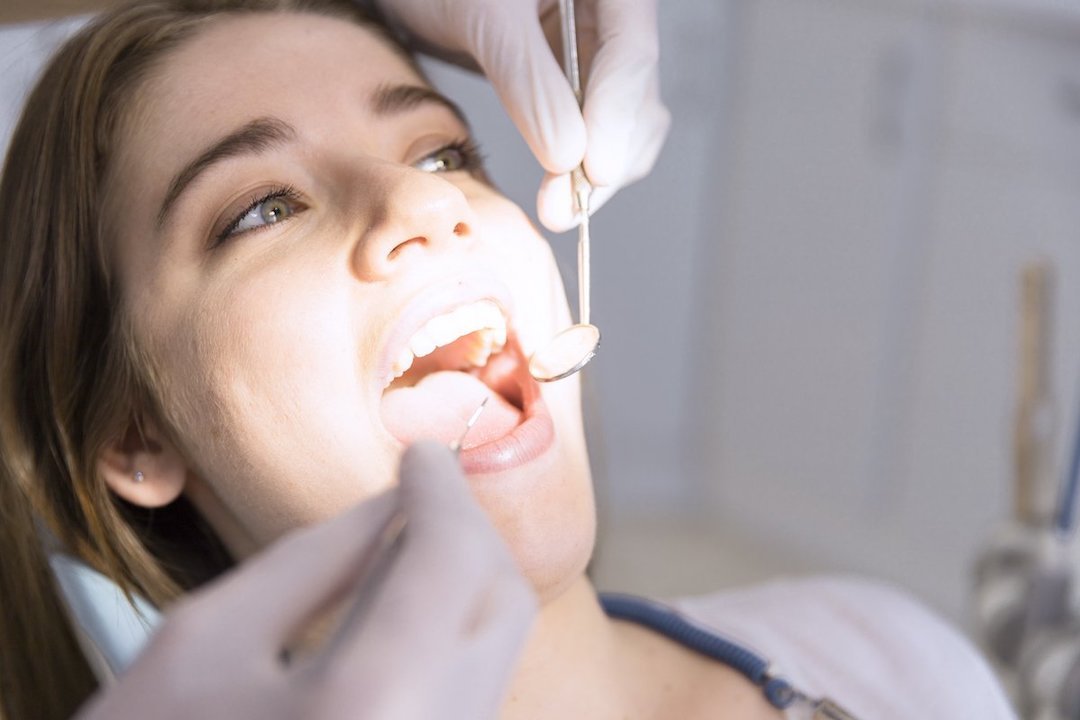 Tooth Fillings
The most common way to address a cavity is to remove the decay and fill the tooth with one of several different filling materials. These filling materials include porcelain, gold, silver amalgam, tooth-coloured plastic, or composite resin.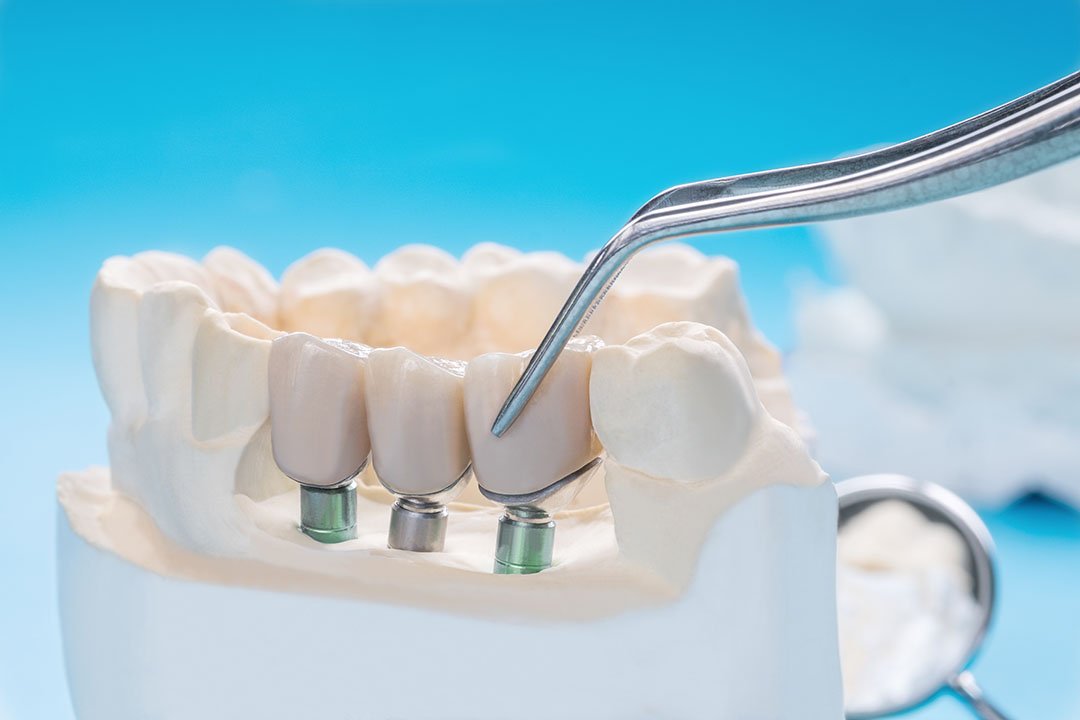 Crowns
A crown is a tooth-shaped cap that is attached over a tooth, to strengthen and protect the tooth structure. Your dentist prepares the tooth, takes impressions, and the crown is made in a laboratory by a dental technician.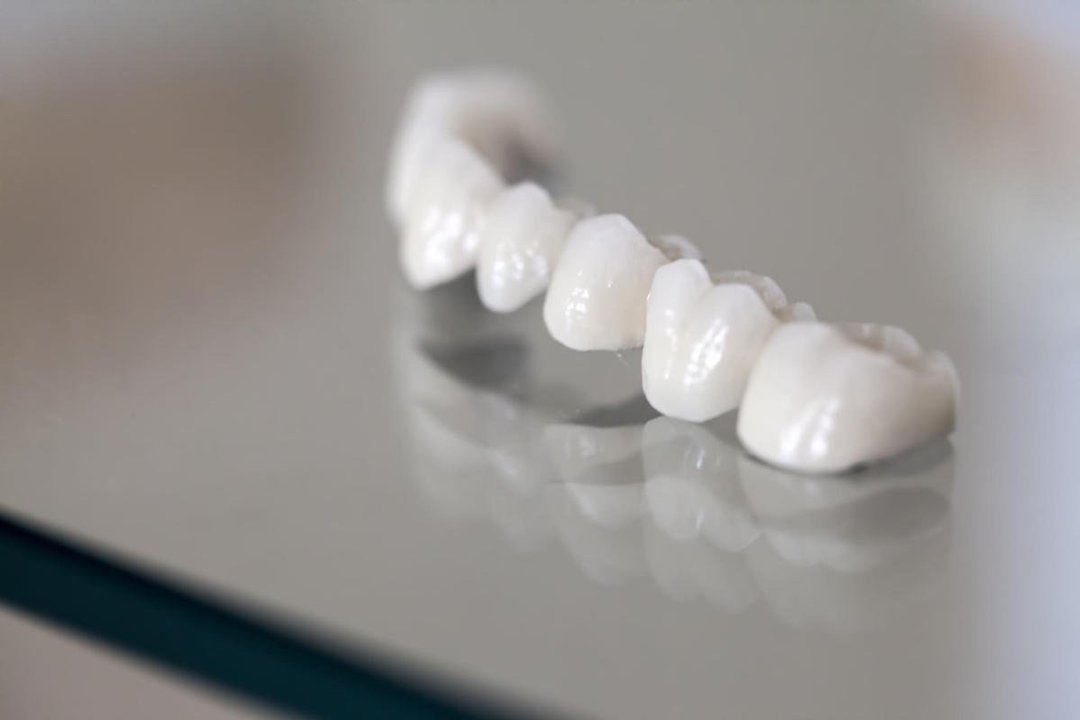 Bridges
A dental bridge "bridges" the space left by missing teeth. Bridges have crowns on each end as an anchor with a replacement tooth or teeth connecting the crowns and filling the gap. A dental bridge can keep your other teeth from shifting out of place.
Once a bridge is installed, it works just like your natural teeth.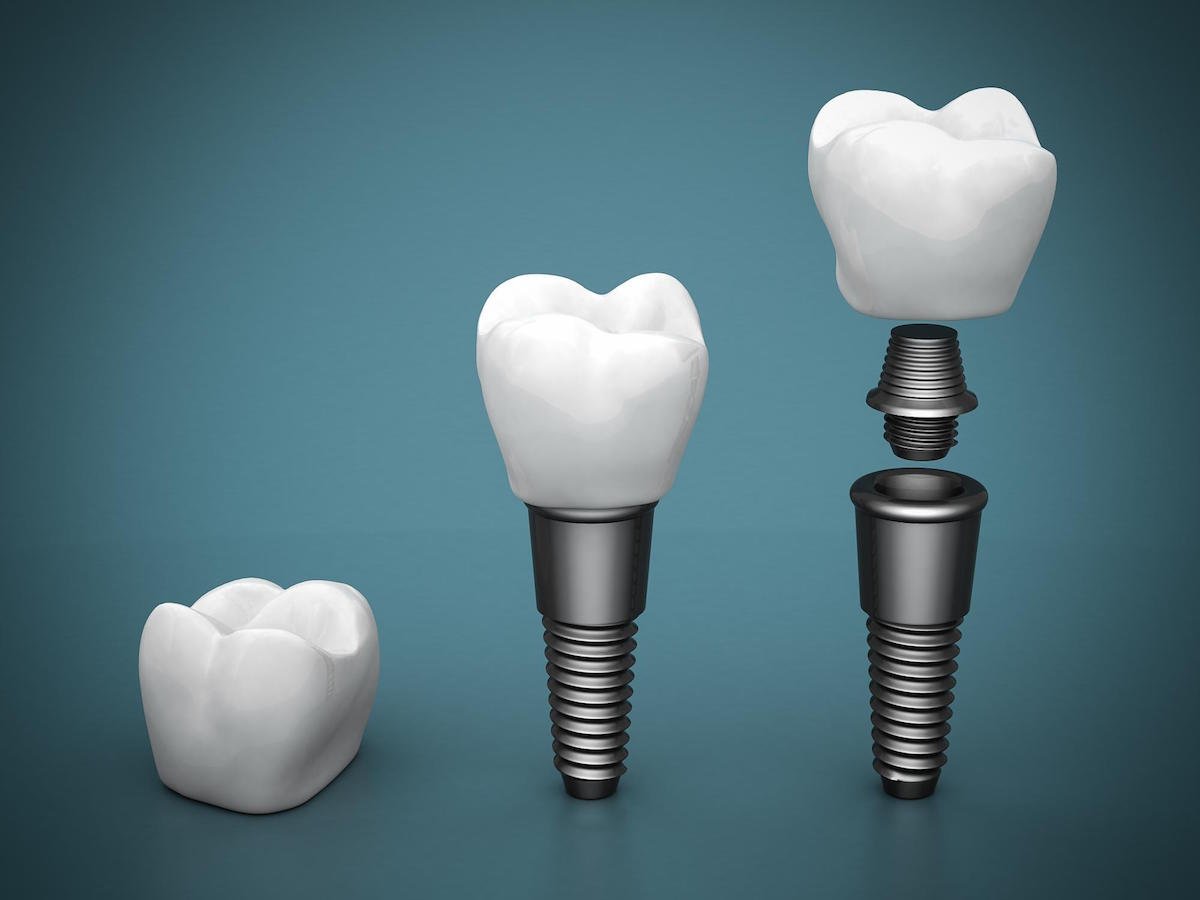 Dental Implants
Dental implants are screw-like fixtures used to replace missing teeth.
An implant has two parts: the titanium root and a replacement tooth, similar to a crown. A dental implant looks, feels, and functions like a natural tooth.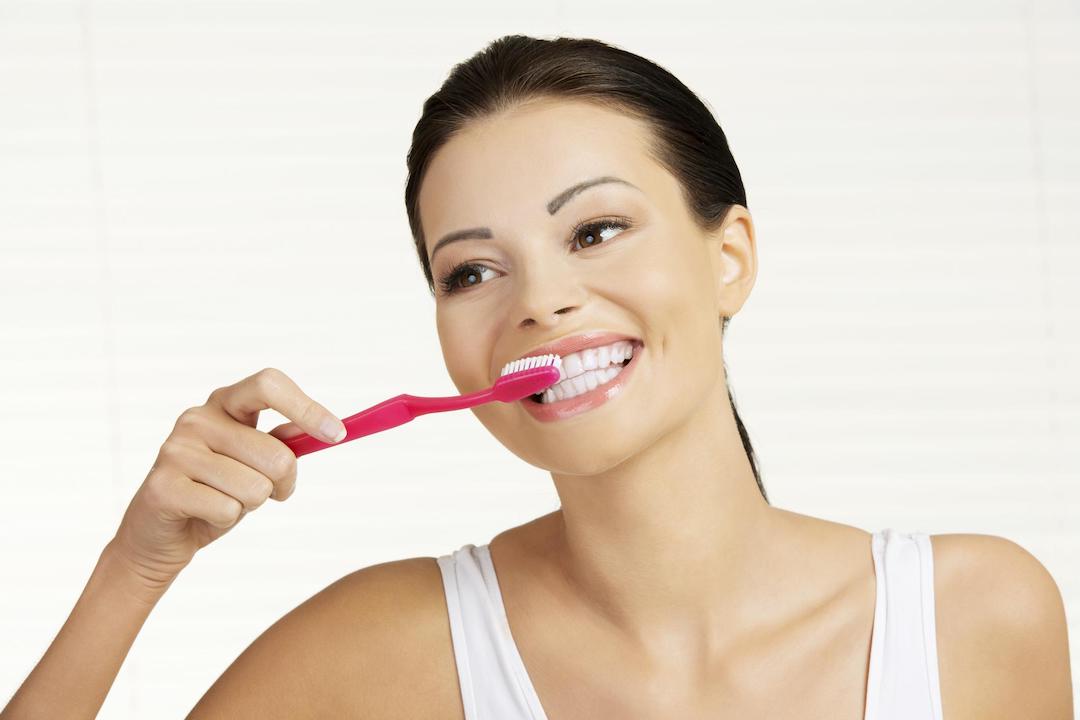 Oral Health Care
Bacterial plaque can still form around dental restorations and contribute to the recurrence or progression of a problem. Conditions like tooth decay or gum disease can be prevented by controlling plaque, the primary cause of these types of infections.
Plaque and tartar control through a regular oral hygiene routine involves brushing at least twice a day with a fluoride-containing toothpaste and soft-bristled toothbrush. In addition to daily flossing, mouthrinses are also effective in keeping your tooth's surfaces strong, so your teeth can be protected before restorative dentistry becomes necessary.
Restorative Dentistry in Leederville
Smile better with durable and long-lasting restorative dentistry options at Dentists on Vincent.
We use high-quality equipment to make and style our dental restorations.
If you have one or more teeth worn out, damaged, or compromised by a cavity, then we can fix it with a customised, lifelike dental restoration.
Restorative Dentistry in Leederville
To claim your FREE Dental Implants Consultation, call us on (08) 9242 4400 or request your appointment online.
We are located at 322 Vincent Street in Leederville.
Frequently Asked
Questions
What options for tooth replacement do I have?
There are several options, some of which are fixed and some removable. Removable options include dentures and removable partial dentures. Fixed options include implants or bridges (fixed partial dentures).
Why should I save a tooth, can't I just pull it out?
Depending on the situation, it is most favourable to save the tooth as the best option. A tooth can always be extracted, however, if a replacement is not inserted in a timely matter. A damaged, loose, or missing tooth can lead to tooth movement, shifting, and bite changes, which are permanent alterations with harmful effects.
We accept EFTPOS, Visa, Mastercard as well as HICAPS and All major health funds.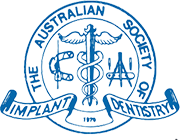 Book Your Consultation Today!
We accept Eftpos, Mastercard, Visa Card, HICAPS and All Major Health Funds.
Contact Info
Dentists on Vincent Leederville
Address: 322 Vincent St, Leederville, WA 6007
Phone: (08) 9242 4400
Opening Hours
Mon: Closed
Tue: 9:30 AM – 5:30 PM
Wed: 9:30 AM – 6:30 PM
Thu: 9:30 AM – 5:30 PM
Fri: 8:30 AM – 3:30 PM
Sat: 8:30 AM – 12:30 PM
Sun: Closed
PARKING/PUBLIC TRANSPORT
There is ample car parking across the road from the practice
There are cafes and eateries within walking distance