Office Location
322 Vincent St, Leederville
Email Us
smile@dentistsonvincent.com.au
Tooth Decay Treatment Leederville
Tooth decay is damage to a tooth caused by plaque turning sugars into acid.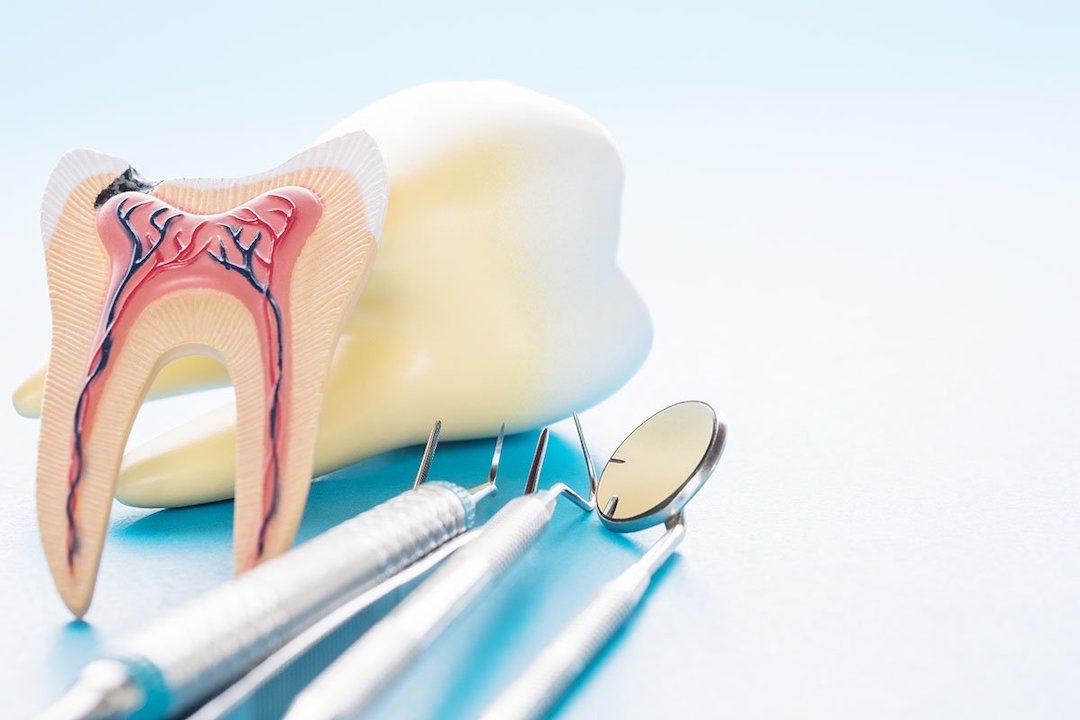 Tooth Decay
Tooth decay is the destruction of your tooth enamel. Plaque, a sticky layer of bacteria, continuously forms on your teeth.
When you eat or drink foods and beverages containing sugars, the bacteria in plaque produce acids that attack the tooth enamel.
The stickiness of the plaque keeps these acids in contact with your teeth and over time, the enamel can erode. This is when cavities form.
The signs and symptoms of cavities depend on their extent and location. When a cavity is small, you may not have any symptoms at all.
As the decay gets bigger, it may cause the following conditions:
Toothache, spontaneous pain or pain that occurs without any clear cause
Tooth sensitivity
Pain ranging from mild to sharp when eating or drinking something sweet, hot or cold
Large holes or pits in your teeth
Staining on any surface of the tooth
Pain when biting down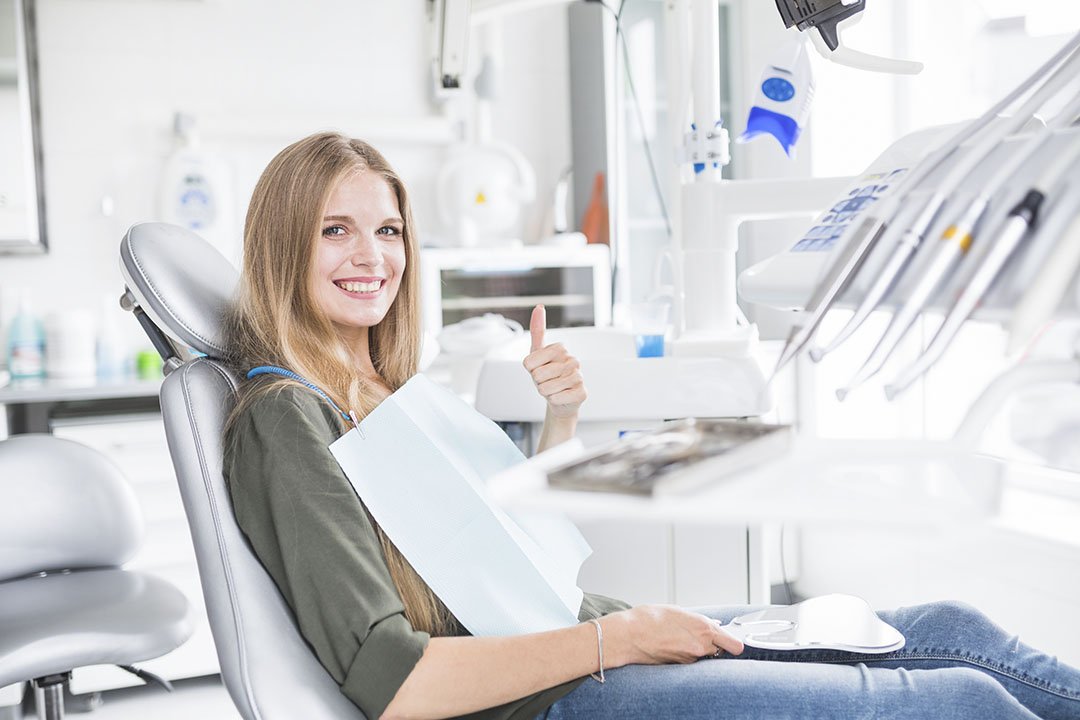 When to See the Dentist
Visit your dentist regularly so early signs of tooth decay can be treated immediately, and the prevention of further decay can begin.
Tooth decay is much easier and cheaper to deal with when treated in its early stages.
Dentists can usually spot tooth decay and further problems with a simple examination or X-ray.
Treatment for Tooth Decay in Leederville
For adults, dentists can apply sealants on molars that have early signs of tooth decay, as long as the decay has not worked its way through the enamel. Once the damage has become irreversible, your dentist will have to fill the tooth. In more serious cases, a root canal treatment may be required.
For children, both temporary molars and permanent molars can be treated with sealants. Dentists can also apply fluoride varnish on both temporary and permanent teeth to protect them from decay.
Although tooth decay is common, it's often preventable.
Follow these tips to avoid tooth decay and keep your gums as healthy as possible:
Visit your dentist regularly. Your Leederville dentist will decide how often you need to visit based on the condition of your mouth, teeth, and gums.
Limit the intake of sugary and starchy food and drinks, particularly between meals or within an hour before going to bed – some medicines may also contain sugar, so it's best to look for sugar-free alternatives where possible.
Look after your teeth and gums. Brush your teeth properly with a fluoride-containing toothpaste and a soft-bristled toothbrush twice a day, and floss at least once daily.
Visit your dentist if you have a persistently dry mouth. This may be caused by certain drugs, treatments, or medical conditions.
Tooth Decay Treatment in Leederville
 Tooth decay can cause a variety of dental problems if left untreated. With effective treatments offered at Dentists on Vincent, you can get escape the tooth decay nightmare in no time!
Visit your Leederville dentist today!
Tooth Decay Treatment in Leederville
Call us on (08) 9242 4400 or request your appointment online.
We are located at 322 Vincent Street in Leederville.
Frequently Asked
Questions
What is tooth decay?
Tooth decay takes place when bacteria in plaque feed on the sugars in your food, thereby producing acids that damage the teeth. This acid erodes the teeth enamel before decaying the dentin. If left untreated, the acid will reach and damage the nerves. The holes in your teeth caused by tooth decay are commonly called cavities. If ignored, tooth decay can lead to painful infection and even tooth loss.
What foods cause tooth decay?
Eating too much sugary or processed foods, especially those that stick to your teeth or become stuck between teeth, can make tooth decay more likely to occur.
We accept EFTPOS, Visa, Mastercard as well as HICAPS and All major health funds.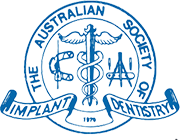 Book Your Consultation Today!
We accept Eftpos, Mastercard, Visa Card, HICAPS and All Major Health Funds.
Contact Info
Dentists on Vincent Leederville
Address: 322 Vincent St, Leederville, WA 6007
Phone: (08) 9242 4400
Opening Hours
Mon: Closed
Tue: 9:30 AM – 5:30 PM
Wed: 9:30 AM – 6:30 PM
Thu: 9:30 AM – 5:30 PM
Fri: 8:30 AM – 3:30 PM
Sat: 8:30 AM – 12:30 PM
Sun: Closed
PARKING/PUBLIC TRANSPORT
There is ample car parking across the road from the practice
There are cafes and eateries within walking distance