Child Dental Benefits Schedule
Office Location
322 Vincent St, Leederville
Email Us
smile@dentistsonvincent.com.au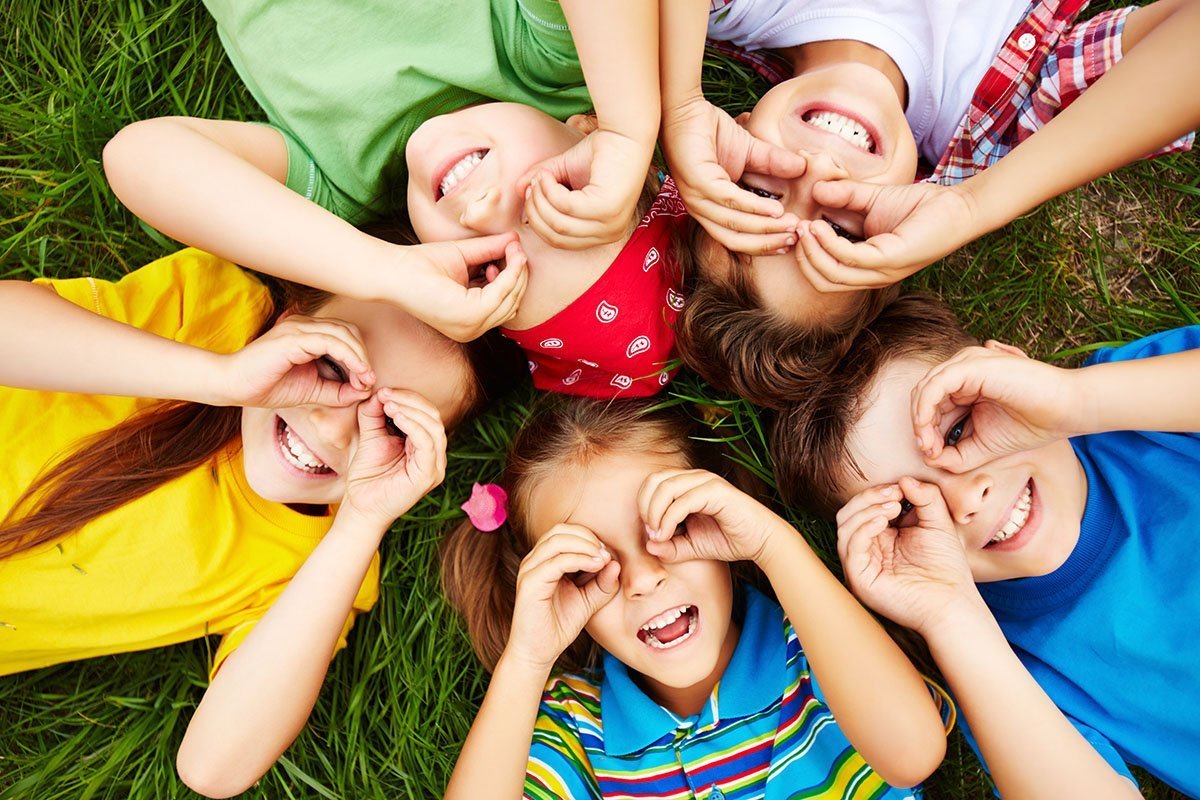 Dental Services Covered by CDBS
Dental services covered by the CDBS include:
X-rays
Cleaning
Fissure Sealing
Tooth Fillings
Root Canals
The CDBS doesn't cover any orthodontic, cosmetic dental work, or dental services provided in the hospital.
At Dentists on Vincent, we provide children's dentistry services, such as dental care plans, treatments, and check-ups.
How would I know if my child is eligible?
You will receive a letter from Medicare about the Child Dental Benefits Schedule.
Confirm your child's eligibility by accessing your Medicare online account at my.gov.au or calling the Medicare general enquiries hotline on 132 011.
What if my child is not eligible?
They can still join the GuS (Grow Up Smiling) program with no out-of-pocket expense to the school or parents – as long as all needed information and records are submitted to their teacher by the school deadline.
How does the $1,026 dental benefits work?
You may use the benefit of $1,026 to pay for your child's essential dental services over two years. If the funds are not fully used up within the first year, you can use them in the next year, provided your child is still eligible. After the second year, any remaining balance will not be carried forward or transferred.
Will I have to pay any out-of-pocket expenses?
As long as your balance amount can shoulder the fees for the day's appointment, you will not have to pay any out-of-pocket expenses. Your claim will be bulk-billed through Medicare, so no patient co-payment is necessary.
The Importance of Children's Dentistry
Children require proper dental attention, just like adults. With their playful nature, they are more prone to dental emergencies and are subject to multiple dental issues.
Your Leederville dental team detects dental problems early and prevents them from progressing. This early diagnosis helps parents monitor their children's health. Underlying dental issues may cause more severe overall health problems if ignored.
Dentists on Vincent is committed to educating children about the importance of maintaining dental health. It is important that children learn to practice oral hygiene as early as one year old.
Child Dental Benefits Schedule in Leederville
The CDBS provides benefits for a range of services including dental examinations, X-rays, scaling and cleaning, fissure sealing, composite fillings, root canal treatments, and tooth extractions.
These benefits are not for orthodontic or cosmetic dental work and cannot be paid for any services provided in a hospital.
CHILD DENTAL BENEFITS SCHEDULE LEEDERVILLE
Bulk Bill for children who are eligible for MEDICARE CHILD DENTAL BENEFIT SCHEDULE
Up to $1,026 worth of dental treatments over two years
Call us on (08) 9242 4400 or request your appointment online.
We are located at 322 Vincent Street in Leederville.
We accept EFTPOS, Visa, Mastercard as well as HICAPS and All major health funds.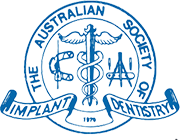 Book Your Consultation Today!
We accept Eftpos, Mastercard, Visa Card, HICAPS and All Major Health Funds.
Contact Info
Dentists on Vincent Leederville
Address: 322 Vincent St, Leederville, WA 6007
Phone: (08) 9242 4400
Opening Hours
Mon: Closed
Tue: 9:30 AM – 5:30 PM
Wed: 9:30 AM – 6:30 PM
Thu: 9:30 AM – 5:30 PM
Fri: 8:30 AM – 3:30 PM
Sat: 8:30 AM – 12:30 PM
Sun: Closed
PARKING/PUBLIC TRANSPORT
There is ample car parking across the road from the practice
There are cafes and eateries within walking distance