Office Location
322 Vincent St, Leederville
Email Us
smile@dentistsonvincent.com.au
Dental Bridges Leederville
Dental bridges literally "bridge" the gap created by a missing tooth or teeth.
Dental bridges are restorations that close the gap left by missing teeth. They are composed of one or more crowns on the teeth next to the gap, along with a false tooth/teeth attached. These supporting crowned teeth are called abutments, and the false teeth are called pontics. The latter can be made of gold, alloys, porcelain, zirconia, or a combination of these materials.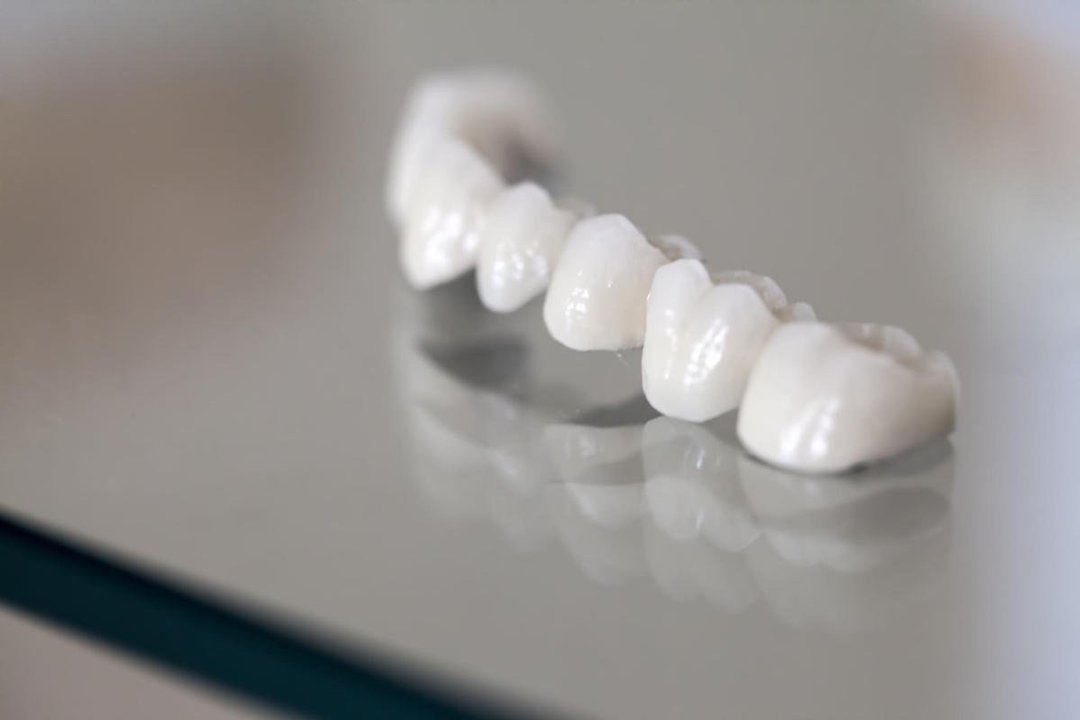 Benefits of Dental Bridges
When you have a missing tooth/teeth, it can affect you in several unfortunate ways.
A dental bridge can help address those changes, including:
Restoring your smile's appearance and function
Restoring the ability to chew properly
Restoring your speech and pronunciation
Maintaining the shape of your face
Re-adjusting your bite to distribute the chewing force properly
Preventing your remaining natural teeth from shifting out of the correct position
4 Types of Dental Bridges
There are four main types of dental bridges used for replacing tooth/teeth.
Conventional bridges
 are used when there are natural teeth left on both sides of the gap. The teeth on either side of the gap are reshaped to make room for bonding crowns on them, with a pontic in between to replace the missing tooth.
Cantilever bridges are used when there is an adjacent tooth on only one side of the missing tooth/teeth. The pontic is anchored only on one side by one or two crowned abutments.
Maryland bridges (or resin-bonded bridges) are conservative alternatives to traditional bridges. These bridges are composed of a single pontic that is attached to a metal or porcelain framework (wing).
This framework is attached, using composite resin cement, to the back of the tooth adjacent to the missing tooth with composite resin cement. Your dentist will only need to remove a very small amount of tooth from the back of these teeth to make room for the framework, with minimal alteration of the adjacent tooth.
Implant-supported bridges are the most stable options for tooth replacement. The dentist surgically inserts, into the jawbone, tiny biocompatible implants made of titanium, and these secure the entire restoration.
For every missing tooth, one dental implant is placed. An alternative is a pontic attached between two implant-supported dental crowns. Although this procedure can be more expensive, invasive, and time-consuming than the other treatment options, the result of this treatment option can last a lifetime, making it worth the investment.
Dental Bridges in Leederville
If you have missing teeth and are considering dental bridges to replace them, your Leederville dentist can help!
Dentists on Vincent provides high-quality dental bridges out of durable and non-invasive materials.
Dental Bridges in Leederville
Call us on (08) 9242 4400 or request your appointment online.
We are located at 322 Vincent Street in Leederville.
Frequently Asked
Questions
How are dental bridges placed?
Manufacturing and attaching bridges require more than one visit to the dentist. Local anaesthesia is administered. The teeth that will hold the crowns will be reshaped, and the crowns need to be a perfect fit to hold the bridge in place.
How long do dental bridges last?
Dental bridges can last from five up to 15 years and even longer. With proper oral hygiene and regular check-ups, it is not unusual for the life span of a fixed bridge to be well over ten years.
How do I take care of my dental bridge?
Bridges do not require a lot of extra care over and above proper brushing and flossing. The most challenging part of taking care of a bridge is to floss under the 'false' tooth to keep that area clean. Your dentist will assist you with this.
We accept EFTPOS, Visa, Mastercard as well as HICAPS and All major health funds.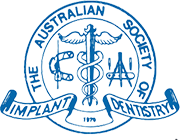 Book Your Consultation Today!
We accept Eftpos, Mastercard, Visa Card, HICAPS and All Major Health Funds.
Contact Info
Dentists on Vincent Leederville
Address: 322 Vincent St, Leederville, WA 6007
Phone: (08) 9242 4400
Opening Hours
Mon: Closed
Tue: 9:30 AM – 5:30 PM
Wed: 9:30 AM – 6:30 PM
Thu: 9:30 AM – 5:30 PM
Fri: 8:30 AM – 3:30 PM
Sat: 8:30 AM – 12:30 PM
Sun: Closed
PARKING/PUBLIC TRANSPORT
There is ample car parking across the road from the practice
There are cafes and eateries within walking distance