Soft Tissues Injuries in the Mouth
Office Location
322 Vincent St, Leederville
Email Us
smile@dentistsonvincent.com.au
Soft Tissues Injuries in the Mouth Leederville
Your gums and lips are part of your mouth's soft tissues, which include a large number of blood vessels. The blood vessels are why, when an injury happens in these specific areas, they bleed easily.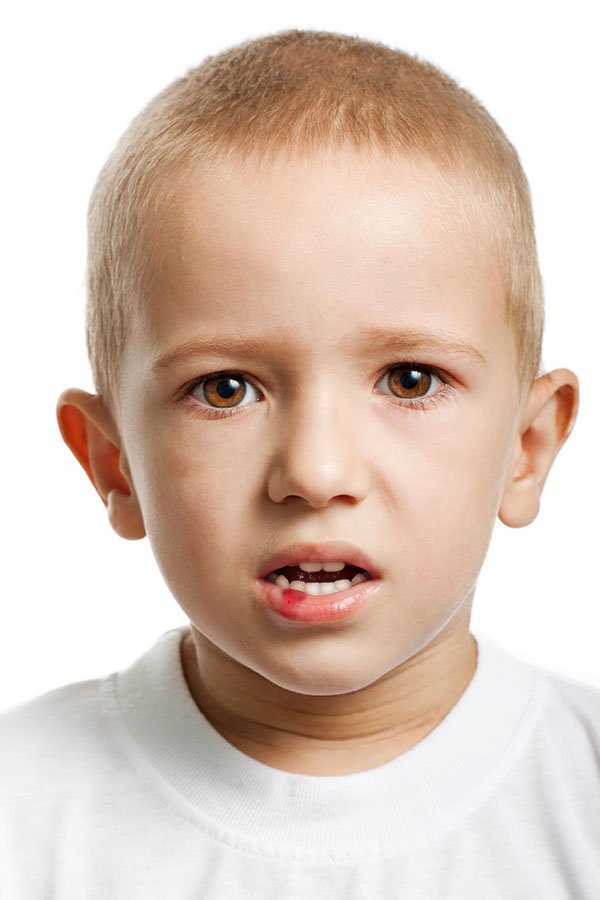 Common Causes of Soft Tissue Injuries in the Mouth
Accidentally biting down on your lip
Falling on your face/mouth area
Chewing on very hard objects
Contact during sports and other activities
Drinking too hot drinks
Vehicular accidents
Common injuries to the soft tissues in the mouth are:
Punctures
Lacerations
Cuts
Bruises
Soft Tissue Injuries: What to do?
Soft tissues injuries the mouth—the lips, tongue, gums, and cheek lining—may take place with or without damage to the teeth. To give first aid, ask the patient to rinse their mouth with dilute saltwater. If foreign material is present, try to remove it by hand, or by swishing vigorously with diluted saltwater; rinse again if needed.
The mouth may seem quite bloody after the injury, but that appearance often results from blood mixing with saliva. If there is an open wound, bleeding can usually be stopped by applying pressure on the site with damp gauze or a wet tea bag. If bleeding can't be stopped within 10 or 15 minutes, or if there is severe pain or disorientation, go to an emergency room at once.
Otherwise, schedule an appointment to see your Leederville dentist within six hours of the injury for evaluation and treatment.
Treatment at Dentists on Vincent
An examination may involve both visual evaluation and X-rays. In addition to dental restorations, if needed, initial treatment of gum injuries may include stitches or other procedures. An antibiotic medication or tetanus shot may also be recommended if needed.
Soft Tissues Injuries in the Mouth Treatment in Leederville
At Dentists on Vincent, we are here to help you, any time, any day. When your dental health is at risk, we will do everything we can to make sure that you're treated immediately.
While dental emergencies are rare, they can still happen, and it's important to know how to take care of your teeth no matter what happens.
Soft Tissues Injuries in the Mouth in Leederville
For dental emergencies in Leederville, call us on (08) 9242 4400 or request your appointment online.
We are located at 322 Vincent Street in Leederville.
Frequently Asked
Questions
I have an injury in my mouth, how soon should I see a dentist?
Immediately. Getting to your dentist within 30 minutes can make the difference between saving or losing a tooth or saving your soft tissues.
What can I do to prepare for dental emergencies?
Pack an emergency dental-care kit, including:
Your Leederville dentist's phone numbers (home and office)
Handkerchief
Gauze
Small container with lid
Ibuprofen (Not aspirin. Aspirin may cause excessive bleeding in a dental emergency)
We accept EFTPOS, Visa, Mastercard as well as HICAPS and All major health funds.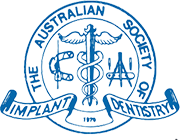 Book Your Consultation Today!
We accept Eftpos, Mastercard, Visa Card, HICAPS and All Major Health Funds.
Contact Info
Dentists on Vincent Leederville
Address: 322 Vincent St, Leederville, WA 6007
Phone: (08) 9242 4400
Opening Hours
Mon: Closed
Tue: 9:30 AM – 5:30 PM
Wed: 9:30 AM – 6:30 PM
Thu: 9:30 AM – 5:30 PM
Fri: 8:30 AM – 3:30 PM
Sat: 8:30 AM – 12:30 PM
Sun: Closed
PARKING/PUBLIC TRANSPORT
There is ample car parking across the road from the practice
There are cafes and eateries within walking distance