Office Location
322 Vincent St, Leederville
Email Us
smile@dentistsonvincent.com.au
Dry Mouth Leederville
Dry mouth, also known as xerostomia; it is an ailment in which the salivary glands in your mouth don't produce adequate saliva to keep your mouth moist.
Dry mouth is often due to the side effects of a specific medication, aging issues, or as a result of radiation treatment for cancer.
To find out what causes your dry mouth, your Leederville dentist will likely review your medical history and all medication you're taking, including over-the-counter medicines, and physically examine your mouth.
Causes of Dry Mouth
Many things can cause dry mouth. Some of the causes of dry mouth include the following:
Dehydration
Stress
Anxiety disorder
Smoking
Taking tranquilisers
Exercising or playing under hot conditions
Taking certain medications, including some antihistamines and appetite suppressants
Aging
Snoring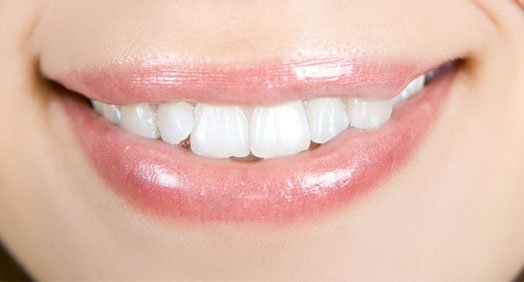 Broken Tooth Management in Leederville
The treatment depends on the cause of your dry mouth.
Your Leederville dentist may:
Change medications that cause dry mouth.
Stimulate saliva production.
Prevent tooth decay.
Your Leederville dentist may recommend the use of artificial saliva products.
These products are available over the counter, in a rinse or spray. Toothpaste, mouthwashes, and moisturising gels that are specially formulated for individuals with dry mouth are also available.
Here are some home remedies for dry mouth:
Drink lots of water
Suck on sugarless candies
Improve overall oral care
Use an alcohol-free mouth wash
Chew sugarless gum
Avoid the following:
Breathing through your mouth
Smoking tobacco
Dry foods
Spicy foods
Sugary foods and drinks
Alcohol consumption should be kept to a minimum or avoided altogether, and caffeine should be only be consumed in moderation.
Dry Mouth Treatment in Leederville
If dental issues are causing dry mouth, and they are in most cases, your Leederville dentist can start treating the cause of the problem with dental services available in our clinic.
To know more about dry mouth treatment in Leederville, call us on (08) 9242 4400 or request your appointment online.
We are located at 322 Vincent Street in Leederville.
Frequently Asked
Questions
Does a broken tooth hurt?
When the external parts of the tooth are broken, chewing can cause the pieces to move, and the pulp can become disrupted.
Over time, the dental pulp may start to become damaged until it can no longer heal itself.
The tooth may not only cause pain while chewing but may also become sensitive to extreme temperatures.
After treatment, will the broken tooth heal?
Unlike a fractured bone, a broken tooth will not be able to heal itself.
Despite receiving treatments, some cracks may continue to spread towards different directions, resulting in tooth loss.
Placing a dental crown on a broken tooth provides maximum protection but does not guarantee success in all cases.
We accept EFTPOS, Visa, Mastercard as well as HICAPS and All major health funds.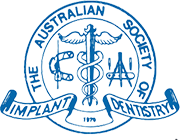 Book Your Consultation Today!
We accept Eftpos, Mastercard, Visa Card, HICAPS and All Major Health Funds.
Contact Info
Dentists on Vincent Leederville
Address: 322 Vincent St, Leederville, WA 6007
Phone: (08) 9242 4400
Opening Hours
Mon: Closed
Tue: 9:30 AM – 5:30 PM
Wed: 9:30 AM – 6:30 PM
Thu: 9:30 AM – 5:30 PM
Fri: 8:30 AM – 3:30 PM
Sat: 8:30 AM – 12:30 PM
Sun: Closed
PARKING/PUBLIC TRANSPORT
There is ample car parking across the road from the practice
There are cafes and eateries within walking distance