Office Location
322 Vincent St, Leederville
Email Us
smile@dentistsonvincent.com.au
Dental Abscess Treatment Leederville
A dental abscess is a build-up of pus that forms inside the teeth or gums.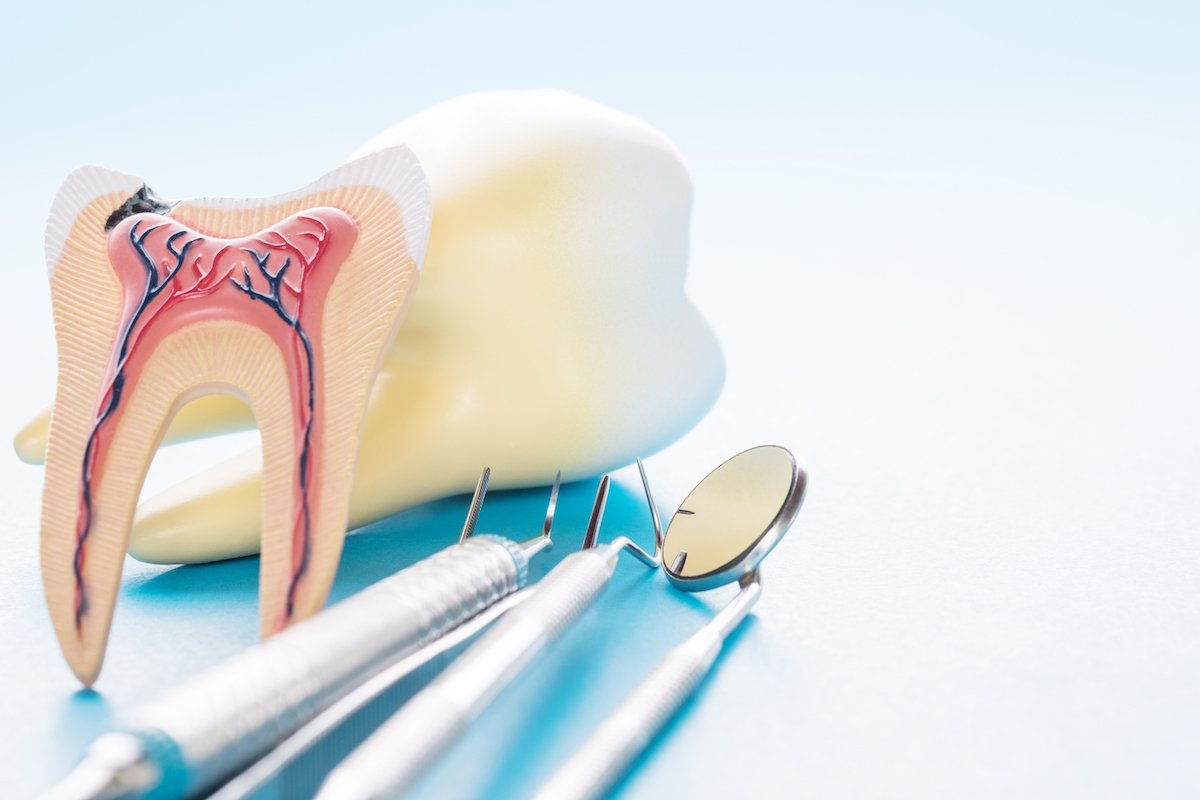 A dental abscess is a pocket of pus caused by a bacterial infection. The abscess can occur in different parts of the tooth, for different reasons.
A periapical abscess occurs at the tip of the root, whereas a periodontal abscess occurs in the gums at the side of a tooth root.
Dentists will treat a dental abscess by draining it and removing the infection. They may be able to save your tooth with a root canal treatment, but in some cases, the tooth may need to be extracted. Leaving a dental abscess untreated can lead to serious, even life-threatening, complications.
A periapical dental abscess occurs when the dental pulp— the deepest part of the tooth that has blood vessels, sensitive nerves, and connective tissues— is infected by bacteria.
Bacteria seeps in through either a dental cavity or an opening in the tooth, and spreads down to the sensitive areas. The infection can cause swelling and inflammation to the tip of the root.
Symptoms of Dental Abscess
Symptoms of a dental abscess include:
pain when biting or when touched
sensitivity to cold or hot foods and beverages
foul taste in the mouth
fever
generally unwell feeling
difficulty in opening the mouth and swallowing
difficulty in sleeping or insomnia
The main symptom of dental abscesses is throbbing and intense pain. The pain usually begins suddenly and becomes more intense over time. In some cases, the pain may spread to the ear, jawbone, and neck.
When to see a dentist
If you experience fever and inflammation in the face, see your Leederville dentist immediately.
These symptoms may indicate that the infection has spread deeper into the jaw and surrounding tissue, or even to other areas of the body.
Treatments for Dental Abscess
Dental abscesses are treated by removing the source of the infection and draining away the pus.
The possible treatments include:
Root canal treatment – to remove the abscess from the root of an affected tooth before filling and sealing it
Tooth extraction – this may be needed if root canal treatment is impossible
Incision and drainage – during which an incision is made in the gum to drain the abscess
For these procedures,  a local anaesthetic will be used to numb the area .
More extensive operations may be performed under general anaesthetic, which puts you to sleep.
Antibiotics are not routinely recommended for dental abscesses but may be used if the infection spreads or is particularly severe.
There are actions you can take at home to relieve the pain.
Avoid foods and beverages that are either too hot or too cold.
Chew on the side of your mouth without an abscess.
Do not floss around the affected area.
Use a soft-bristled toothbrush.
While at-home remedies can help make a person more comfortable while they wait for treatment, it is important to visit your Leederville dentist for treatment, to avoid any of the complications of a dental abscess.
Preventing Dental Abscess
Avoiding tooth decay is important in preventing abscess. Take care of your teeth to avoid cavities. Here are some tips:
Drink fluoridated water.
Brush your teeth at least two times a day with a fluoride-containing toothpaste.
Use dental floss daily, to clean between your teeth.
Consider using an antiseptic or a fluoride mouthwash to add an extra layer of protection against tooth decay.
Replace your toothbrush quarterly, or when the bristles are frayed.
Eat healthy foods and limit sugary items and between-meal snacks.
Visit your Leederville dentist for regular check-ups and professional cleanings.
Dental Abscess Treatment in Leederville
At Dentists on Vincent, we are here to help you, any time, any day.
Whether it's a simple toothache or a more serious dental abscess, we will do everything we can to make sure that you are treated immediately.
Visit your Leederville dentist today!
Dental Abscess Treatment in Leederville
Call us on (08) 9242 4400 or request your appointment online.
We are located at 322 Vincent Street in Leederville.
Frequently Asked
Questions
Can a dental abscess go away on its own?
Dental abscesses don't go away on their own, so it's important to see your dentist if you think you have one. If left untreated, it can spread to your jaw or other areas of your head or neck.
What happens if an abscess bursts in your mouth?
The pus can usually be drained by your dentist, and the tooth can be saved if it is not badly damaged. If not treated, the abscess may burst onto the skin of the face or into the mouth.
Can dental abscesses be prevented?
Most dental abscesses are preventable, as they are complications of tooth decay or periodontal disease. Both of these can be prevented with good oral hygiene.
We accept EFTPOS, Visa, Mastercard as well as HICAPS and All major health funds.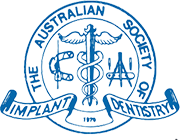 Book Your Consultation Today!
We accept Eftpos, Mastercard, Visa Card, HICAPS and All Major Health Funds.
Contact Info
Dentists on Vincent Leederville
Address: 322 Vincent St, Leederville, WA 6007
Phone: (08) 9242 4400
Opening Hours
Mon: Closed
Tue: 9:30 AM – 5:30 PM
Wed: 9:30 AM – 6:30 PM
Thu: 9:30 AM – 5:30 PM
Fri: 8:30 AM – 3:30 PM
Sat: 8:30 AM – 12:30 PM
Sun: Closed
PARKING/PUBLIC TRANSPORT
There is ample car parking across the road from the practice
There are cafes and eateries within walking distance