Office Location
322 Vincent St, Leederville
Email Us
smile@dentistsonvincent.com.au
Knocked-Out Tooth Leederville
Many teeth can be replanted after being knocked out, and some will survive very well afterwards. The longer the tooth is out of its socket, the smaller the chance of survival.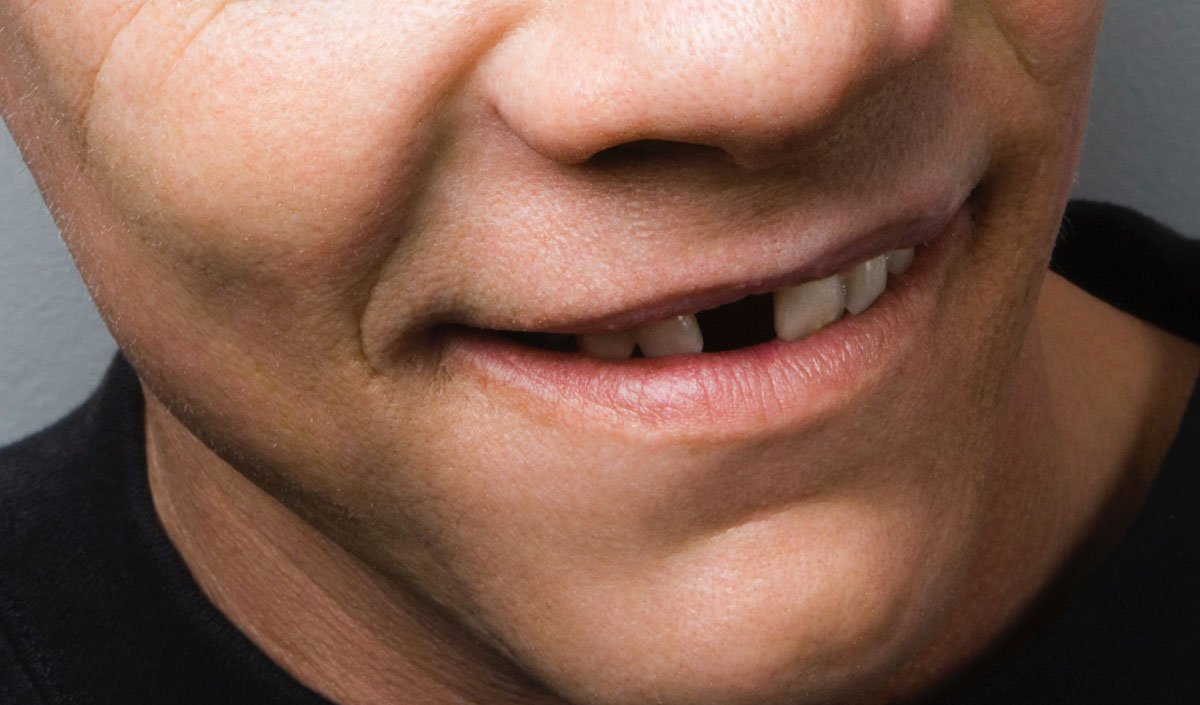 About a Knocked-Out Tooth
If a tooth is knocked out, it requires urgent treatment. If it's a permanent tooth, try replanting it in its socket and go straight to your Leederville dentist.
Don't try to reimplant a knocked-out baby tooth – take your child to see a dentist immediately.
If you are unable to put an adult tooth back into its socket, place it in milk and contact your Leederville dentist. If you are not sure if it's broken or knocked out, it is better to seek advice.
Causes of a Knocked-Out Tooth
Dental injuries are commonly caused by:
Accidental falls
Sports-related trauma
Fighting
Car accidents
Biting on hard food or objects
See your Leederville dentist as soon as you can.
While waiting to see your dentist:
handle the tooth by its crown (not the roots)
make sure the root is free from dirt – rinse briefly under clean water if necessary
gently push the tooth back into its socket
hold the tooth in place by gently biting on a piece of clean cloth
see your Leederville dentist as soon as you can.
If the tooth cannot be replanted into its socket:
soak the tooth in milk until it can be replanted by the dentist
if milk is not available, store it under the lip of the injured person – taking care that they don't swallow it
see your Leederville dentist as soon as possible.
Do not:
scrub the root of the knocked-out tooth
wrap the tooth in a dry tissue.
Do not attempt to put it back in its socket, as this may damage the adult tooth that is developing under the gums.
Seek advice and treatment from your dentist immediately.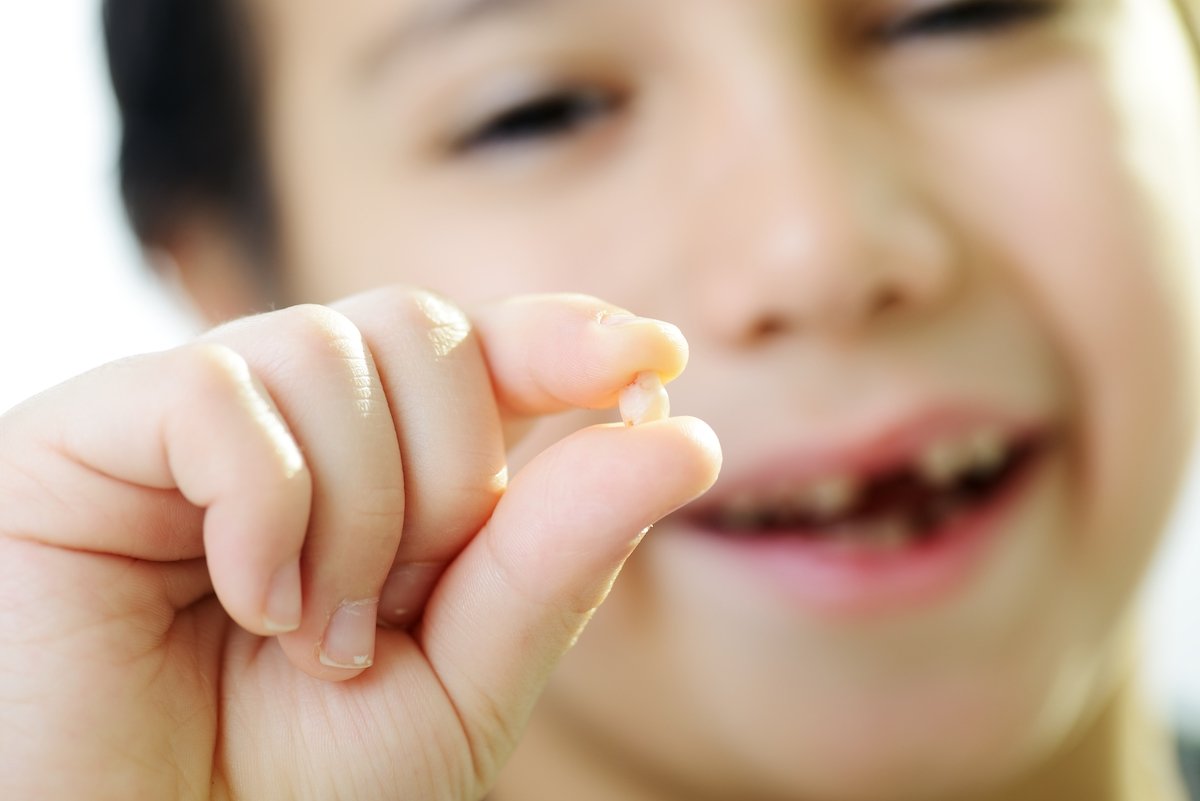 Knocked-Out Tooth Prevention
Follow these tips to prevent a broken or knocked-out tooth:
Wear a mouthguard when playing any contact sports or recreational activities.
Avoid fights that may cause blows to the face.
Avoid biting on hard foods, such as bones, stale bread, tough bagels and unpopped popcorn kernels.
Always wear a seatbelt.
Knocked-Out Tooth in Leederville
At Dentists on Vincent, we are here to help you, any time, any day. When your child's dental health is at risk, we will do everything we can to make sure that he/she is treated immediately.
While dental emergencies are rare, they can still happen, especially to children, and it's important to know how to take care of their teeth no matter what happens.
Knocked-out Tooth in Leederville
For dental emergencies in Leederville, call us on (08) 9242 4400 or request your appointment online.
We are located at 322 Vincent Street in Leederville.
Frequently Asked
Questions
How soon should I see a dentist?
Immediately. Getting to your dentist within 30 minutes can make the difference between saving or losing a tooth.
What can I do to be prepared?
Pack an emergency dental-care kit, including:
Your Leederville dentist's phone numbers (home and office)
Handkerchief
Gauze
Small container with lid
Ibuprofen (Not aspirin. Aspirin may cause excessive bleeding in a dental emergency)
We accept EFTPOS, Visa, Mastercard as well as HICAPS and All major health funds.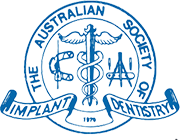 Book Your Consultation Today!
We accept Eftpos, Mastercard, Visa Card, HICAPS and All Major Health Funds.
Contact Info
Dentists on Vincent Leederville
Address: 322 Vincent St, Leederville, WA 6007
Phone: (08) 9242 4400
Opening Hours
Mon: Closed
Tue: 9:30 AM – 5:30 PM
Wed: 9:30 AM – 6:30 PM
Thu: 9:30 AM – 5:30 PM
Fri: 8:30 AM – 3:30 PM
Sat: 8:30 AM – 12:30 PM
Sun: Closed
PARKING/PUBLIC TRANSPORT
There is ample car parking across the road from the practice
There are cafes and eateries within walking distance