Office Location
322 Vincent St, Leederville
Email Us
smile@dentistsonvincent.com.au
White Fillings Leederville
White fillings are tooth-coloured restorations often used to replace silver amalgam fillings, bonded to the surrounding tooth material, making them suitable for both front and back teeth.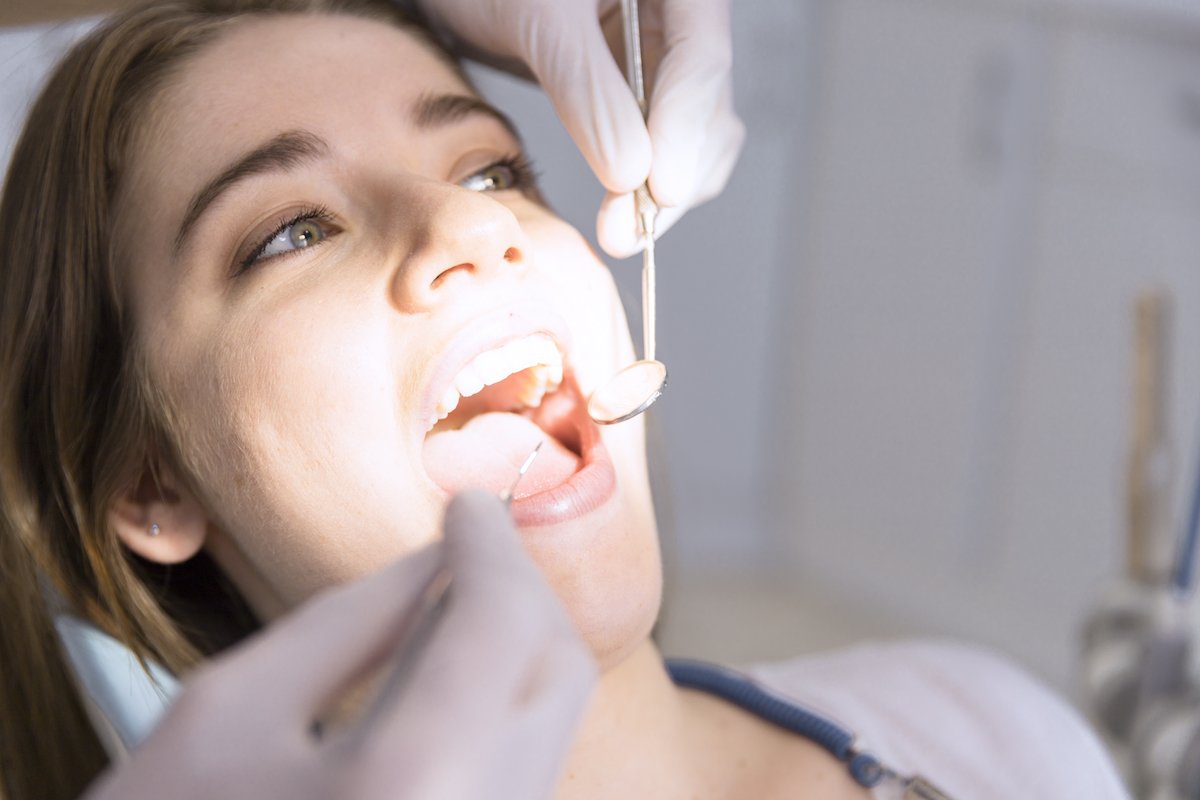 Why do teeth need to be filled?
Tooth decay is one of the most common dental problems in the world. Modern advancements in dentistry have made it possible for patients to enjoy more aesthetically pleasing filling options that include tooth-coloured or white restorations.
White fillings are most commonly chosen for their appearance that resembles natural teeth. The composite materials used in today's tooth-coloured fillings also offer superior strength compared to earlier versions. You can expect better bonding properties that hold firmly to your existing tooth structure, and a more direct procedure.
The Tooth Filling Procedure in Leederville
The procedure for placing white fillings is quick and painless. The tooth-coloured material is built up in your tooth, one layer at a time. Each layer is cured with a special light before the next layer is applied.
The larger the space being filled, the longer it will take, but most procedures are completed in an hour. Once completed, the filling will be shaped to suit your bite, then polished. The filling should last for several years. It will discolour as normal teeth would from drinking caffeine, red wine, tea, or other foods and drinks that stain teeth.
Regular dental check-ups can prolong the life of your white filling and keep it invisible and clean for a whiter and better smile.
At-home Care for White Fillings
Taking care of your white fillings is no different from preventing cavities in the first place.
Here's what you can do:
Brush at least two times a day with fluoride toothpaste and a soft-bristled toothbrush
Floss or use interdental brushes at least once a day
Limit sugary, sticky foods
Gargle with an alcohol-free mouthrinse to lessen oral bacteria
Avoid using tobacco products
Limit consumption of staining foods and beverages
Drink water instead of acidic drinks
Avoid biting down and chewing hard foods
See your Leederville dentist at least annually for check-ups and cleanings, and more often if recommended by your dentist
White Fillings in Leederville
At Dentists on Vincent, we believe everyone deserves excellent quality dentistry, and our goal is to help you achieve this. We provide effective and reliable dental procedures to enhance your smile, including white fillings.
White Fillings in Leederville
Call us on (08) 9242 4400 or request your appointment online.
We are located at 322 Vincent Street in Leederville.
We accept EFTPOS, Visa, Mastercard as well as HICAPS and All major health funds.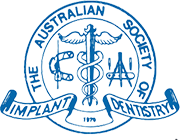 NEED DENTAL ADVICE? JUST ASK US A QUESTION.
(replies during business hours)
Book Your Consultation Today!
We accept Eftpos, Mastercard, Visa Card, HICAPS and All Major Health Funds.
Contact Info
Dentists on Vincent Leederville
Address: 322 Vincent St, Leederville, WA 6007
Phone: (08) 9242 4400
Opening Hours
Mon: Closed
Tue: 9:30 AM – 5:30 PM
Wed: 9:30 AM – 6:30 PM
Thu: 9:30 AM – 5:30 PM
Fri: 8:30 AM – 3:30 PM
Sat: 8:30 AM – 12:30 PM
Sun: Closed
PARKING/PUBLIC TRANSPORT
There is ample car parking across the road from the practice
There are cafes and eateries within walking distance