Office Location
322 Vincent St, Leederville
Email Us
smile@dentistsonvincent.com.au
One Visit Crowns Leederville
Natural-looking, tooth-coloured crowns – to make your tooth strong again.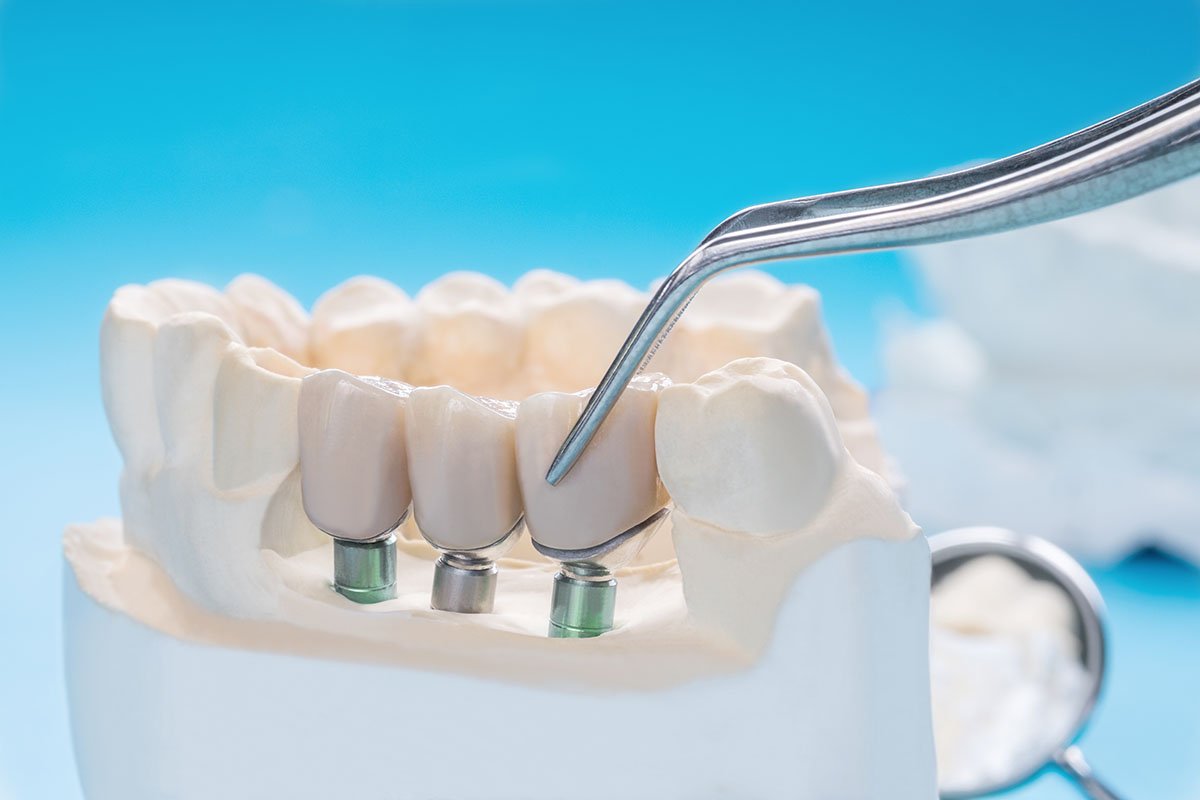 The times have changed. If you have a damaged tooth, you no longer need to struggle to fit several dental appointments into your busy schedule.
Nor do you need to spend a lot when deciding to get a dental crown.
Dental technology innovations like the One Visit Crown (OVC) are revolutionising dentistry as we know it.
Why the One Visit Crown is right for you
Easier to fit into your schedule
Your Leederville dentist can place an OVC in just one dental appointment.
You can afford to take care of your teeth
The OVC procedure is quicker and more efficient than a conventional crown, making it a more affordable solution.
Peace of mind from day one
With OVC, you don't need to wear a temporary crown at all. The OVC is made and fitted to your tooth on one day, in one appointment.
Goodbye metal mouth
Now you can restore your teeth with natural-looking, tooth-coloured dental crowns in one appointment.
Save more of your natural tooth
The OVC procedure is conservative by nature, requiring less drilling and reduction of your tooth.
Protect and strengthen for the long term
OVC dental crowns are made of reliable, 73% zirconia filled, hybrid ceramic materials that have been used by dentists for years. You can be confident they will last longer than expected.
At a dentist near you
The OVC is expanding across Australia. And the good news is that Dentists On Vincent can offer it where you live!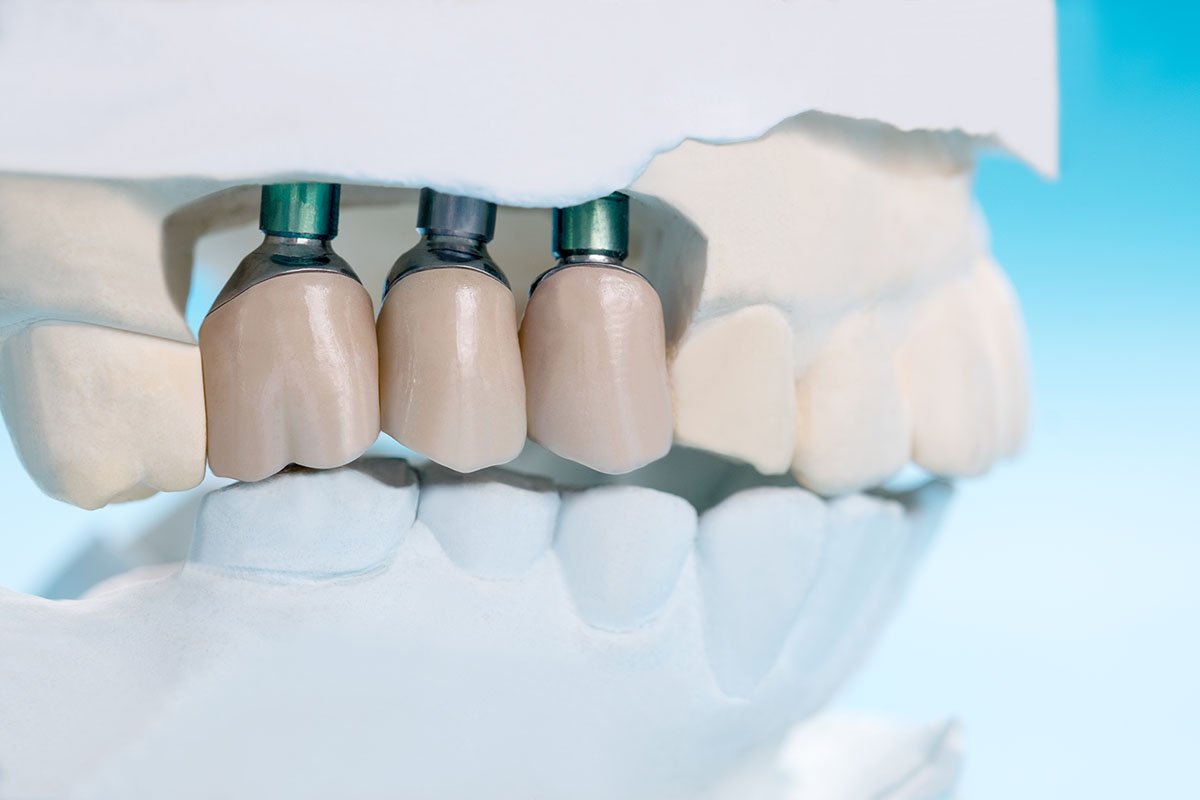 What is a dental crown?
Dental crowns have many advantages and functions, including restoring fractured teeth, covering dental implants, strengthening root canal treated teeth, and replacing discoloured teeth.
Dental crowns provide a way to protect your teeth from damage – giving you a stronger, healthier and more attractive smile.
When is a crown required?
Heavily filled, weak, or damaged teeth. Large fillings fill the void left by a cavity but don't strengthen the healthy tooth structure. Cracks can spread from the corners, which can cause cusp damage.
Severely decayed teeth. If the nerve is still alive, the priority is to protect it from more injury and exposure. If the nerve dies, you are at risk of developing severe toothache and abscess.
Root filled with little remaining tooth. After you receive a root canal treatment, it is important to protect your tooth from breakage and infection.
How the One Visit Crown works
Traditional dental crowns are completed in several appointments.
 Your first consultation will be used to decide whether you need a crown or not. At your first procedural appointment, your tooth will be prepared, removing the decay.
The dentist will take impressions of the treated tooth, and they will fit a temporary crown for you to wear for the meantime. Then, you will need to return to your dentist's office in another couple of weeks to get your permanent crown attached into place.
The One Visit Crown is more affordable as the procedure is more efficient and requires one appointment to complete. Your dentist uses the initial consultation to take impressions of your tooth – as it is, with no drilling.
This is sent to the dental laboratory, where the dental technician customises an OVC based on the impressions and sends it back to your dentist. The dentist prepares the tooth and bonds the OVC in one procedure, which reduces the treatment time and removes the need for temporary crowns, and repeated visits.
One Visit Crowns in Leederville
Restore your teeth with One Visit Crowns made at Dentists on Vincent.
The One Visit Crown technology allows patients to achieve a better smile on the same day as your appointment.
One Visit Crowns in Leederville
Call us on (08) 9242 4400 or request your appointment online.
We are located at 322 Vincent Street in Leederville.
Frequently Asked
Questions
How long will my OVC last?
On the market for over five years, the OVC is showing little wear after this time. We are confident that it can last from 10 to 15 years, depending on the condition of the tooth and how you take care of it.
Which teeth can be restored with the OVC?
The OVC is only for premolar and molar teeth (back teeth). It isn't for the front teeth.
How do I get an OVC?
To schedule an assessment to see if the OVC is the right treatment for you, visit us at Dentists on Vincent.
We accept EFTPOS, Visa, Mastercard as well as HICAPS and All major health funds.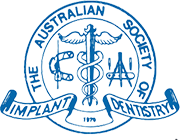 Book Your Consultation Today!
We accept Eftpos, Mastercard, Visa Card, HICAPS and All Major Health Funds.
Contact Info
Dentists on Vincent Leederville
Address: 322 Vincent St, Leederville, WA 6007
Phone: (08) 9242 4400
Opening Hours
Mon: Closed
Tue: 9:30 AM – 5:30 PM
Wed: 9:30 AM – 6:30 PM
Thu: 9:30 AM – 5:30 PM
Fri: 8:30 AM – 3:30 PM
Sat: 8:30 AM – 12:30 PM
Sun: Closed
PARKING/PUBLIC TRANSPORT
There is ample car parking across the road from the practice
There are cafes and eateries within walking distance